Tools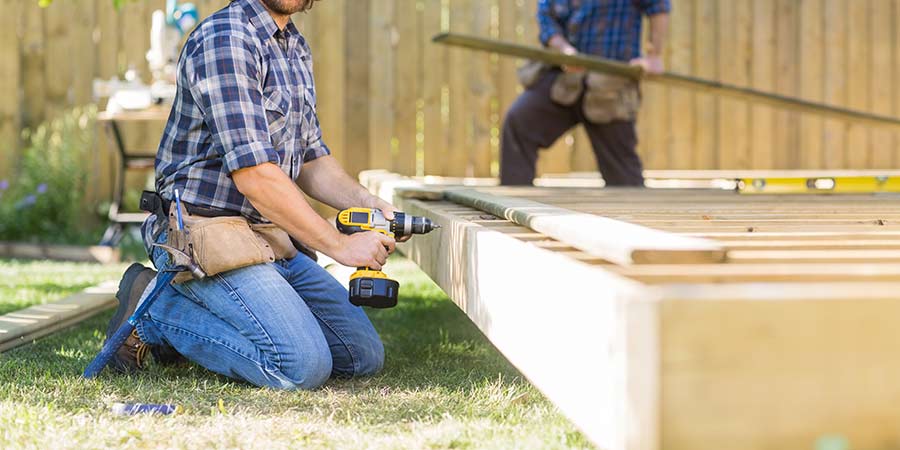 Related Products
Sutherlands Has the Right Tools at The Right Price for Any Project.
If you're a do-it-yourselfer and like to work around the house, maybe building is a hobby or you're a professional builder, carpenter or roofer, having the right tools can make any of these jobs easier. Sutherlands tool department has just about anything you could possibly need.
Every handy man or handy woman needs power tools in their workshop, the more power the better. We have everything from table saws, compact drivers, cordless drills, miter saws, bench grinders, and circular saws, to combo tool kits and saw blades. Keep your workshop clean with a new Wet Vac!
Safety comes first at Sutherlands. It's important to protect yourself when using power tools. We have safety glasses, face shields, ear plugs, and dust masks. You will find all these and more in Sutherlands tool department.
Sutherlands has thousands of name brand hand tools as well, like tape measures, levels, hammers, clamps, vises, fish tape, and screwdriver sets. Everyone should have a stud finder too. Sutherlands tools buyer is always adding new products with the latest technology, including tools that feature ergonomics that are designed to fit your hand better, reducing injuries.
Find it all in the Sutherlands tool department. We have air compressors, saw horses, generators, tool bags, sanders, sockets, drill bits, knives, tool sets, gloves, tool belts, and work benches. If you're not sure what tools you will need for your project, Sutherlands staff can help you select the right ones. Sutherlands has been helping America build it better since 1917!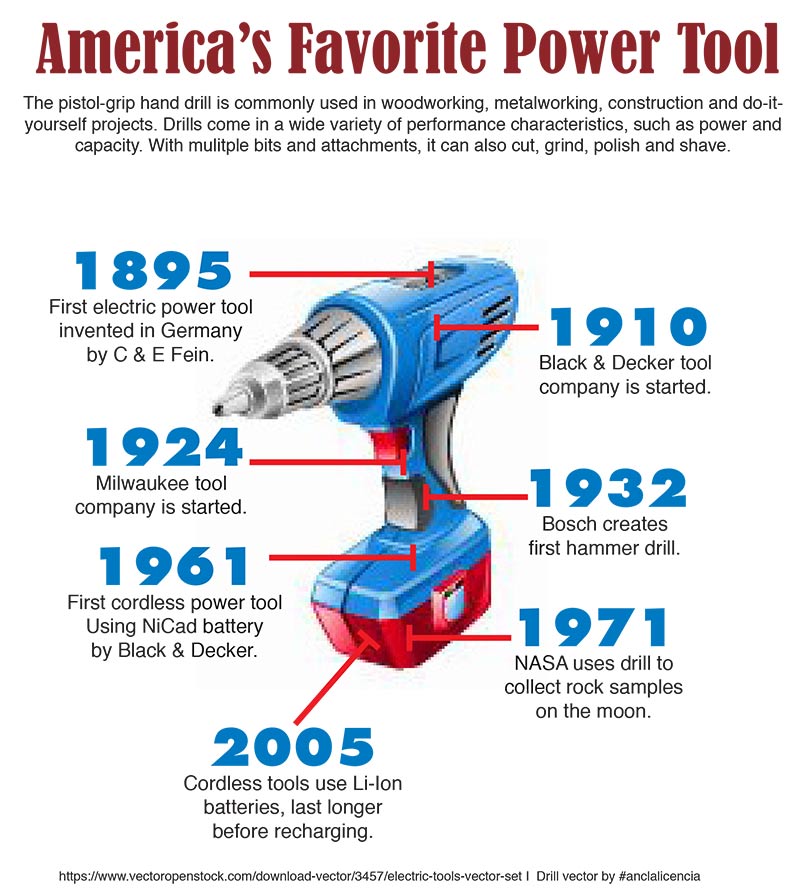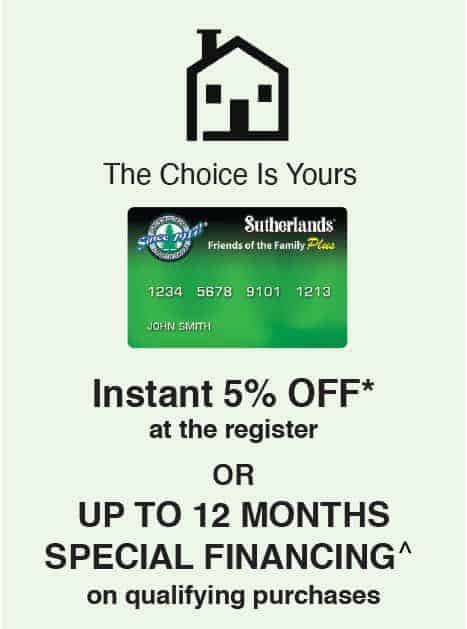 See if you prequalify for the Sutherlands credit card with no impact to your credit bureau score.
Related Brands