Appliances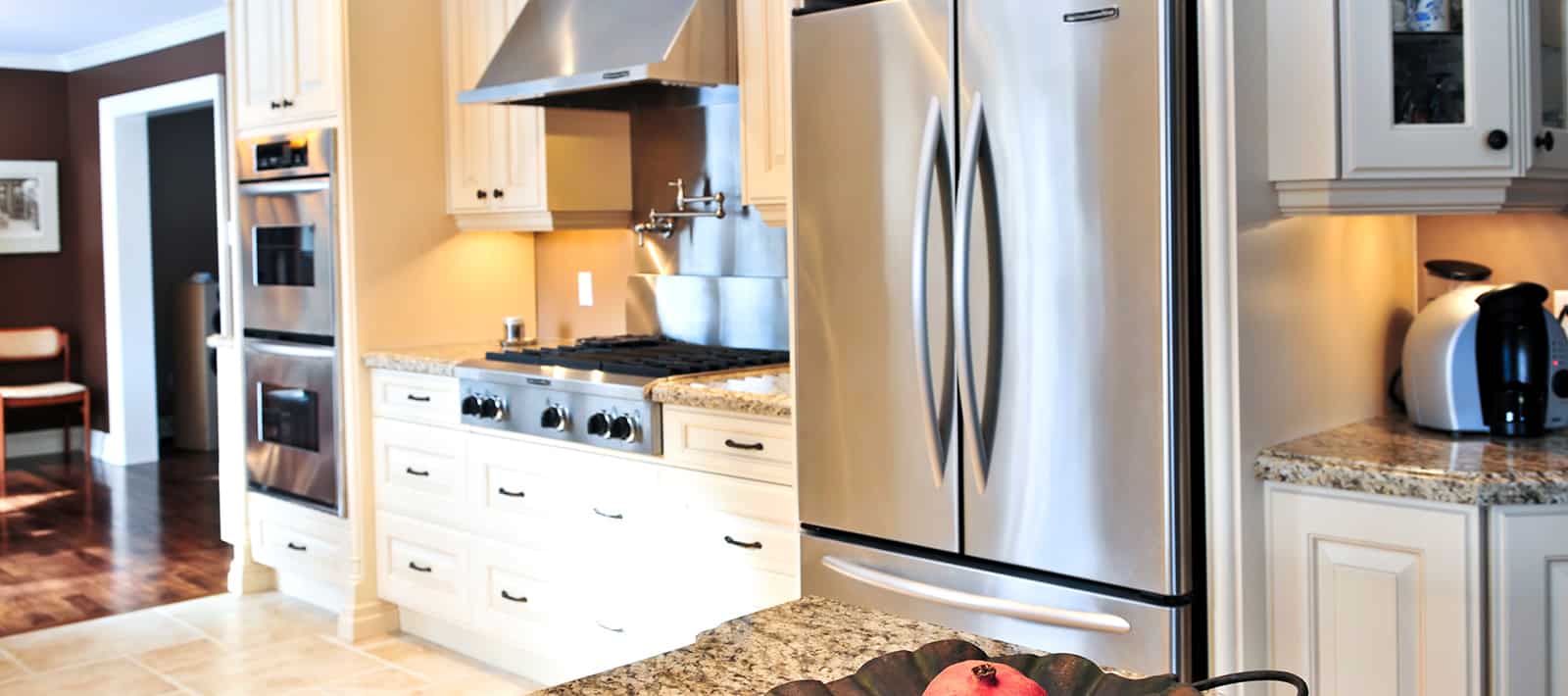 Shop Deals on Appliances Sutherlands has the brand name home appliances you know and trust. We have a selection of dishwashers, refrigerators and washers & dryers to suit your style and budget. Use your Sutherlands Credit Card and get Special Financing. And of course delivery is available.
Related Products
Related Items
Update Your Kitchen and Save on Appliances at Sutherlands!
Find the appliances you're looking for at Sutherlands. Renovating your kitchen? Have a broken appliance? Whether you're doing a remodel or just looking to replace a word appliance, Sutherlands is here to help you make the most out of your kitchen or laundry room! Sutherlands stocks a variety of dishwashers, refrigerators and other large appliances, for the kitchen, including double wall ovens and gas or electric ranges from the top brands you love.
When it comes to a refrigerator, Sutherlands offers side-by-side, top freezer, French door refrigerators, and even wine coolers! If you're looking for a new microwave oven...Sutherlands has over-the-range and countertop options to choose from. We can even help you special order the perfect microwave to fit your kitchen's personality!
Sutherlands also carries washers and dryers from the top brands in the industry, including Whirlpool, Frigidaire, Amana, and more. We stock both top load and front load washers and dryers, so you'll have plenty of options to choose from. Many of our appliances are Energy Star approved, so make sure to look for the sticker to save money on your energy bills! Visit your local Sutherlands store today to see our selection of appliances!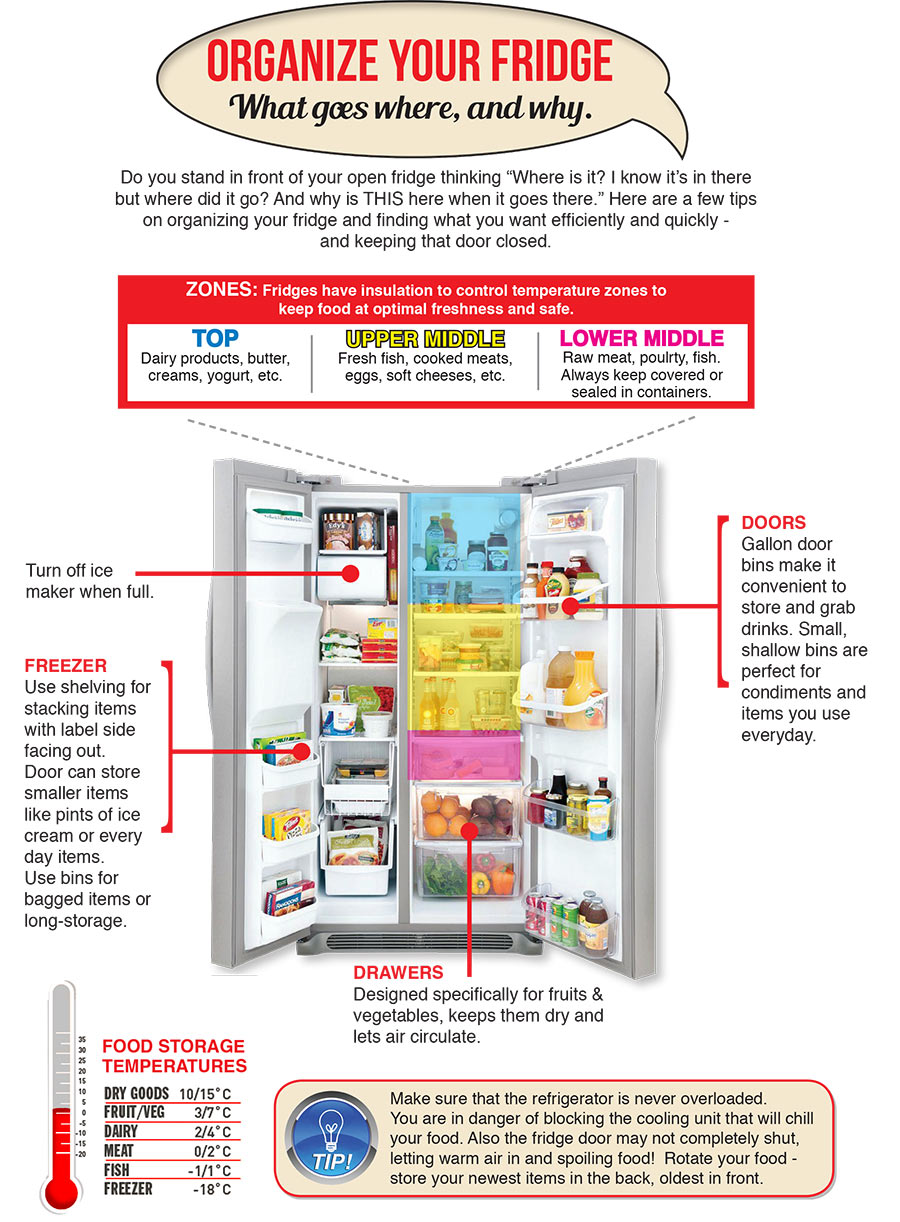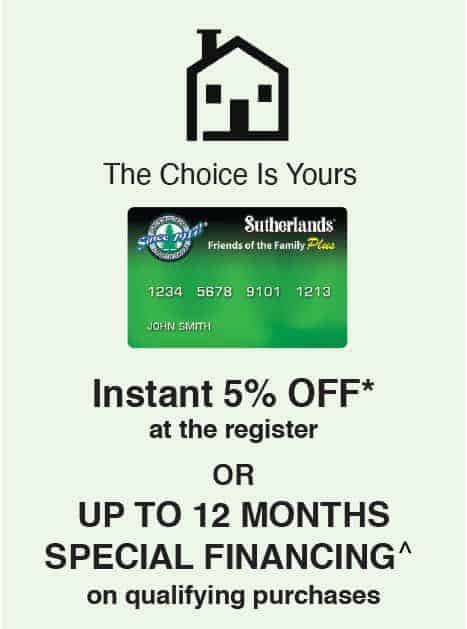 See if you prequalify for the Sutherlands credit card with no impact to your credit bureau score.
Related Brands