Housewares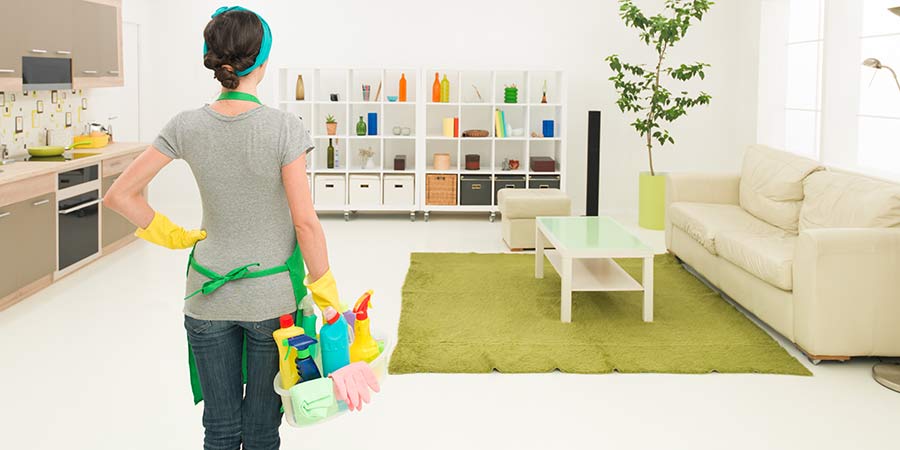 HOUSEWARES: Sutherlands offers a variety of cleaning supplies and solutions. Products to clean every room along with candles and personal care. Come to Sutherlands for a cleaner, healthier home.
Related Products
Sutherlands Housewares Department Is Full Of Surprises.
Sutherlands carries a wide variety of housewares, including bath scales, clocks, candles, and lamp oil. If you enjoy cooking, you know you can never have enough kitchen supplies, like cutting boards, silicone spatulas, meat thermometers or a Dutch oven.
At Sutherlands you will find affordable cookware that is durable and might even make everything you cook taste better. If you like canning your home grown fruits and vegetables, find all your canning supplies at Sutherlands. You'll find canners, along with many types and styles of mason jars.
Whether you're doing Spring or Fall cleaning, Sutherlands has all the must-haves to get your entire house sparkling clean. Sutherlands has brooms, mops, buckets, and pails, along with trash bags, grout cleaner & tile cleaner, window cleaning supplies and more. Clean, shine and protect your floors with stone, tile, and laminate cleaners or hardwood floor cleaner and premium carpet cleaner.
Let's face it, laundry is a chore and if it falls on your shoulders at your house, you need to visit Sutherlands housewares department to get what you need for a top notch laundry room. We carry the top name brand laundry detergents, including Tide and Gain.
If your family is tough on clothes, make sure you have plenty of stain removers on hand. To help keep your clothes pressed, Sutherlands has irons, ironing boards, and even spray starch. At Sutherlands you will find all the basics that are necessary for laundry duty, like clothes pins, laundry baskets, hampers, garment racks, hangers, and retractable clotheslines. Storage bins are helpful and handy in laundry rooms when you add shelving, utility cabinets or linen cabinets to store your supplies.
You might not think of Sutherlands for your personal care or First Aid needs, but Sutherlands has a good selection that is very reasonable priced. Pumice hand cleaners, hand soap, lotion, hand sanitizer, toothpaste, first aid kits, Band-Aids, hair combs and much more.
Visit Sutherlands and see what surprises our housewares department has for you.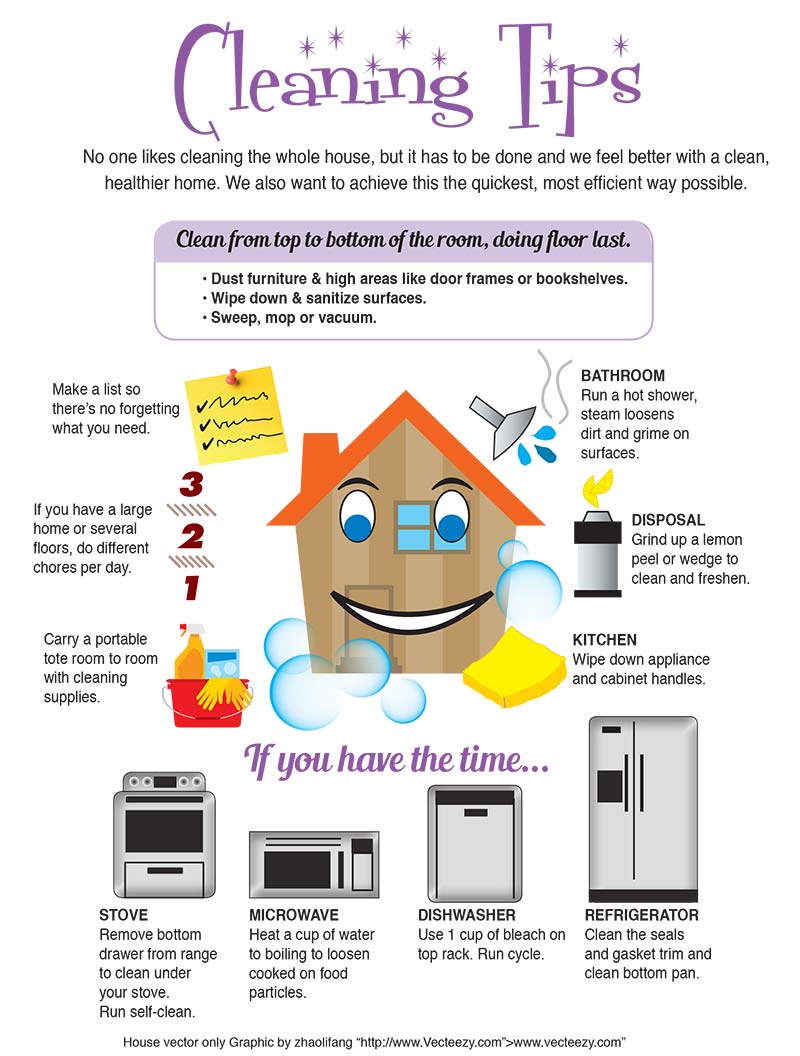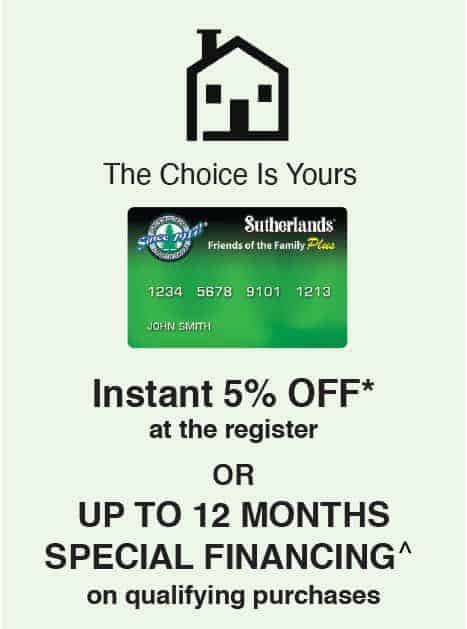 See if you prequalify for the Sutherlands credit card with no impact to your credit bureau score.
Related Brands