Heating & Cooling

THE COMFORT OF HOME: We all want reliable, efficient heating and cooling. Sutherlands carries furnaces, air conditioners, wood stoves and many other home heating & cooling products. Sutherlands has a great selection with every day low prices.
Sutherlands has the heating and cooling supplies for your home.
Keeping you cool in the summer and warm and toasty in the winter is our goal. You will find air conditioners and coolers, perfect for those hot summer months, as well as everything from portable fans and ceiling fans to attic fans for those summer days when it's not hot enough for that A/C!
When it's freezing outside in the winter, you'll be warm and cozy at home with furnaces, wood stoves and pellet stoves from Sutherlands! You can also find gas logs and even fireplaces and hearths. You'll enjoy the comfort of your home during any season with our great selection of heating and cooling supplies.
Sutherlands has everything you need for proper ventilation with our selection of bath fans, exhaust vents and range hoods. We have ventilation parts and kits, duct and vent pipes and duct fittings. And don't forget air filters. Make sure those are regularly changed so your air or furnace is working at its best.
An easy way to save energy on your heating and cooling is with a new programmable thermostat. At Sutherlands you can find quite a variety and all the latest models to fit your needs! Get to Sutherlands to see everything we have to help you cut your energy costs!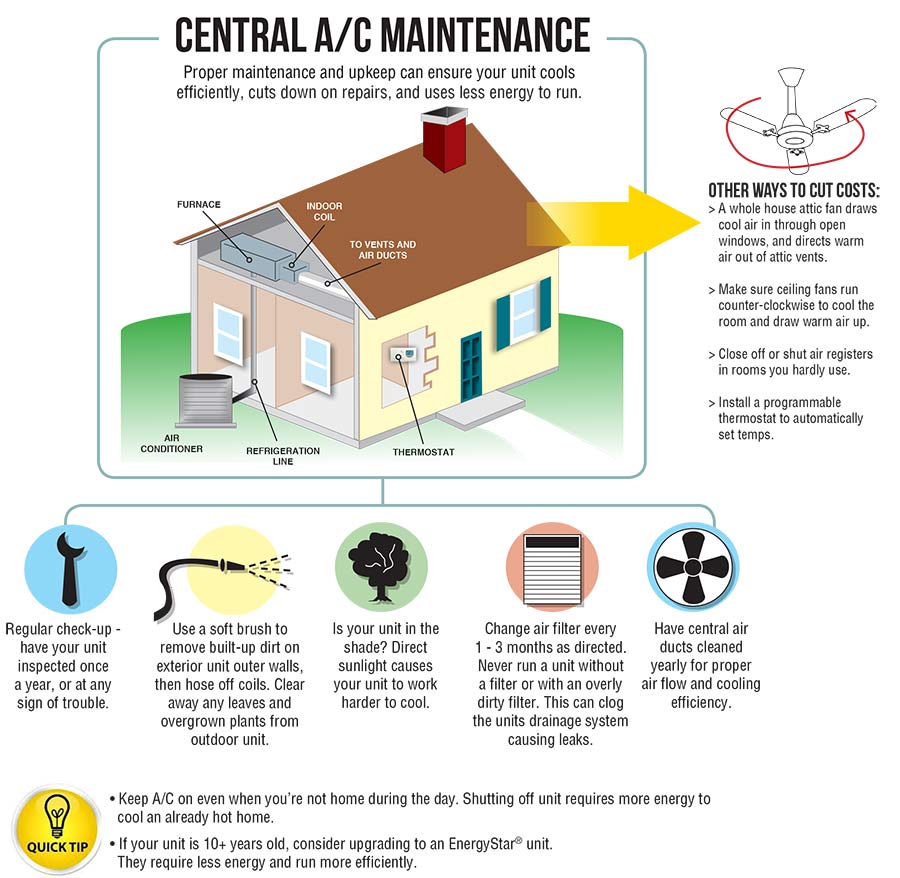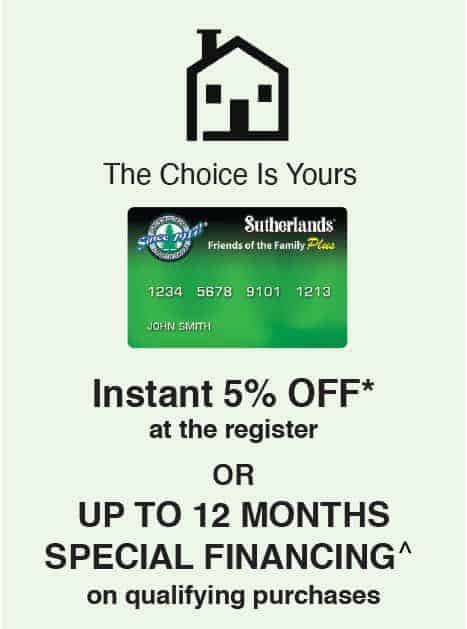 See if you prequalify for the Sutherlands credit card with no impact to your credit bureau score.
Related Brands