Clothing
QUALITY CLOTHING: Are you looking for durable apparel? Sutherlands has it! Our range of clothing includes jeans, shirts, jackets and more. Sutherlands offers affordable clothing from head to toe.
Related Products
Clothing Apparel & Sutherlands.
Sutherlands has affordable, durable clothing in stock every day! Whether you're hunting, fishing, or working around the house or job site, Sutherlands has great choices for everyday wear. We have relaxed fit jeans, dungarees and work pants, as well as a variety of styles and sizes of shirts, tee-shirts and long-sleeved shirts, made from quality materials and colors that are sure to complement your wardrobe.
When the weather turns cooler or downright cold, get to Sutherlands and check out our selection of men's insulated coats, fleece lined jackets, sweatshirts and hoodies. If your job requires you to be outside in the elements for a long period of time, you might want to consider buying a pair of insulated duck coveralls or insulated bib overalls. They will keep you warm and dry.
If you're a farmer, carpenter, railroader, stonemason or construction worker, or maybe you're just tough on your clothes-Sutherlands carries a variety of durable clothing that's sure to fit any budget. Sutherlands even stocks safety smart Hi-Visibility clothing, like long sleeves, short sleeves and hooded sweatshirts to keep you seen and safe on the jobsite.
Sutherlands also carries outdoor wear and rainwear, like boots and ponchos, for those rainy sporting events, tailgating, hunting, or downpours on the job site.
Sutherlands is always making seasonal buys at really good prices, so stop in and see what you can find today!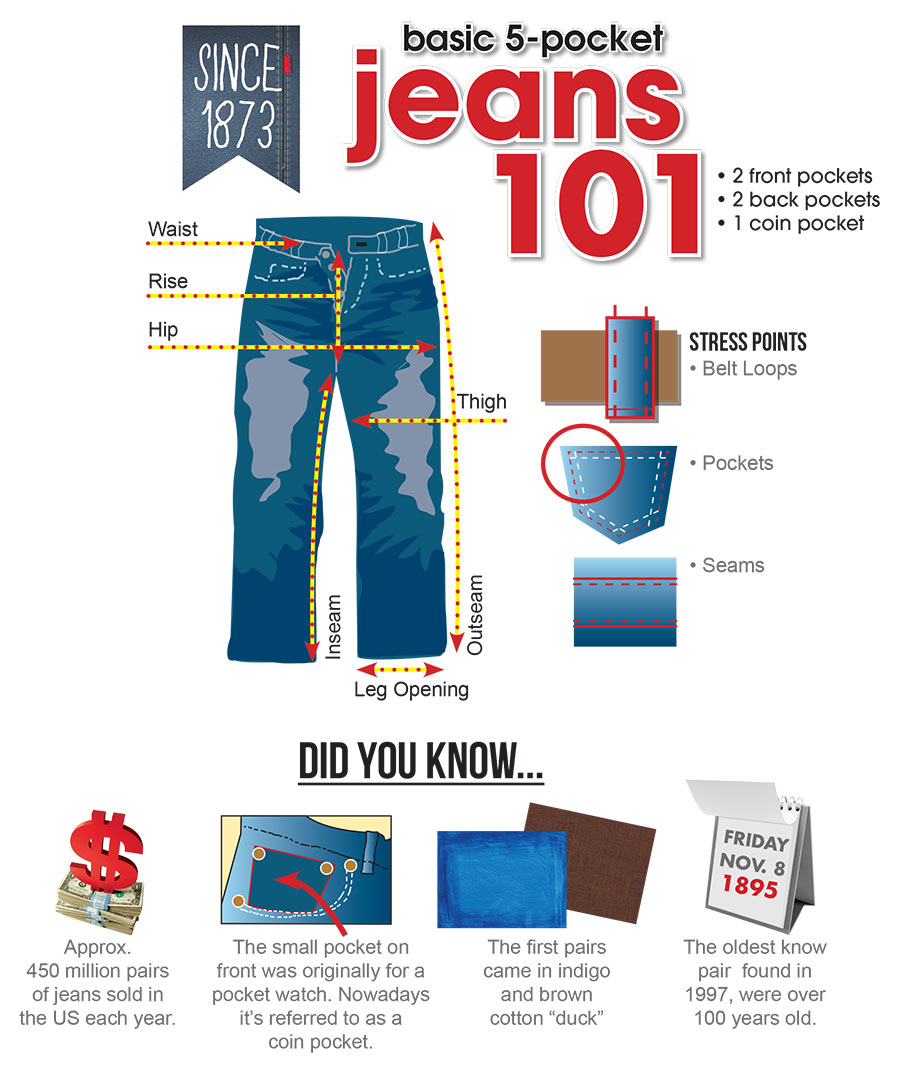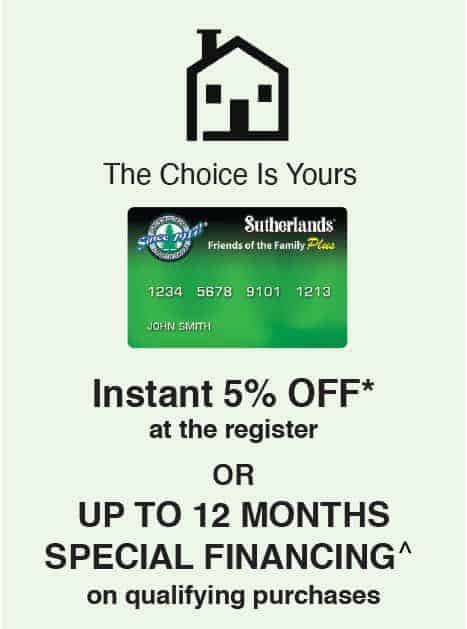 See if you prequalify for the Sutherlands credit card with no impact to your credit bureau score.
Related Brands