Doors & Windows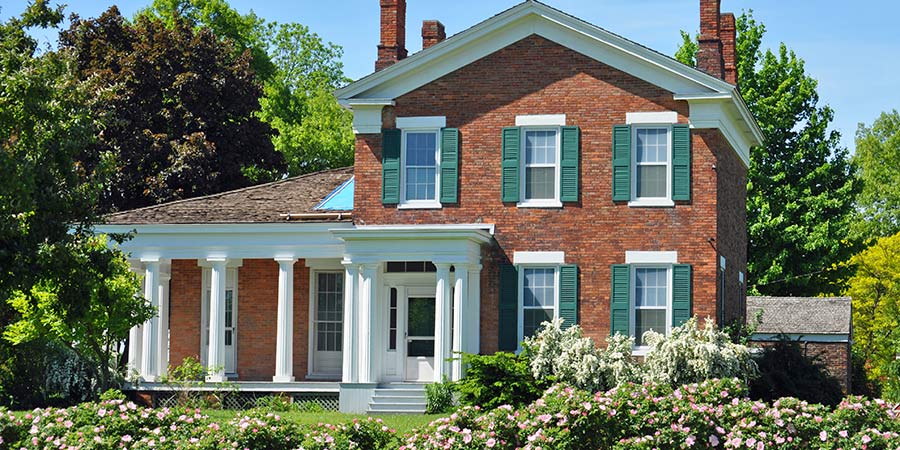 DOORS & WINDOWS: We stock a full line of doors and windows that will add security and increase energy efficiency in your home. In-stock and special order available at affordable pricing.
Improve Your Home with Doors and Windows at Sutherlands.
Sutherlands stocks a full line of doors and windows that can add security or increase energy efficiency in your home. Sutherlands offers in-stock and special orders at affordable pricing.
Sutherlands carries a full line of replacement windows, and as well as new construction windows and doors, consider choosing a window or door that will save energy!
There are several options when it comes to windows, and Sutherlands has you covered. We stock both aluminum windows and vinyl windows, as well as sliding, single hung, or double hung, and storm windows. New windows can help ensure that you keep your home warm in the winter and cool in the summer. Sutherlands can help you find the right look and the perfect fit for your home.
Sutherlands is your best source for new and replacement interior doors. We stockpre-hung doors, interior slab doors, patio doors, bifold doors, and even wood screen doors. By installing a new steel exterior door, you can add instant curb appeal while adding security to your home.
Enjoy the summer breeze with a new storm door from Sutherlands. Explore all the latest features in storm doors. Let in the natural sunlight through a full-view storm door, or consider a retractable screen that allows you to let in the outside air while keeping the bugs out.
Sutherlands also offers top quality garage doors. Traditional raised panels and flush garage doors are available in non-insulated and insulated garage door construction. If you can't find what you're looking for in stock, Sutherlands has many styles and sizes available for special order. You can even give your current garage doors a new look with garage door window kits and decorative garage door hardware. These simple updates will totally change the look of your home while saving your budget.
Another way to change the appearance of the interior of your home is by changing your door knobs and lock sets. Sutherlands has the brand names you can trust.
Have a pet? We also carry pet doors to accommodate your furry friends, large or small!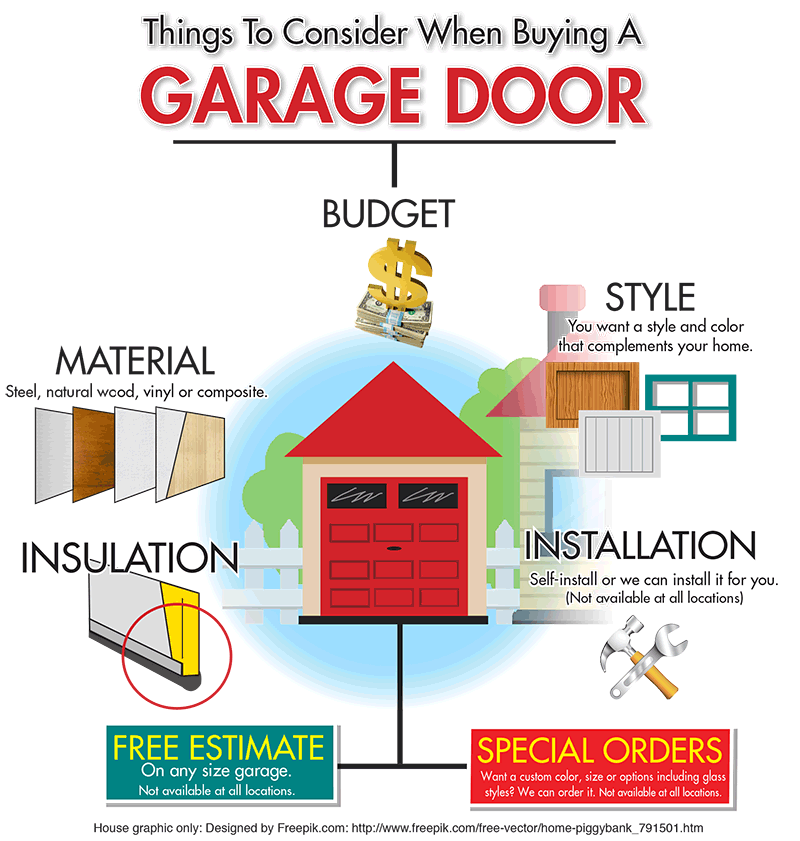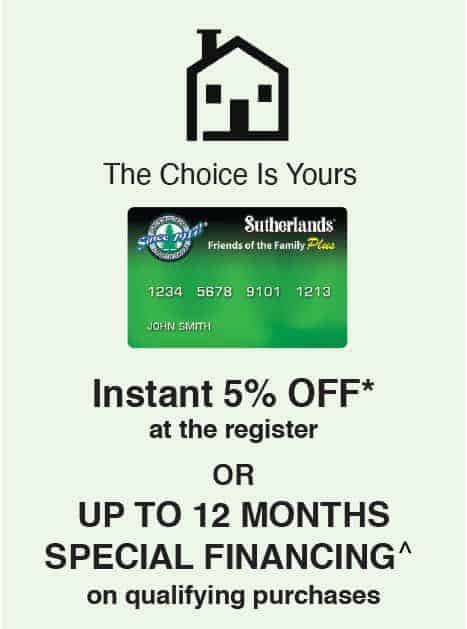 See if you prequalify for the Sutherlands credit card with no impact to your credit bureau score.
Related Brands