Flooring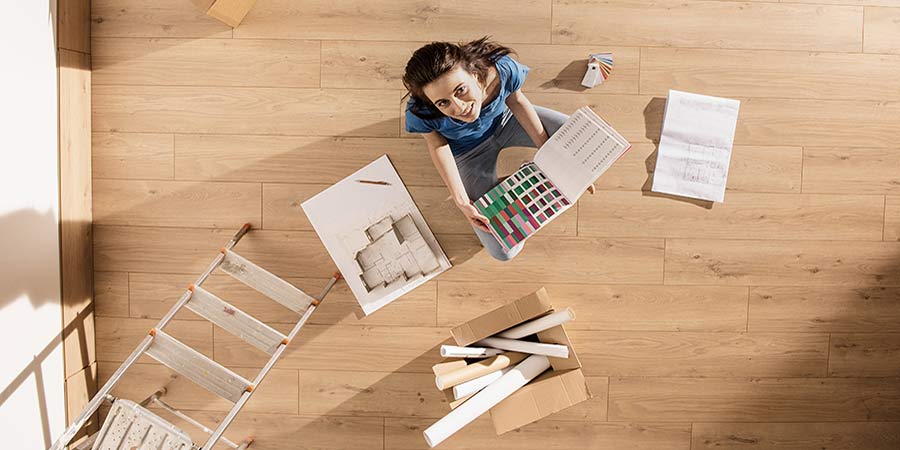 FLOORING FOR EVERY ROOM: Sutherlands is your place for quality flooring and the tools to do it yourself! Explore our range of vinyl flooring, laminate flooring, carpet, tile...all in colors and styles to suit your home, and priced to suit your budget.
Get to Know Your Sutherlands Flooring Department.
Thinking about getting new flooring in your home? That's exciting! Sutherlands has flooring options for every room - kitchen, living room, basement, and don't forget the bathroom. Sutherlands buys ceramic tileand porcelain tile by the truckload in lots of colors, patterns, and sizes, so you're sure to save on your next tile flooring project with our wide selection. Tile is perfect for high traffic areas, including the kitchen and bathroom.
When you're ready to get started on your tiling project, Sutherlands has everything you're going to need...grout, concrete backer board, mortar, hand mixers, and tile saws, as well as cleaners and tile sealers. Laminate flooring is becoming more and more popular because it's very affordable and easy to install, and Sutherlands has a wide variety of colors and textures to choose from. Laminate flooring is ideal for living rooms and kitchens, and it's easy to clean.
Today's vinyl flooring options are more versatile, more stylish, and durable and can complement any design style in your home. Vinyl is perfect for homes with kids and pets, as vinyl resists water, mildew, and stains making it perfect for bathrooms.
Sutherlands also carries floor mats, area rugs, cove base, stair treads, floor runners, wood trims, and carpet pads. If you're looking for special flooring options, please ask our sales associates, as we have options to fit every design and budget. If we don't stock it, we will be happy to special order it for you. Sutherlands also offers promotional financing so you can get started today.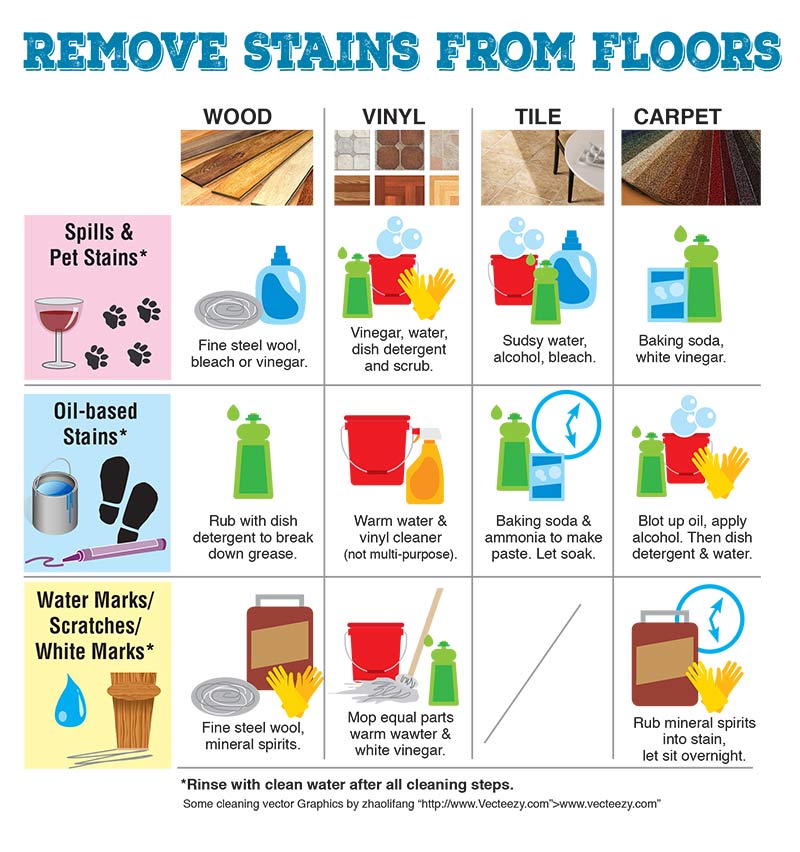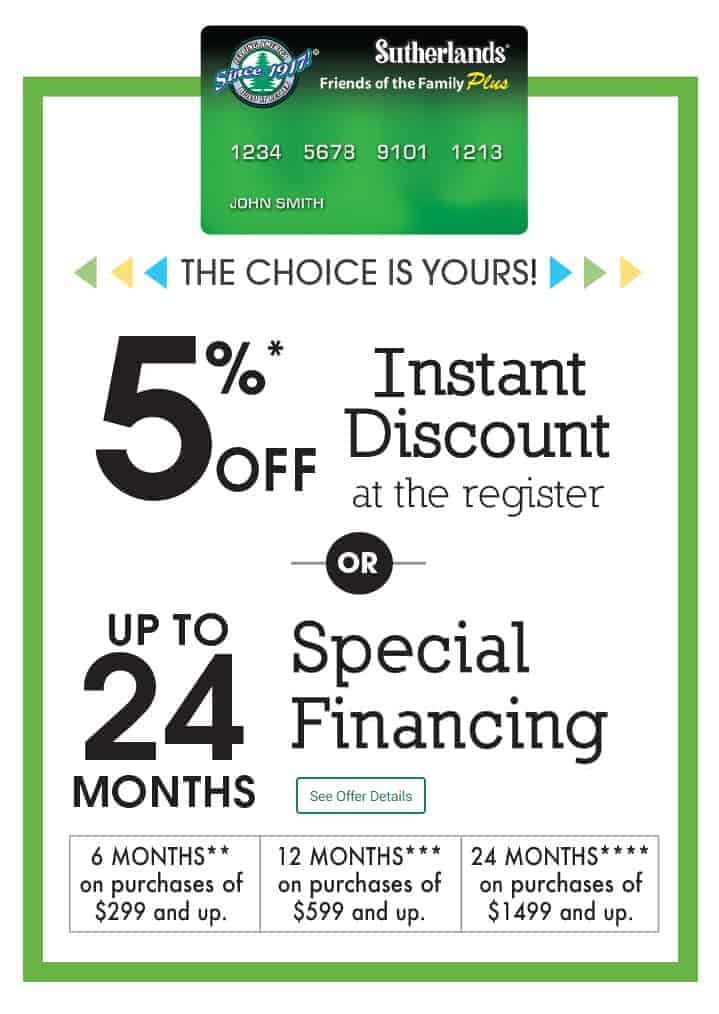 Related Brands