Roofing & Siding
ROOFING & SIDING At Sutherlands, we supply the very best in roofing supplies for your home - roof shingles, roof coatings, flashing and more. Gutters and gutter fittings in metal and vinyl, along with trim and fasteners.
Related Products
Find Everything for Your Roofing, Siding and Guttering Project.
Putting on a new roof is a big job. Picking your new roof color can be stressful. It's something you will have to live with for years to come so you really need to think it over. Sutherlands can show you the latest types of roofing shingles along with the various color options available in the market.
Sutherlands carries everything you need to replace or repair your roof including roof shingles, underlayment, roof coatings, roof cement, roof flashing, metal roofing, soffit, leak barrier felt and a lot more.
Do your gutters need to be repaired? Sutherlands offers several simple durable long-lasting gutter systems complete with downspouts, elbows, gutter connectors and bracket anchors. Tired of cleaning out your gutters? Consider installing gutter guards to keep leaves and debris out and will keep you off the ladder. Be eco-friendly, hook up a water barrel to your downspout to collect and store rainwater.
A good way to increase your home's value is by installing siding. Sutherlands carries lap siding, panel siding, soffits and fascia, vent caps, along with metal siding. Sutherlands also carries vinyl siding, the perfect choice if you never want to paint your house again. It is very low maintenance.
With new siding you will have instant curb appeal. Having the right tools will make any home improvement project easier! Sutherlands has roofing nailers, ladders, caulking guns, hammers, chalkline, wheelbarrows, bristled hand brooms, shovels, power washers, tape measures, levels, and power saws. Stop in your local Sutherlands for your roofing, siding and guttering needs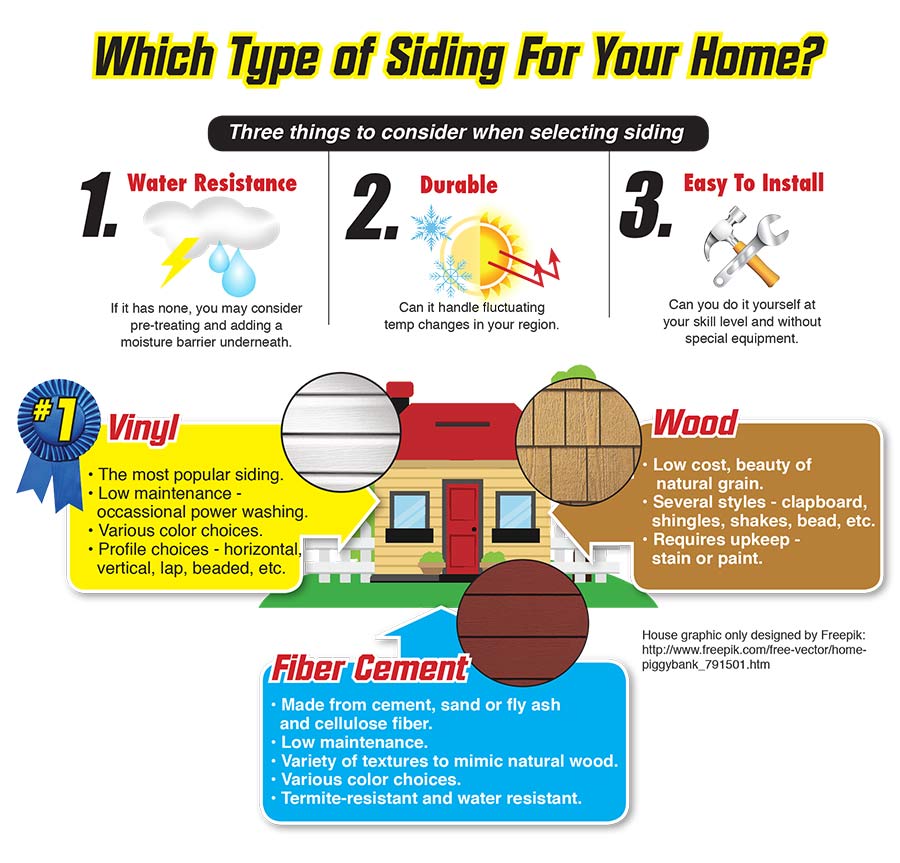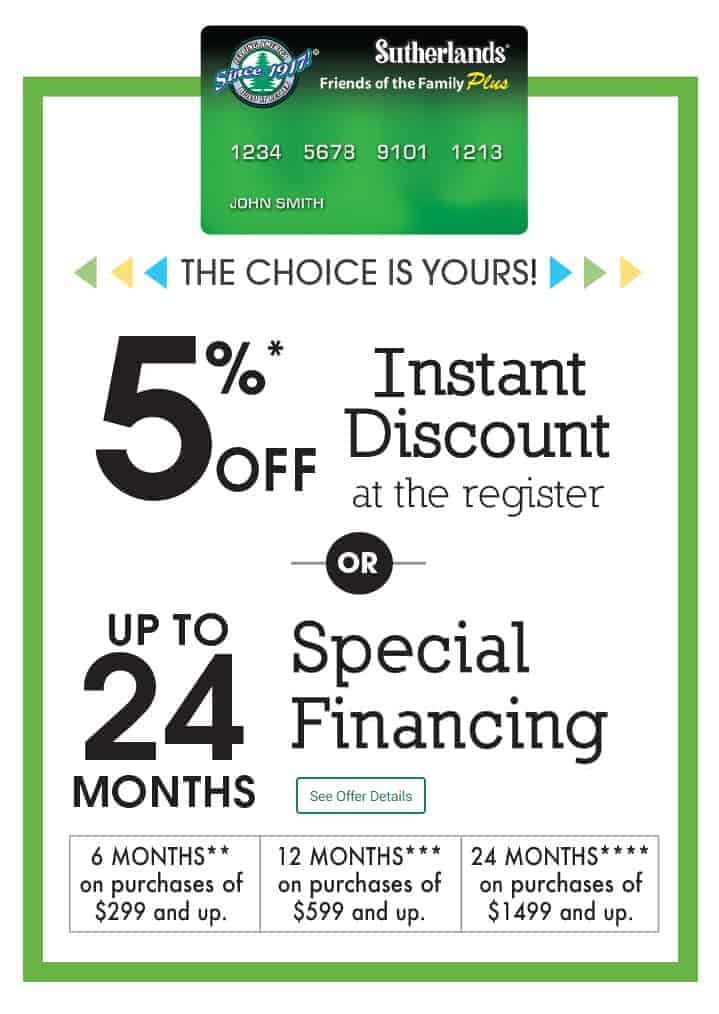 Related Brands