Building Materials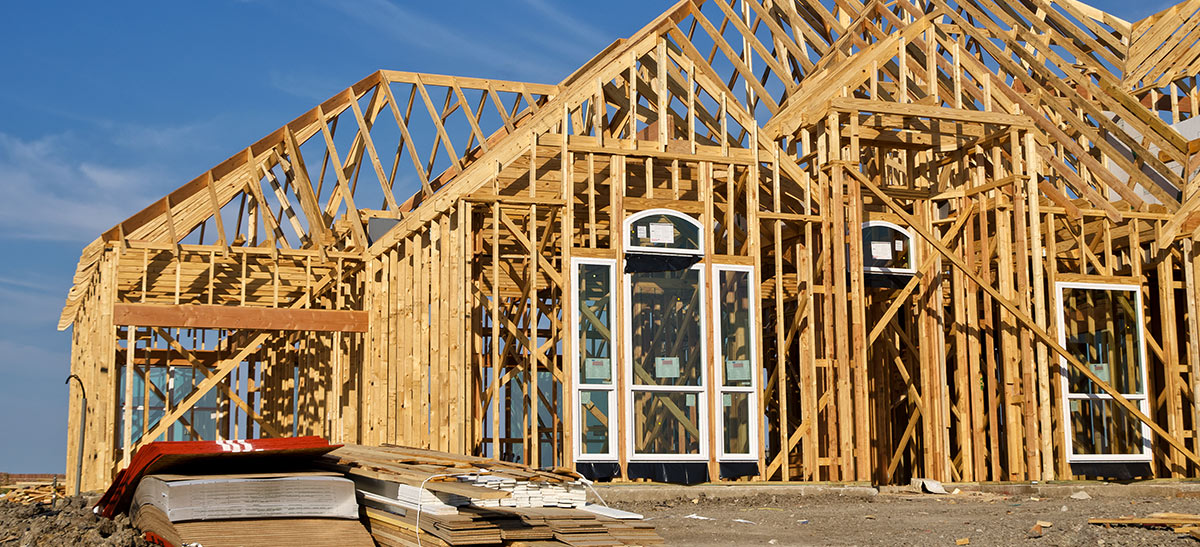 QUALITY MATERIALS: When deciding to build or needing to do some home improvements on your home, we hope you consider Sutherlands as your source for materials. Plywood, drywall, insulation and more.
Related Products
Sutherlands Is Your Building Materials Headquarters.
Planning on building something, but not quite sure where to start? Get to Sutherlands today, and we'll be happy to help you with any size project. Sutherlands carries all the material you will need, including drywall, lumber, particle board, plywood, MDF board, OSB sheathing, insulation, shingles, concrete mix, and more. Anything you need for any building project you will be sure to find at your local Sutherlands.
When you own a home, your to do list is never done. There is something that always needs to be repaired, and you will find everything you are looking for at Sutherlands-We carry everything from outdoor railings, blacktop patch, and driveway sealers, to fence boards, premix stucco, door jambs, moulding, trim, and everything in between.
Keeping the exterior of your home in tip top shape is important, and Sutherlands is here to help. Gutters, vinyl soffits, siding, roof coating, roof patch, roof flashing, downspouts, gutter guards, - the list of what you will find at Sutherlands to help maintain your home is endless.
Remodeling or just looking to update your home? Sutherlands has you covered! Cabinets, plumbing fixtures, and rough electrical supplies, as well as all the finishing touches, including painting supplies, furniture, and flooring are all available at Sutherlands.
More and more people are looking to their backyard as additional living space and Sutherlands can help you build the perfect patio. You can even choose the color of patio blocks and pavers that complement your home when designing your custom patio. Outdoor fire pits have become very popular, and Sutherlands has multiple options to ensure your family will have many enjoyable evenings outside.
Last but not least, having the right tools makes the job easier! Sutherlands carries name brand tools at affordable prices.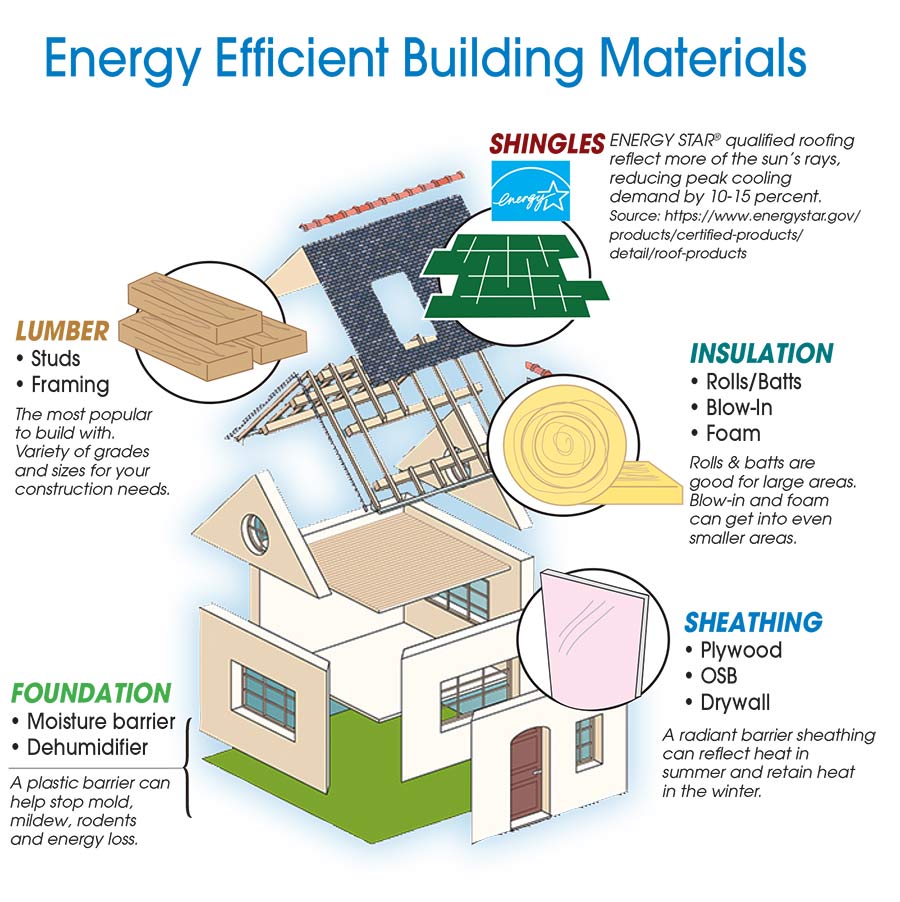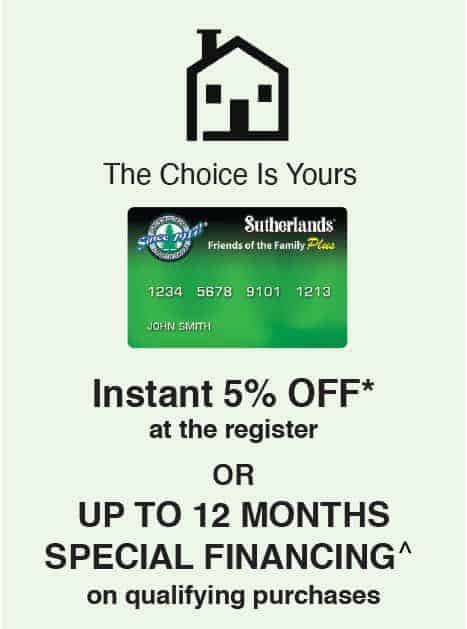 See if you prequalify for the Sutherlands credit card with no impact to your credit bureau score.
Related Brands