Home > Departments > Lawn & Garden
Lawn & Garden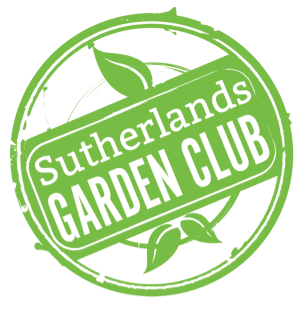 Join our Garden Text Club
Receive early access, exclusive specials, tips, and more!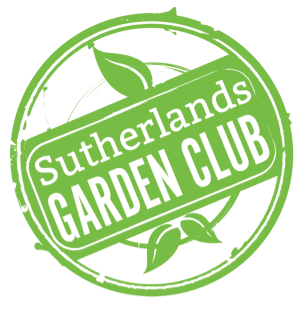 Join our Garden Text Club
Receive early access, exclusive specials, tips, and more.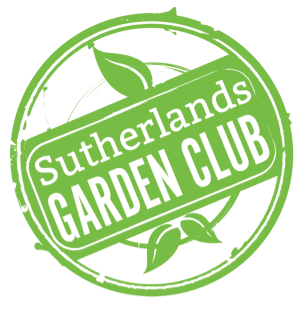 Join our Garden Text Club
Receive early access, exclusive specials, tips, and more.
Guidance & Resources
Shopping Made Easier
Bird Houses & Feeders
Concrete Block
Edgers & Pavers
Fence Boards & Pickets
Flower Pots & Planters
Flowers
Garden Hand Tools
Ground Cover
Landscape Lighting
Landscaping
Lawn & Plant Care
Lawn Mowers
Outdoor Cooking
Outdoor Decor
Outdoor Power Equipment
Seed
Seed Starter Pots & Trays
Soils
Sprinklers & Hoses
Swimming Pools & Accessories
Trees & Shrubs
Underground Sprinkler Systems
Wind Chimes
Wood Bark & Mulch
Discover Your Dream Lawn and Garden at Sutherlands!
Step outside and look at your home from the street. Do you want it to be more welcoming? Sutherlands can help enhance your home for added charm and value. Using our supplies, like fresh paint, new siding, and outdoor lighting, you can make your home stand out in the neighborhood.
Make your lawn the best on the street with our help! Keeping your yard green and healthy is easy with our grass seed, sprinklers, hoses, weed killers, and fertilizers. We have everything to make a great lawn, like Bad Boy Mowers, trimmers, and edgers that help you achieve a neat look.
Now that your yard is in top shape, it's time to elevate your outside space with stunning landscaping. Create dimension and definition using ground cover, edging, and borders, enhancing the visual appeal of your property. Bring vibrant life to your surroundings by planting tree shrubs and flowers that suit your preferences. We offer options that ensure your landscaping vision becomes a reality.
While we're on the topic, don't forget the essential role of flowers and plants in your garden paradise. If you like colorful annual blooms that show up every year or the lasting beauty of perennials that come back each season, Sutherlands has the right plants for your garden. And who can resist the timeless elegance and fragrance of roses, a symbol of love and appreciation? Our selection includes flowers to suit every gardener's taste.
Our stores have different flower pots and planters that go well with your garden's look, helping you display your plants nicely. These containers offer both usefulness and style. Our gardening tools also assist in planting seeds and locating a suitable spot in the soil.
Elevate your outdoor space with our variety of bird feeders, attracting vibrant birds to your garden. Protect your garden's serenity with our reliable pest control options, ensuring a flourishing environment for your plants and yard.
Are you ready to showcase your stunning lawn and garden? Create the best outdoor gathering place with our carefully chosen patio furniture and decor. Host memorable cookouts with our grills, including gas, charcoal, and pellet grills that cater to different culinary preferences. And for cozy evenings, our firepits will keep your guests comfy and entertained as you gaze at the stars.
Sutherlands is your go-to destination for creating a stunning outdoor escape. Visit our lawn and garden center today so our experts can help turn your backyard into a beautiful oasis. Sutherlands provides a lot of flowers, plants, soil choices, and gardening tools to help you create your dream landscaping.