Lawn & Garden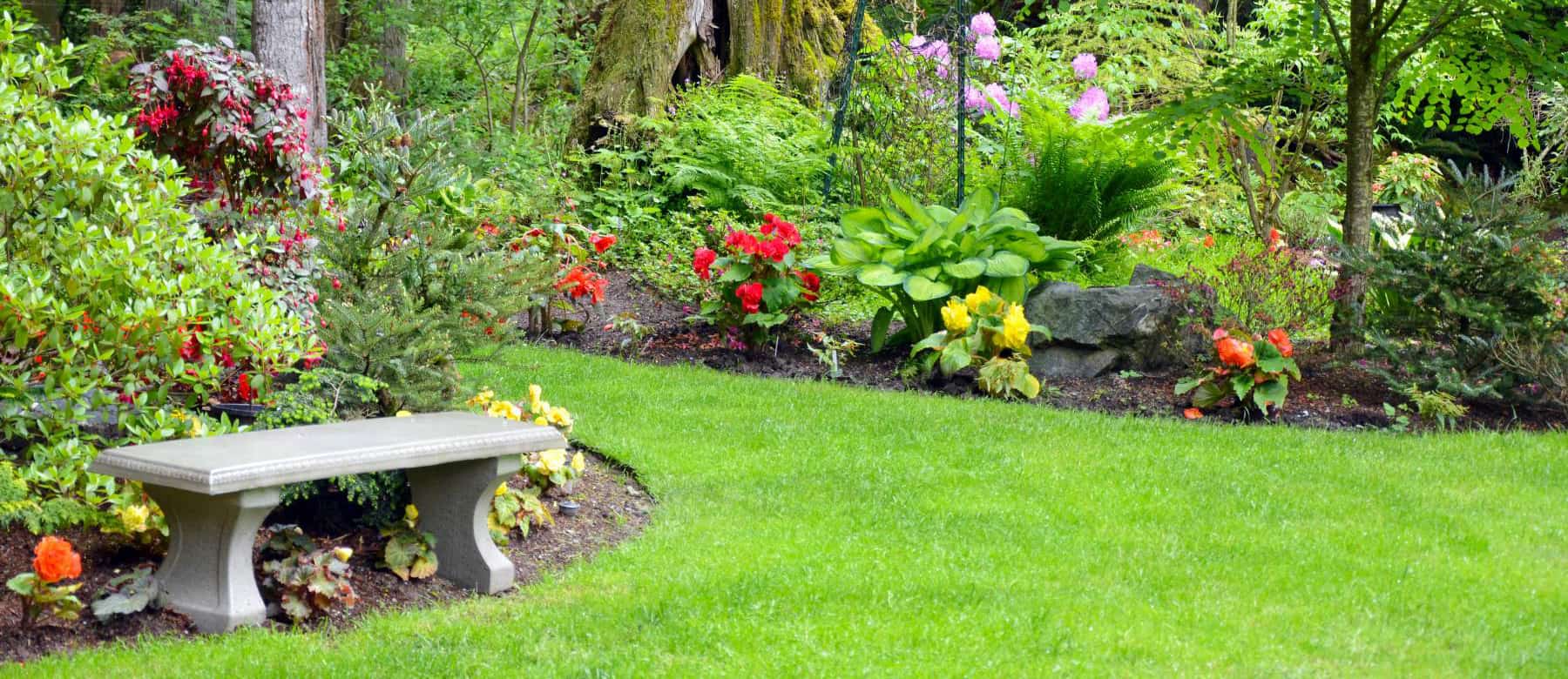 CURB APPEAL: Take a look at your home from the street. Does it look welcoming, charming? With several easy, economical DIY projects (fresh paint, new siding, landscaping or outdoor lighting from your local Sutherlands) you can instantly add value and charm to your home.
Related Products
Find Everything You Need for Your Lawn and Garden
Sutherlands has just what you need to make your lawn perfect and the envy of the neighborhood. From sprinklers and hoses to weed killer and lawn fertilizer, Sutherlands has it all! Of course, a healthy lawn is always growing, so keep it maintained with lawnmowers, trimmers and edgers. Check out our large inventory at Sutherlands today!
Once you have a lush, green, healthy yard, it's time to start landscaping! With Sutherlands you can achieve the curb appeal you have always dreamed of. Create some dimension in your yard by adding ground cover, edging or borders. You can add some color by planting flowers, vegetables or plants! Sutherlands has many options to pick from.
After all the hard work on your lawn, it's time to show it off! Bring the party outside and invite guests over. Stop by Sutherlands and pick up items for your outdoor entertaining! We have patio furniture and outdoor décor. If cooking for your guests is something you do often, you will love our choices in grills! Sutherlands carries gas grills, charcoal grills, and pellet grills. Your guests will love hanging out in your backyard. And for those nights it gets chilly, Sutherlands has outdoor firepits to keep your guests comfortable!
Sutherlands is the place to create a beautiful outdoor escape. Visit our lawn and garden center and let us help you build your dream backyard!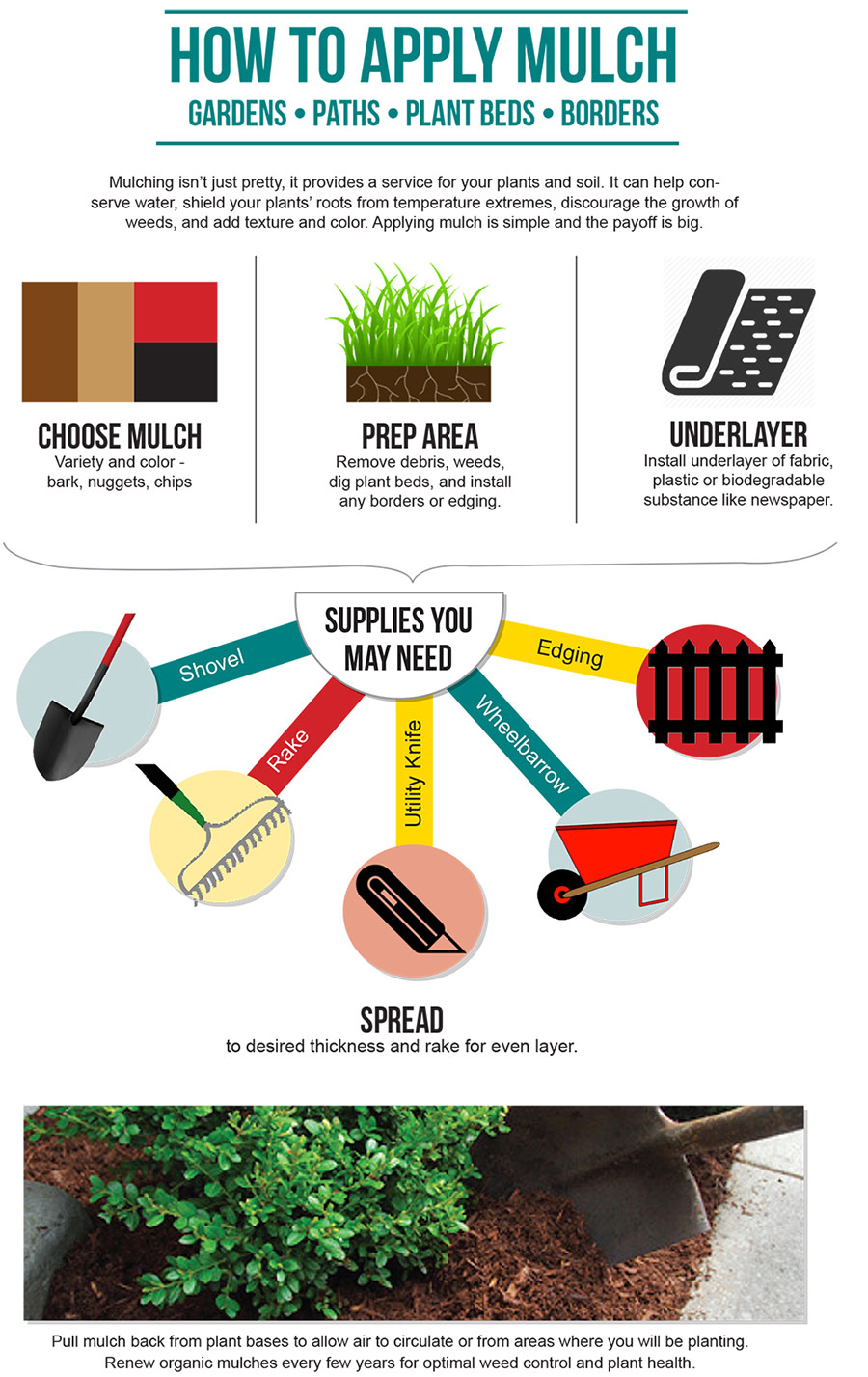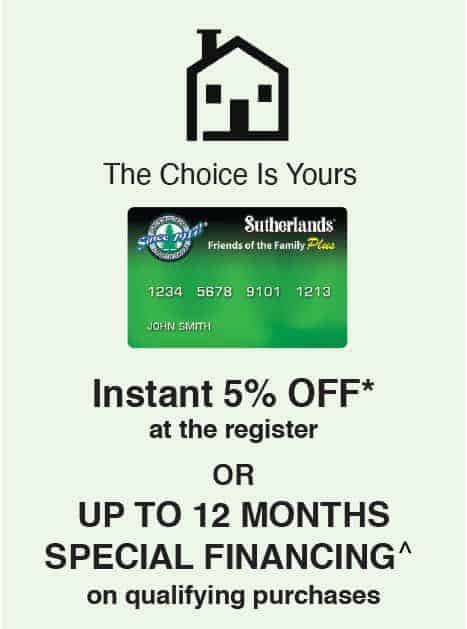 See if you prequalify for the Sutherlands credit card with no impact to your credit bureau score.
Related Brands