Paint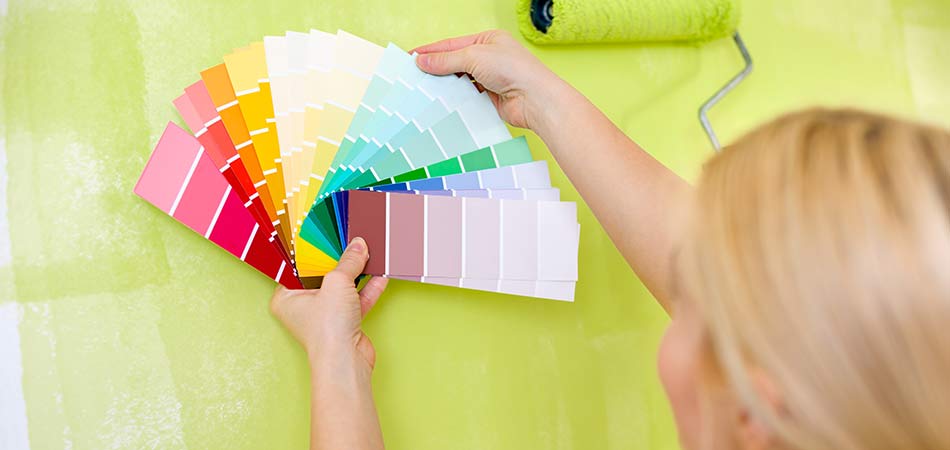 COLOR INSPIRATION FOR YOUR HOME: Sutherlands has a variety of interior and exterior paints and stains. We offer name brands at great prices to give you value and quality with a professional finish.
Related Products
Sutherlands Can Help You Bring Color to Your Home.
Sutherlands paint department is full of beautiful color palettes for the inside and outside of your home. Painting your kitchen, bedroom, or bathroom can give your home an instant makeover within a few hours. Sutherlands carries quality interior and exterior paint, and stains that are sure to make your house pop. We can even custom mix any color for you. A fresh coat of exterior house paint can totally transform the look of your home in less time and for less money than many other remodeling projects. It will also help bring curb appeal to your home.
You will find everything you need for any project. Staining your deck? Sutherlands has stain and waterproofing sealer. Spray paint can help make anything look new and Sutherlands carries a variety of colors. We have appliance touch-up, door paint, wood stripper, concrete sealers and concrete stain. Have you tried the new, trendy chalk paint? It comes in several colors.
Sutherlands has a huge selection of paint accessories and painting tools. Pick up the right ladder at Sutherlands, we have fiberglass step or extension ladders, scaffolds, aluminum extension ladders, and stepping stools. Make your check list of the materials you might need before starting your paint project. We have everything you need, from joint compound, tape, tarp, sandpaper, all-purpose caulk, sealants, paint scrapers, and putty knives, to wall paper remover, drop cloths and paint trays.
There are a lot of options when it comes to paint brushes. There are different brushes for certain areas and hard to reach areas as well. Sutherlands stocks a wide choice of brushes, extension poles, and paint rollers, you pick what will work best for your project! Got a bigger paint job? Pick-up a power painter or painting power roller.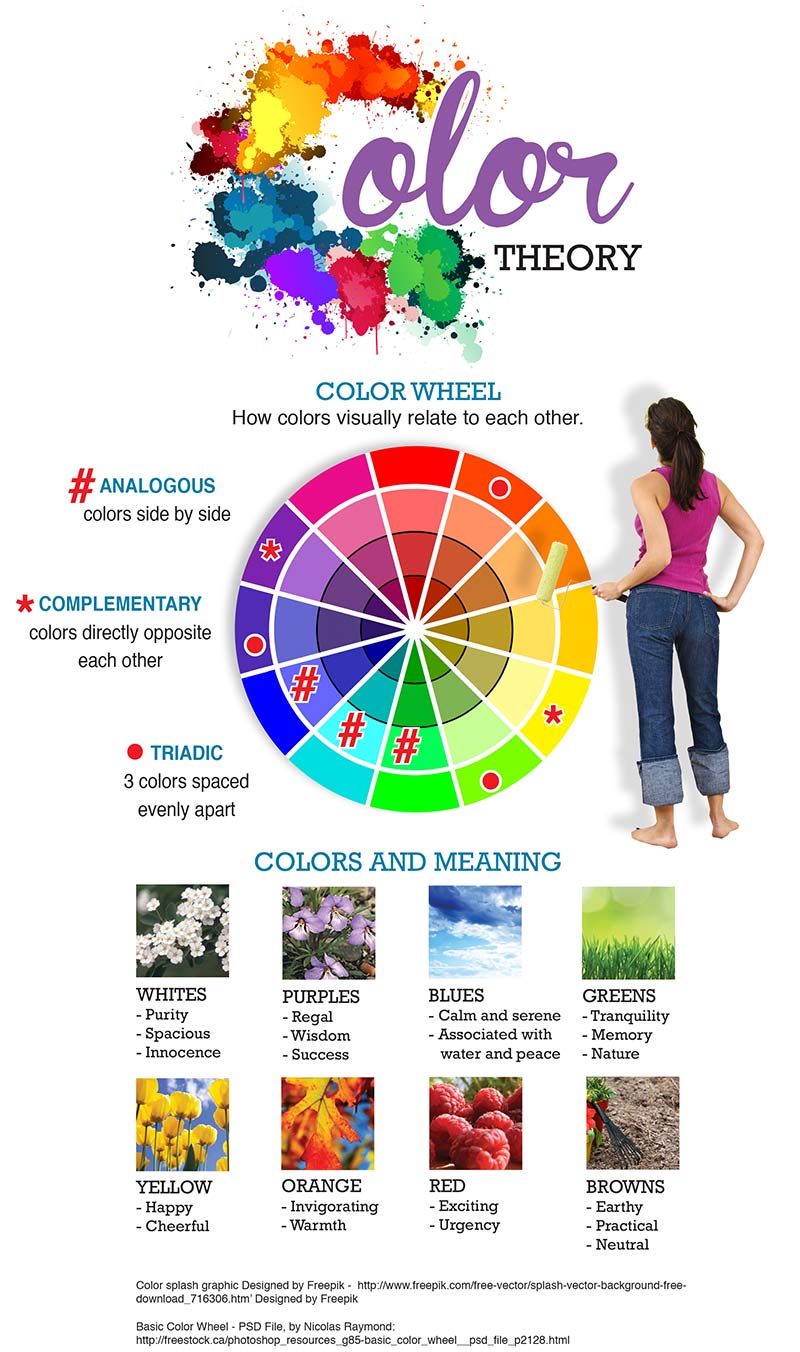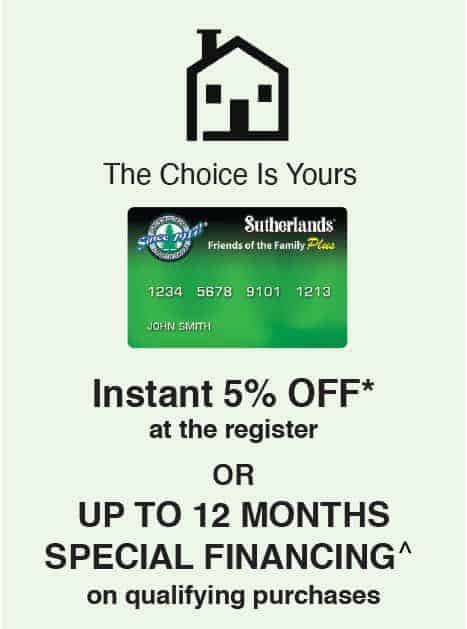 See if you prequalify for the Sutherlands credit card with no impact to your credit bureau score.
Related Brands