Farm & Ranch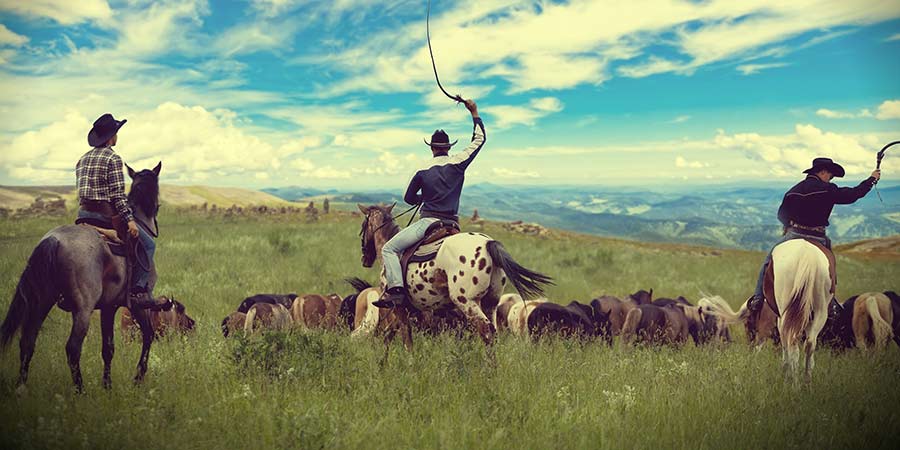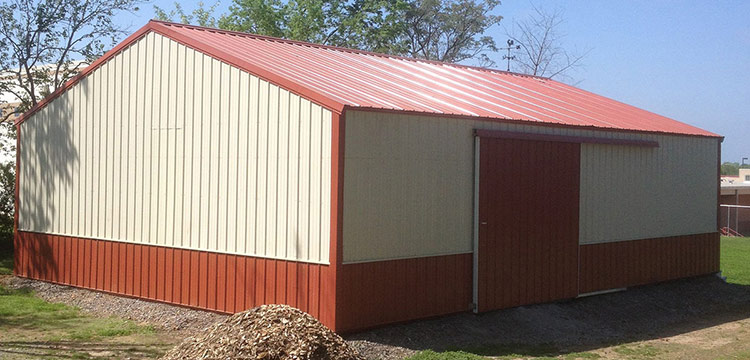 Building Packages
Related Products
Sutherlands Has Your Farm and Ranch Supplies.
Sutherlands knows how important your animals and livestock are to you and your livelihood. That's why Sutherlands carries high quality products, that are trusted by farmers and ranchers across the country! Sutherlands has name brand stock panels, gates and corral panels, barn doors and hardware. Sutherlands carries a variety of farm fencing to keep your animals safe, including; barb wire, poultry netting, field fence, electric fencing and more.
Looking for a place to get high quality animal feed at low prices-Sutherlands is it! Sutherlands carries horse feed, poultry feed, deer feed, cattle feed and more. Stop by Sutherlands and check out our complete selection of Farm and Ranch Supplies.
When it comes to finding a building solution for your horses, feed storage or livestock, people look to Sutherlands. We have hundreds of exclusive building packages; post frame buildings and garages, pole barns and loafing shed packages. Any Sutherlands building plan can be customized to fit your needs. Add windows to allow more natural light, or give your barn a unique look with weathervanes and cupolas. Increase the number of overhead doors to store more equipment, and finish the interior to make an office or commercial building. Whatever you are looking for, our building consultant is ready to work with you to ensure your project, building, or pole barn is done exactly the way you want it. Click here for your online quote.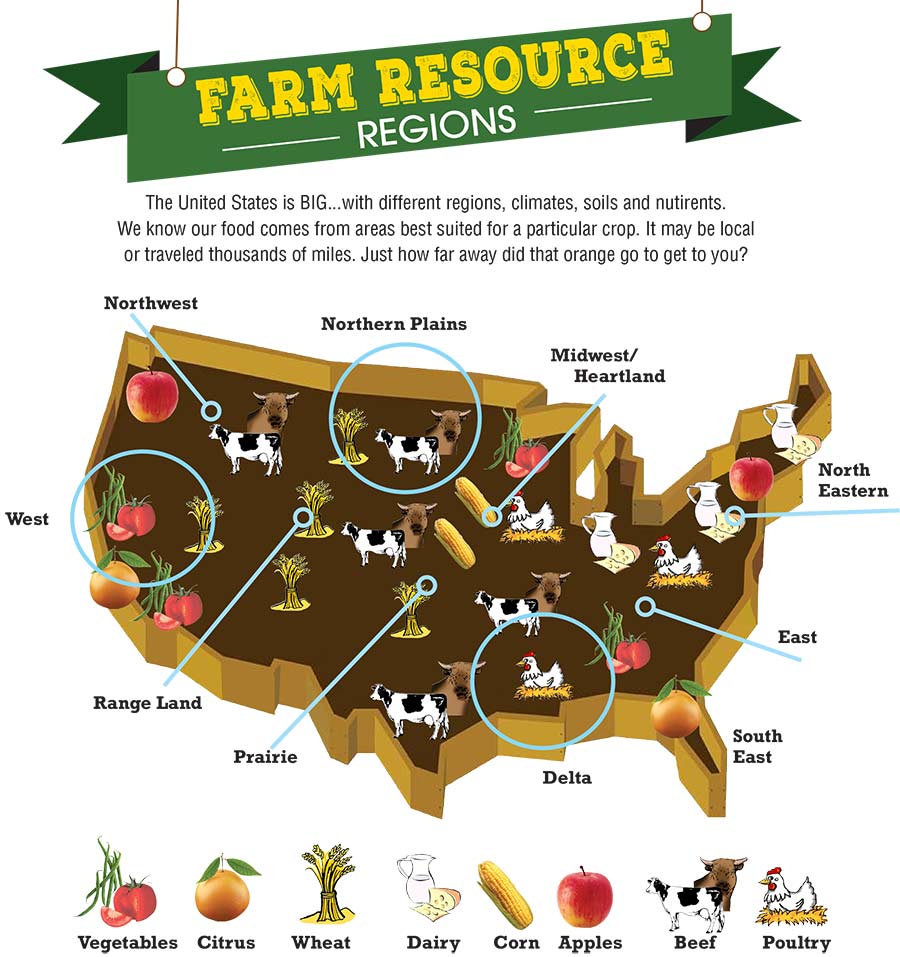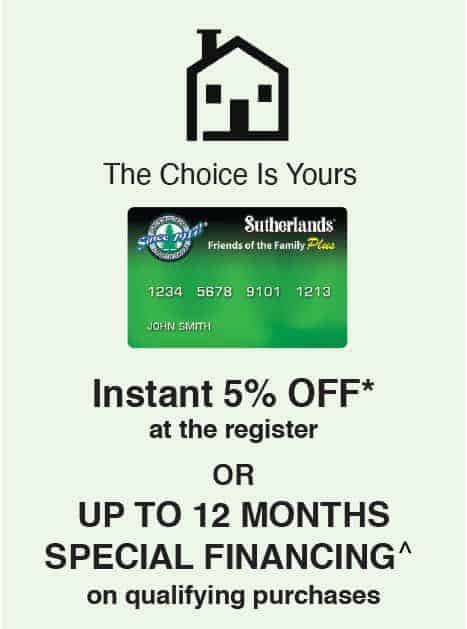 See if you prequalify for the Sutherlands credit card with no impact to your credit bureau score.
Related Brands