Ready-to-Finish Cabinet Doors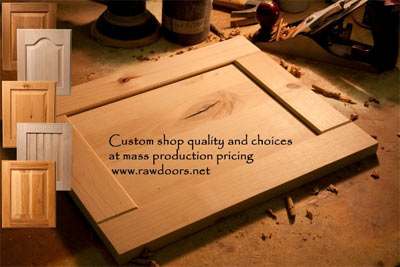 Sutherlands® and RAWDOORS.NET supply unfinished kitchen and bath cabinet doors, drawer fronts, and components through a unique on-line ordering system that gives you real time pricing and product specifications that are always up to date.
We have the styles you're looking for! Get Started Now!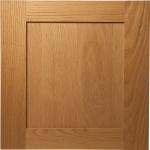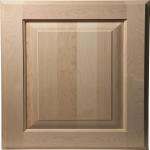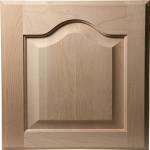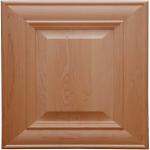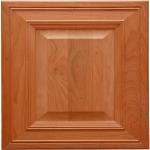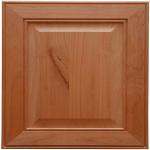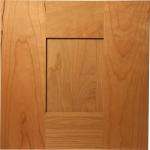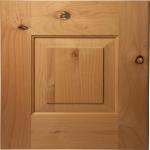 Hand crafted premium quality at Do-it-Yourself savings!
What is Kitchen Cabinet Refacing, Re-dooring or Resurfacing?
Kitchen Refacing & Resurfacing is taking your existing kitchen cabinets and replacing the doors and drawer fronts with new ones. For dramatic results on traditional framed kitchen cabinets the face frames of the cabinets are veneered with a new piece of wood veneer using pressure sensitive adhesive. This allows you to match your new doors and drawer fronts to your old cabinet boxes no matter what wood species or color you want to update to.
Advantages of Do-it-Yourself Kitchen Refacing Include:
You can save thousands over a full professionally done kitchen remodel.
Your kitchen does not have to be completely torn up - You can still use it during the refacing or re-dooring process.
You can update the look of your kitchen to any color and wood species.
Chances are there is nothing wrong with the structural integrity of your existing cabinets. Why not reuse what you have saving time, money and mess?
Depending on the size of the project a complete kitchen reface can easily be done in as little as a couple of days to a couple of weekends.
There is no better return on investment in your home than updating the kitchen.
The skill level and knowledge required to reface your kitchen is within your reach.
We make it easy saving you time and money:
The online ordering system allows you to easily customize price and place your order from the comfort of your own home or office. You can view the complete cost of your order including shipping, before placing it!
We offer a wide variety of styles and options without complicating the product.
Most orders ship within 6-7 days. Miter products typically ship with 12-15 days.
Combine any of the standard door edge profiles with door profiles to create the look you want or to match your existing decor.
Click Here for Pricing and a 5% Discount at RawDoors.net
Download our Color Brochure (PDF)