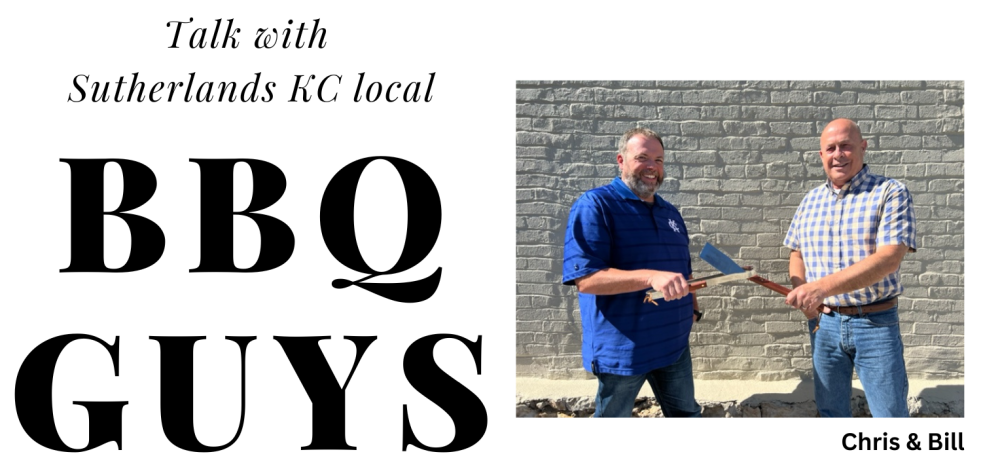 We are continuing our chat with Sutherlands Local grilling experts, Chris and Bill from our Kansas City General office.
If you missed the first blog, get to know them here.
Did you know that not all BBQ style is alike in the US? Here in Kansas City, it tends to be more vinegar based while in Texas, dry rub is a go-to method of grilling. Now, if you are in Alabama, white sauce is their staple while in Carolina they prefer mustard.

Our Kansas City BBQ guys definitely prefer their sauce on the side!

As for flavoring with wood chips and pellets, there are quite an array of choices, mesquite, oak, cherry, apple, pecan and hickory to name a few. Chris and Bill both agree on a fail-proof method of creating a perfect mix or an easy premixed signature blend.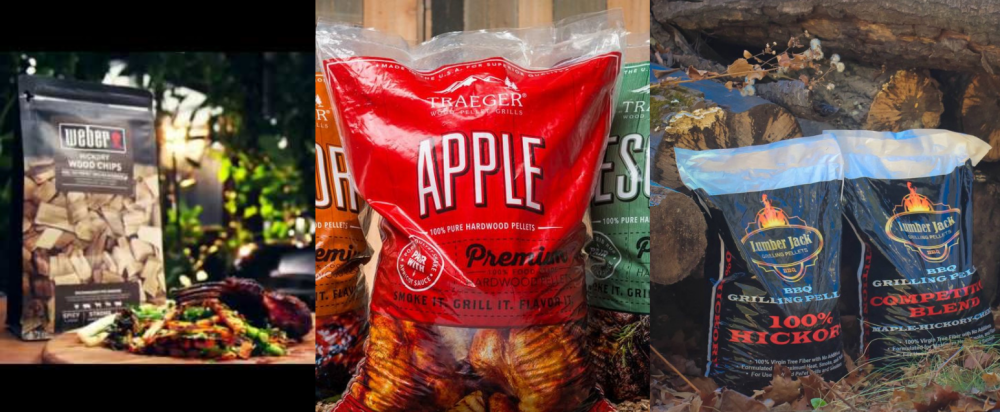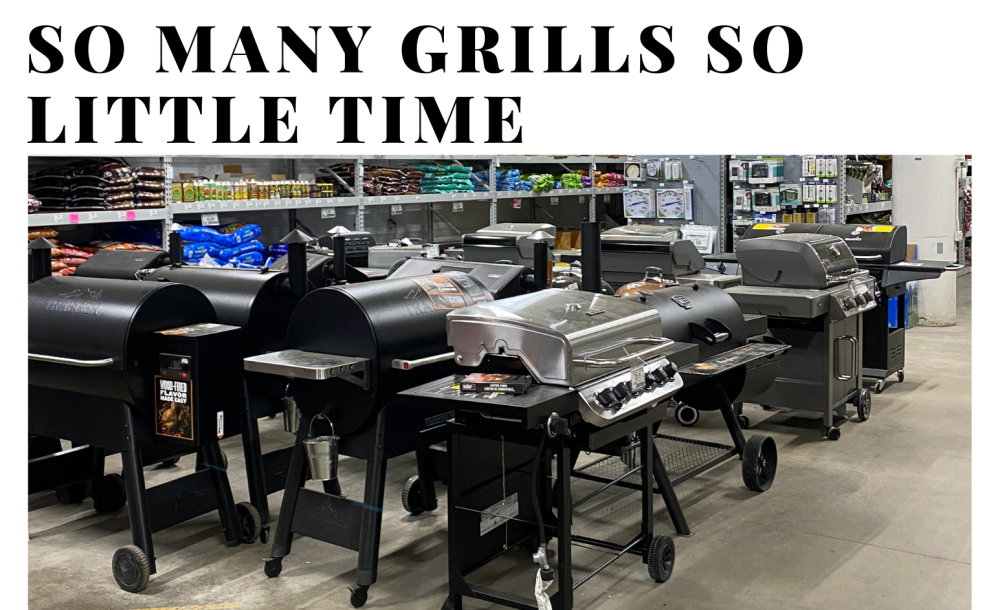 Is there such a thing as THE "ONE" GRILL?
For our panelist BBQ guys with multiple equipment, they would say no. However, they both swear by the versatility and convenience of a pellet grill and would recommend it to anyone who is looking to get their first grill.
Asked if it's perfect, why wouldn't everyone buy it?
It is a new concept, and people are a little hesitant. Will the temperature be high enough?
What is it, a smoker or a grill?

With a pellet grill, you get the easy operation like a gas grill but you get the range of temperature a wood/charcoal burning smoker can do. It is just a push of a button and it can get hot very quickly. You have the ability to set different ranges of temperatures. It is also an easy clean up with an ash vac.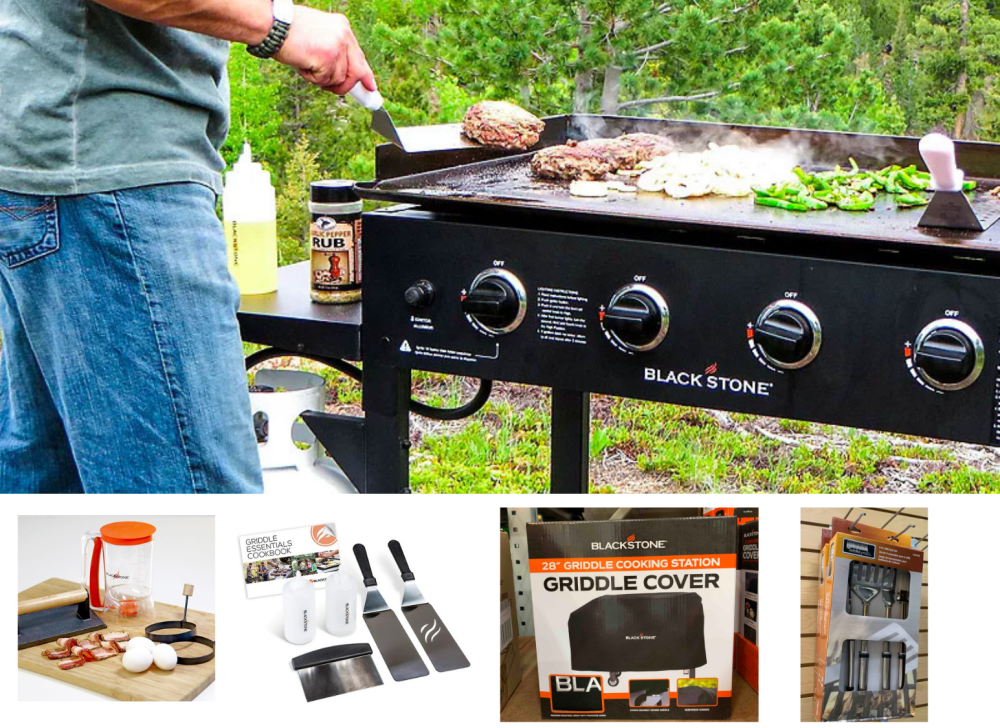 The next must haves on their list is a griddle . You have to hear the list of things they would cook; stir fry, burgers, vegetables, breakfast, chili. Chris will smoke his tenderloin to blue rare and sear it on a griddle to finish it rare.
Bill couldn't emphasize enough about all the accessories you can cook with on a griddle.
Chris said his friend, who likes to give his dog fresh food, will cook a whole bunch on the griddle and freeze it all.
Bill's family will "meal prep" on the weekends, hamburger, chicken, sausage, you named it, grill away!
Stop by your local Sutherlands for the latest in grilling.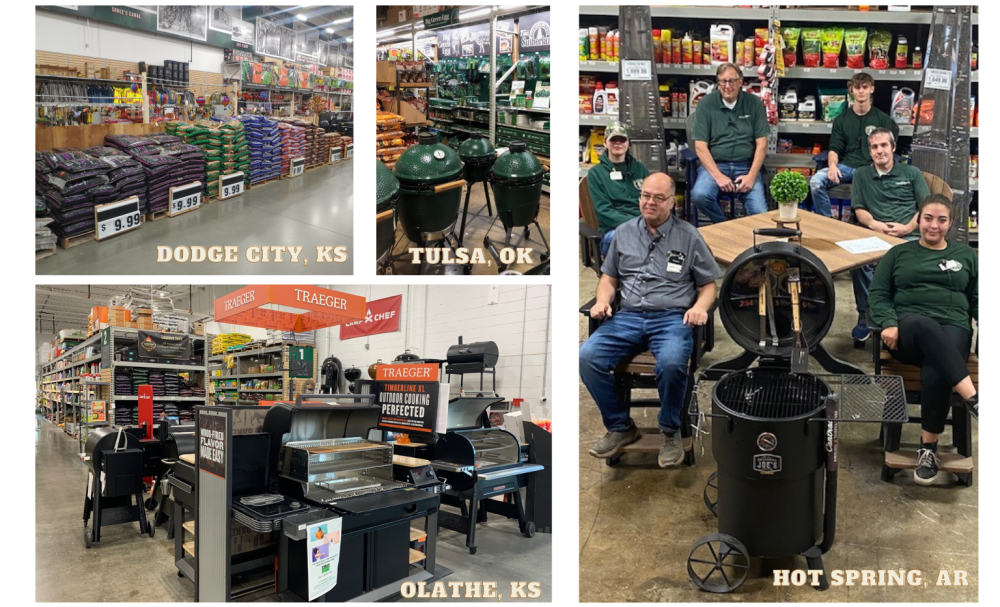 (Grill selection varies by stores: Traeger, Green Mountain, Char Broil, Blackstone, Weber, Joe's KC, and more )