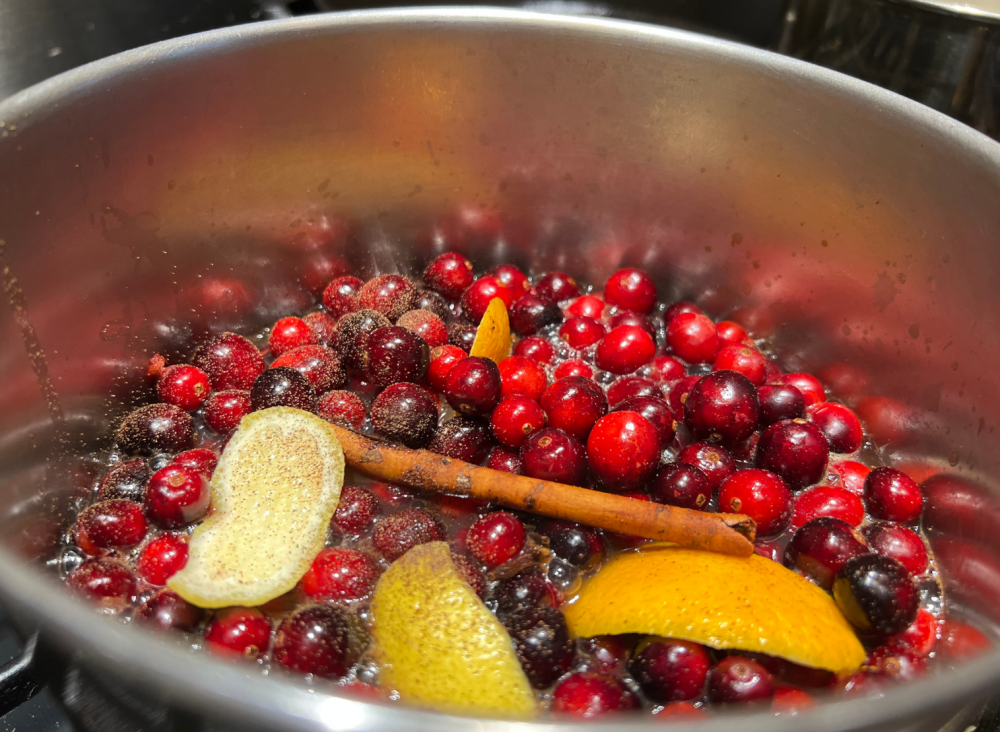 If you have been to one of our popular Fresh Fruit Friday events at select Sutherlands, you will want to go again and grab some extras to create this holiday aromatic simmer pot recipe.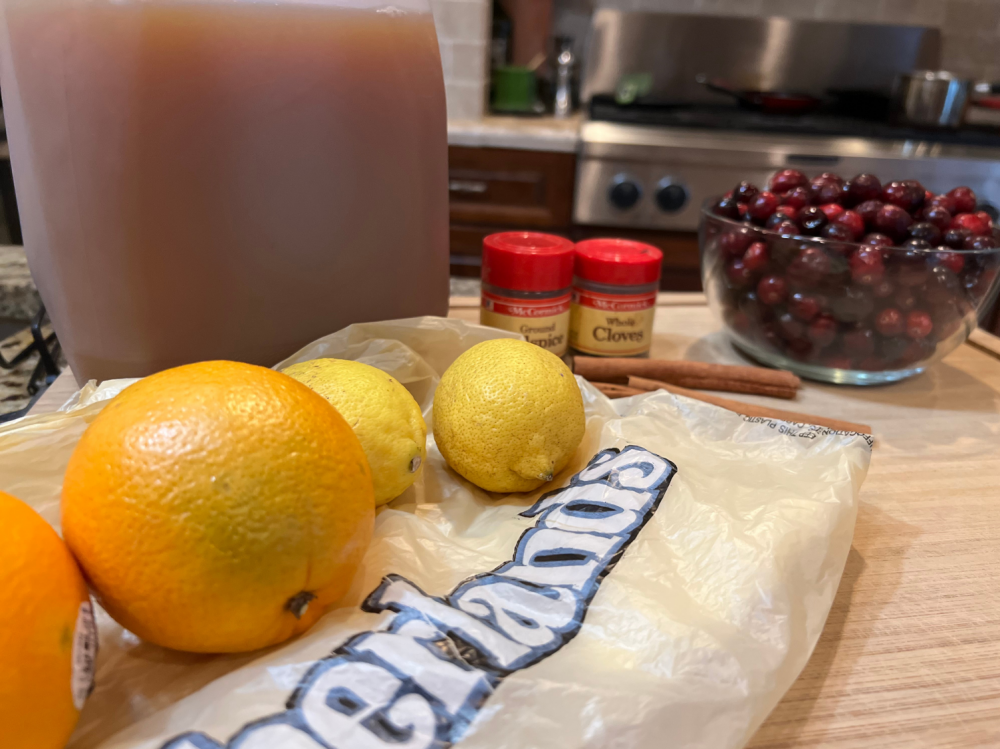 Things you will need:
Orange

Lemon

1 package of Cranberries

2-3 cups Apple Cider

Whole Cloves

Ground All Spice

Cinnamon Sticks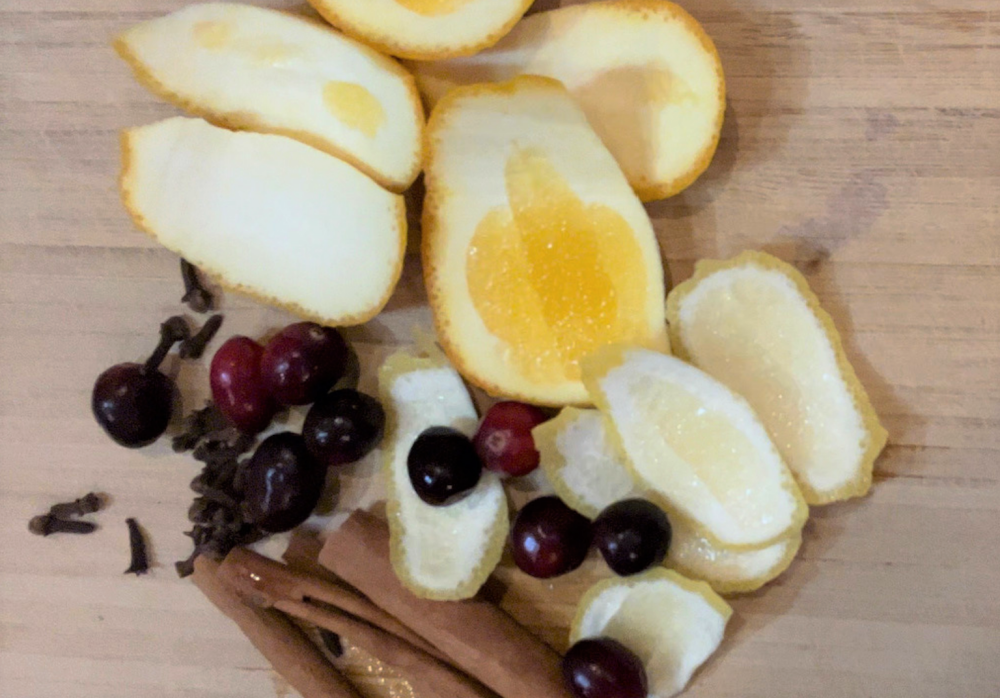 Peel 1 orange and 1 lemon.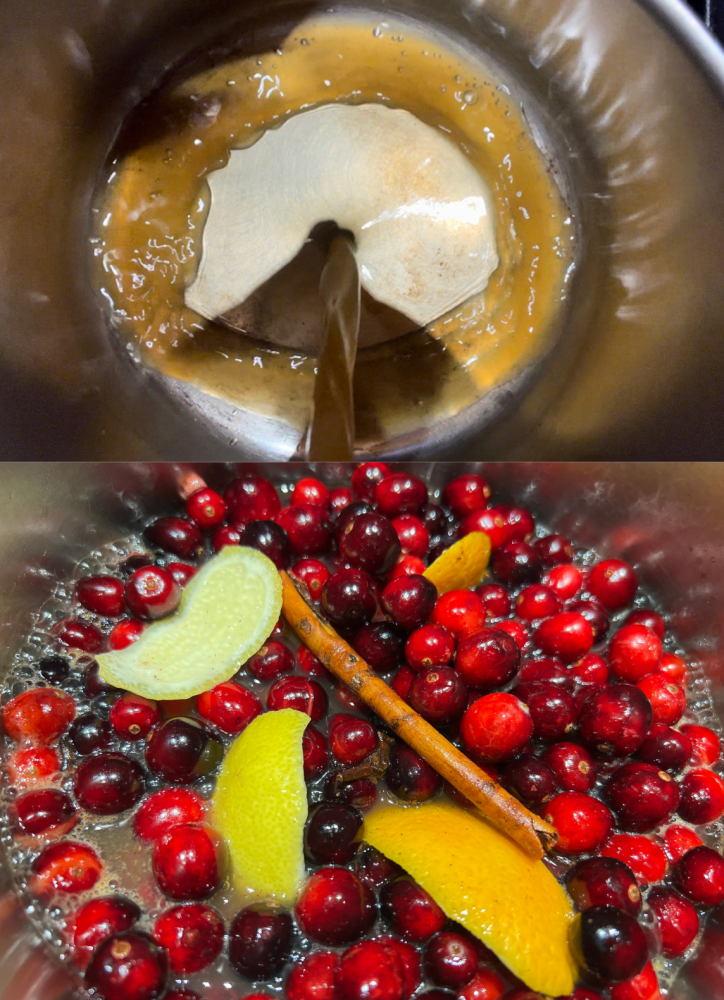 Turn the burner to medium heat. Add all ingredients and bring to boil.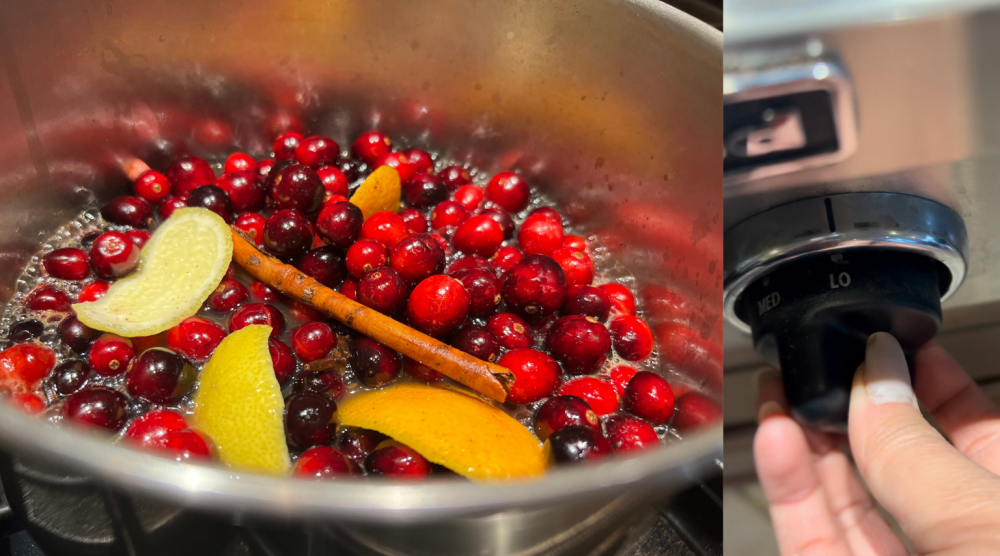 Reduce heat and let the pot simmer on low and fill your kitchen with the aroma of the holidays.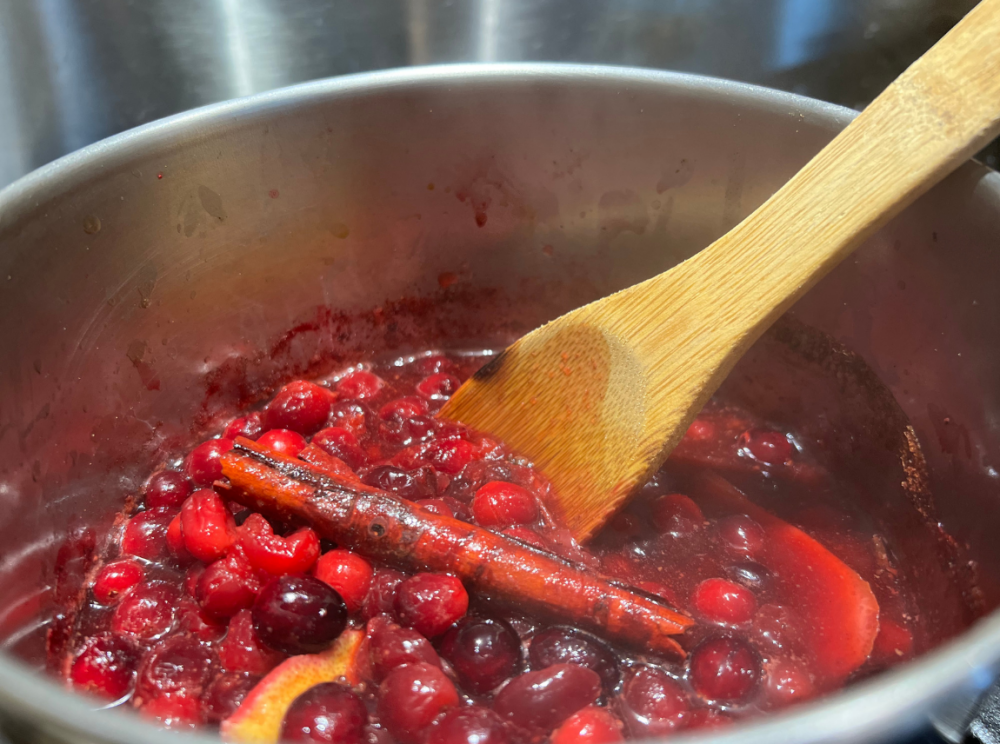 Once you are done. You can keep it in the pot, add more cider or water and start the simmer again.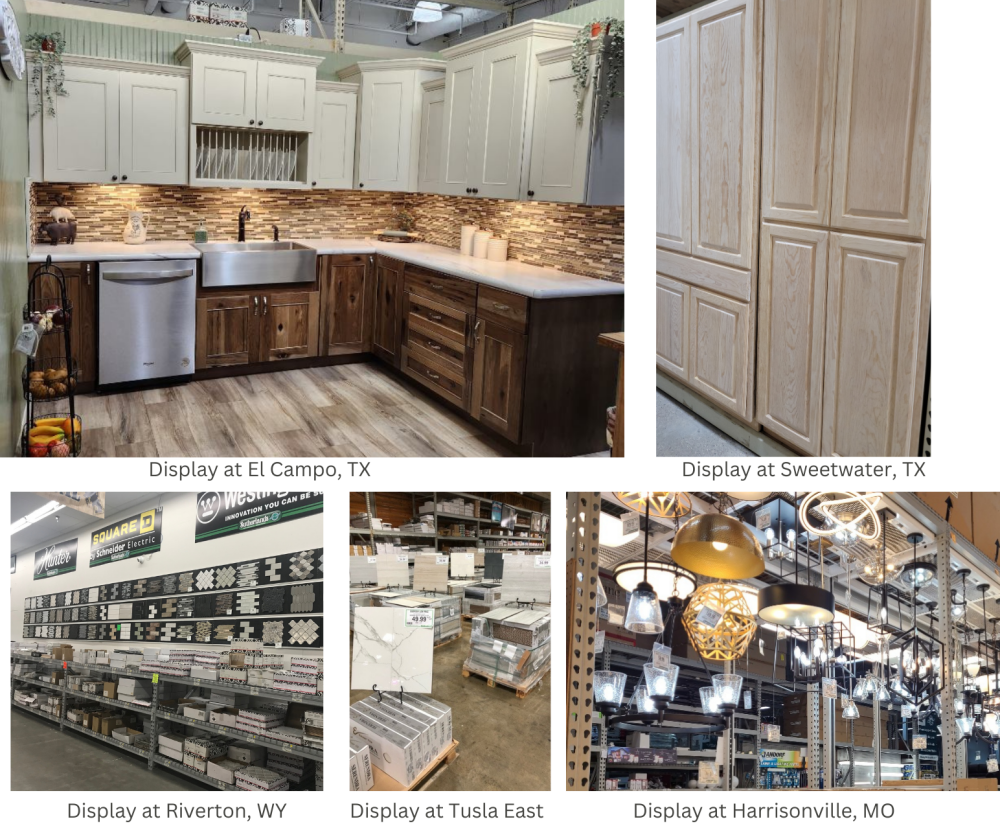 Stop by your local sutherlands for all things to create your dream kitchen.

And once your dream turns to reality, have lots of fun cooking!