Installing Fluorescent Lighting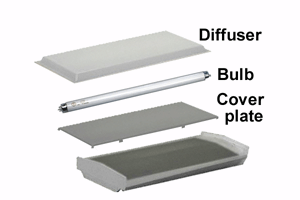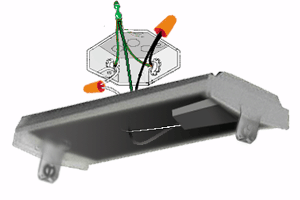 Remove Diffuser, bulb, and cover plate.
For a center feed installation, remove center knockout and attach light to a strap in the box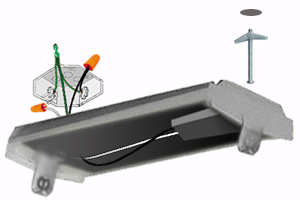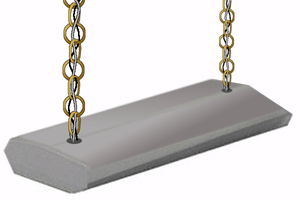 For a side-feed installation, support opposite end with a toggle bolt into ceiling or a screw into a joist.
To lower a light fixture, you can hand the fixture with chains.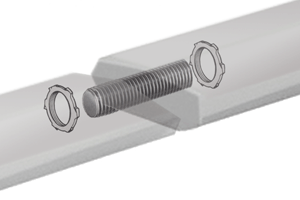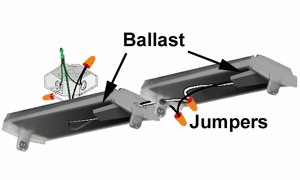 Knockouts and threaded nipple couplings at the end of fixture allow you to string 2 or more fixtures together side-to-side or end-to-end.
With several installations, you can add electrical connections within the fixture.