Sporting Goods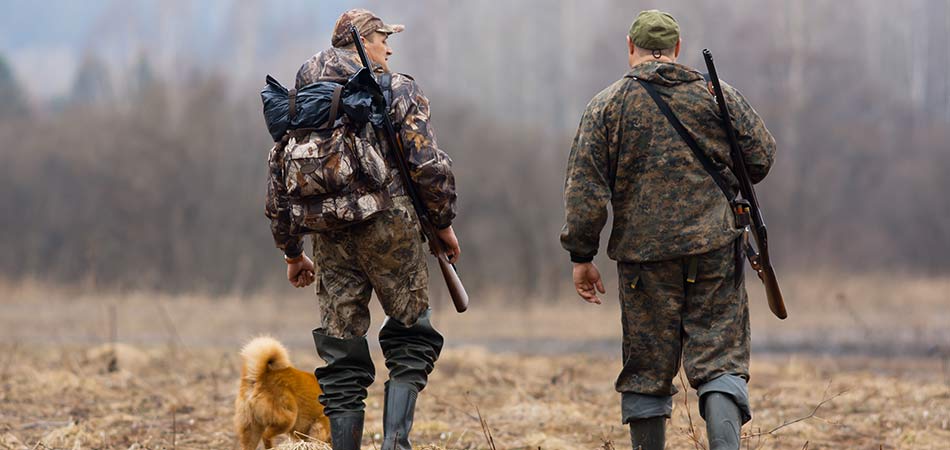 SPORTING GOODS: Many Sutherlands locations offer a range of name brand, affordable gear for the outdoor sportsman. From apparel, blinds and tools to decoys and UTVs. Check us out for your camping, hunting and shooting accessories and supplies.
Related Products
Sutherlands Sporting Goods Department.
Over the past several years Sutherlands has been adding more and more items to their Sporting Goods department to answer the demands of our customers. More and more people are hunting and shooting and these sports have become more popular than other sports. You will find that Sutherlands is always looking for the best hunting equipment and shooting gear. If you like to hunt deer, turkey, elk, pheasant, you name it, many Sutherlands locations have what you need, including; tree blinds, ground blinds, tree ladder stands, compound bows, bow sets, arrows, youth bows, decoys, knives, and feeders. All name brands, and all at Sutherlands low prices.
If you're a gun owner, a gun safe is an important investment you can make for your family. As you shop, you will notice that safes are not all the same. There are several things to think about when purchasing a gun safe. Maybe you need a small, under the bed safe for your hand gun, or maybe you need a larger safe to hold long guns. Sutherlands has a selection of name brand safes to fit your needs and budget. Sutherlands also carries ammunition for your convenience.
We sell a variety of sizes and types of coolers, from lightweight to heavy duty, they will keep everything cooler longer. We also carry jerky, seasonings, rain ponchos, utility lights, and canned heat, all at Sutherlands low prices.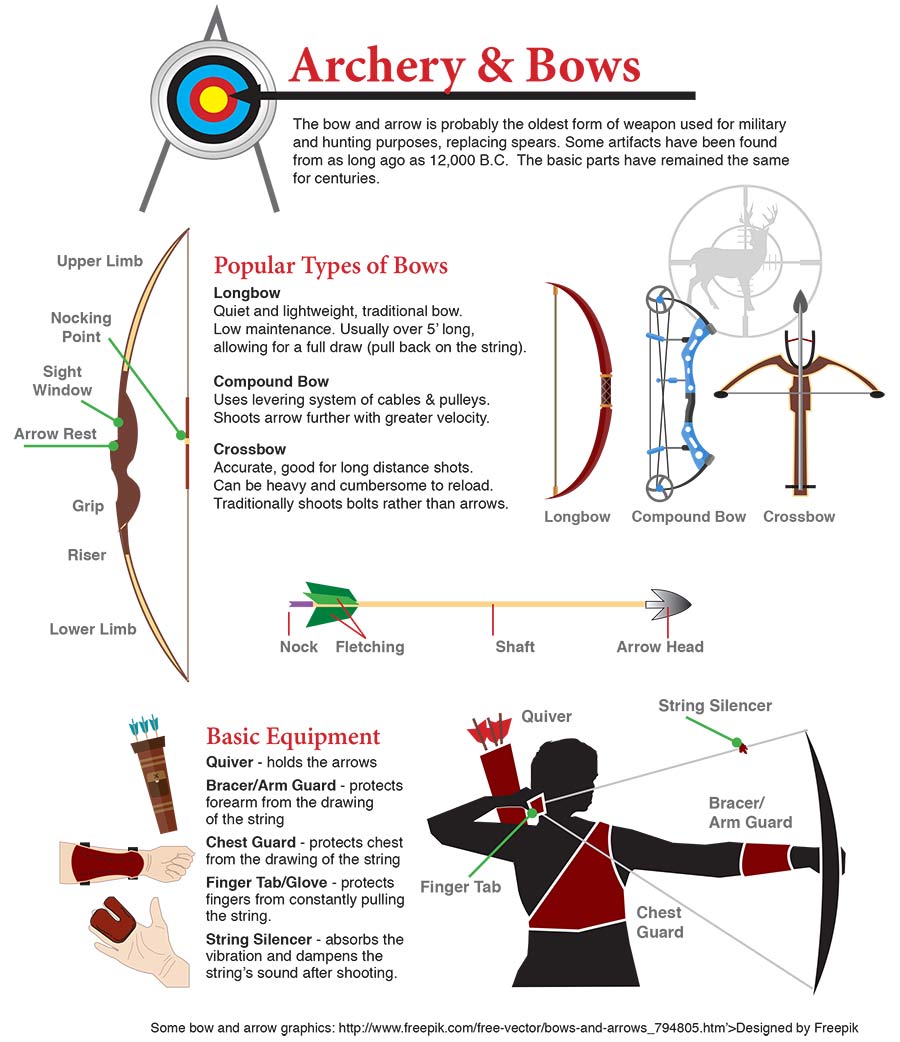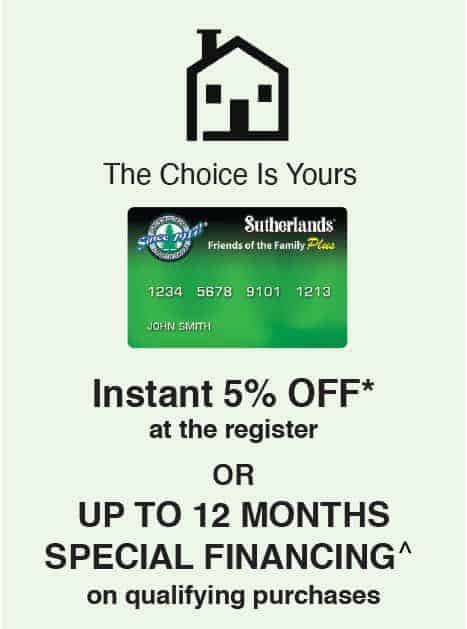 See if you prequalify for the Sutherlands credit card with no impact to your credit bureau score.
Related Brands