We all know that lighting makes a huge difference in any environment. So why are so many people making common lighting mistakes? We are going to outline why we think daylight lightbulbs can make a huge difference in your home or work environment.
1. Show your true colors.
You've probably spent a lot of time looking over paint colors, comparing them, changing your mind repeatedly all to end up with your perfect color. You spend the time and money to paint the entire room and are thrilled for the first few moments until you realize, this is not how you thought it would look! Chances are, the paint color you chose is being effected by your light. So many people use soft light which has a deep yellow hue to it. That yellow hue will make your paint appear yellow as well.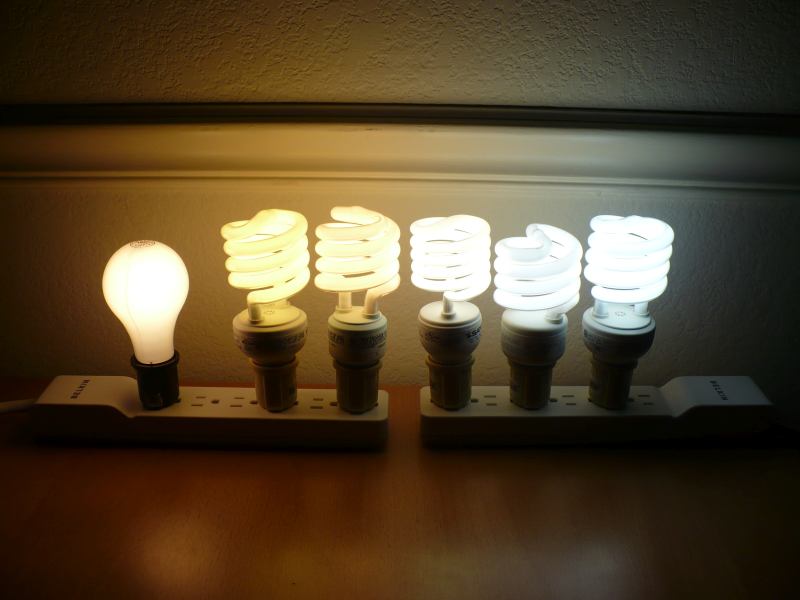 With today's trends of light greys, and perfect whites, 2.daylight light bulbs will make a huge difference. Daylight bulbs have a more neutral/ pale blue hue to them to effectively recreate natural outdoor light! Changing out your bulbs will make sure your paint colors are exactly as you chose them.
2. Neutral light looks clean.
Going along with the first point, have you ever been in rooms that just feel dirty? You don't see clutter, you don't smell anything strange, it just feels off? Chances are there are old soft light bulbs in use. The deep yellows of some soft lighting can give a dark glow that doesn't look nearly as clean as it's daylight rival. Daylight bulbs gif just a soft white glow that makes walls, carpets and furniture a cleaner look.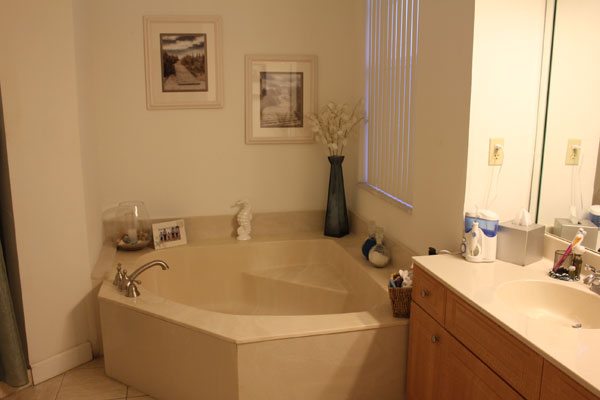 3. Makes the space bigger.
We don't want to say that all soft light is bad. There are definitely good uses for it. Soft light would be perfect for a spa, or a yoga room. Rooms that are meant to be a little darker, and have a really relaxing vibe. They are great for reading lamps as well! However, they can make certain spaces seem smaller than they really are. The darker tone makes everything feel a little bit more cramped. Where as daylight bulbs brighten up and open spaces more!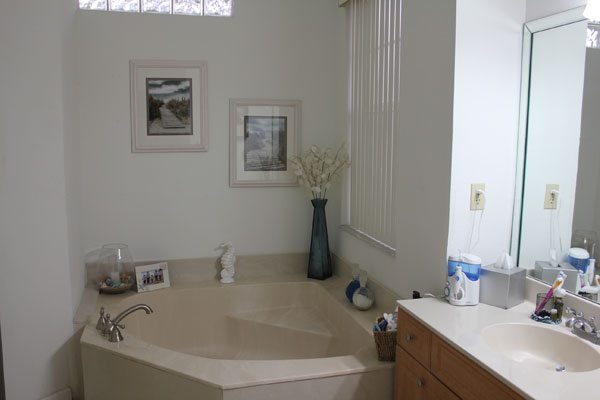 4. Helps with Concentration and Mood
Daylight lightbulbs help emulate outdoor light, which helps people in many different aspects of their lives. To those that suffer from SAD (Seasonal Affective Disorder), switching to daylight bulbs might help! While it will never replace outdoor light, just mimicking outdoor light can help people feel more comfortable and positive. To those that switch out their lightbulbs in their office, it is known to help people feel more alert as well, making it easier to concentrate. Productivity and Positivity would increase due to just a light switch.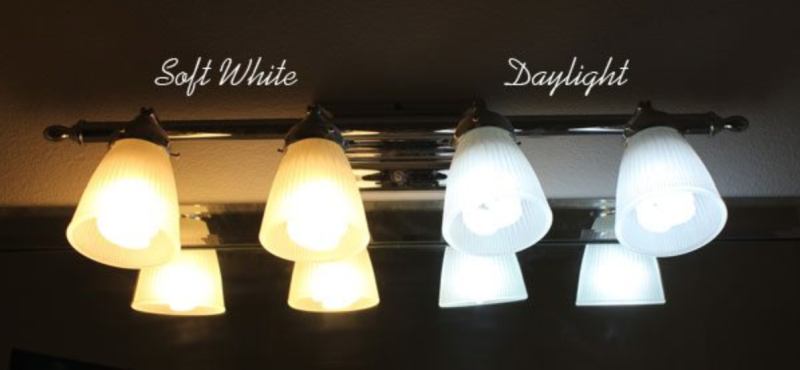 5. For our Makeup-Wearing Readers
Have you ever spent time in the bathroom, carefully applying your makeup? After you are done, you say "Ooh I look cute!" then head out on your merry way. Then you get in the car, look in the mirror and it looks completely different than what you thought? Or it looks like you completely forgot to blend? You might have gotten ready under the wrong light. Soft light makes it very difficult to see inconsistencies in your makeup application. So when you do get out into actual daylight, any mistakes are highlighted. To fix this, there are a few options. Get in touch with nature and set up a vanity outdoors, or simply make the switch to daylight bulbs. Trust me, it helps a ton.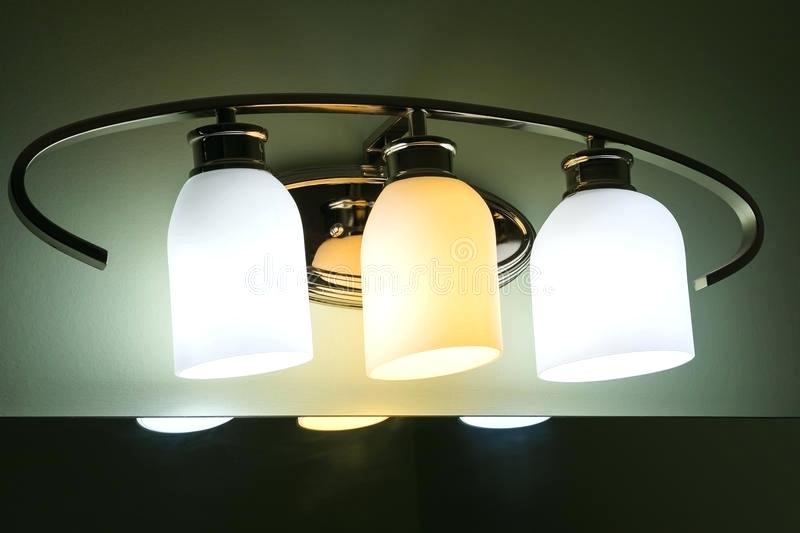 Let us know if you have made the change to daylight bulbs and why! Is it for better looking pictures? A cleaner look? Feel free to send me your pictures, or thoughts at sarah@sutherlands.com