Planters can get kind of pricey, especially if you are like me, and you have a tendency to hoard indoor plants. However, it is nice to get plants out of the plastic bin they came in. I discovered a really cost-effective way of making some minimalist planters. Welcome to your new best friend, concrete.
What you will need for this project:
One bag of concrete
Tupperware you don't mind ruining (I got mine at the dollar store)
Some rocks (or other heavy items)
Pam Non-Stick Spray
So first things first, this is an outdoor project. This can get very messy and we don't want any concrete spilling inside. Make sure to mix the concrete as instructed on the package. I used a wooden dowel to mix the concrete.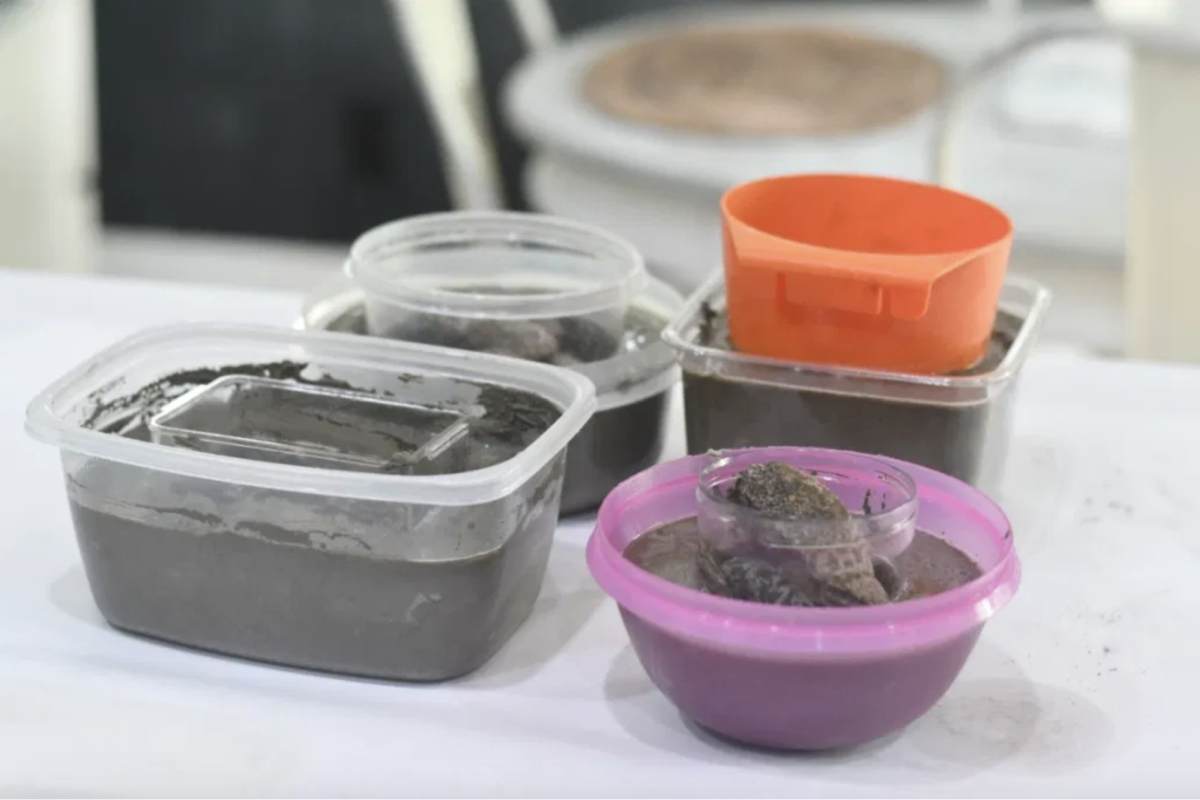 First, spray the outer container with oil. This will just help dislodge the concrete when you need to. Then spray the inner container with oil as well. You will need to arrange your tupperware so that there is a smaller container inside a larger container. You will pour your mixed concrete in between the two containers. To prevent the middle container from floating up, you use the rocks to anchor it.
Once this step is complete, simply wait until the concrete dries. I let mine sit overnight, just to make sure I didn't have a mess when I got back to it. Once they were dried, I pulled all the containers out. Some were trickier, and required needle-nose pliers but once I got the container loosened up, it was fine.
Next, I sanded the top rim of the planter and the edges to make sure it was a little bit smoother around the sides. You can leave your planter the texture you like. Then I let the planters air out a little before adding plants.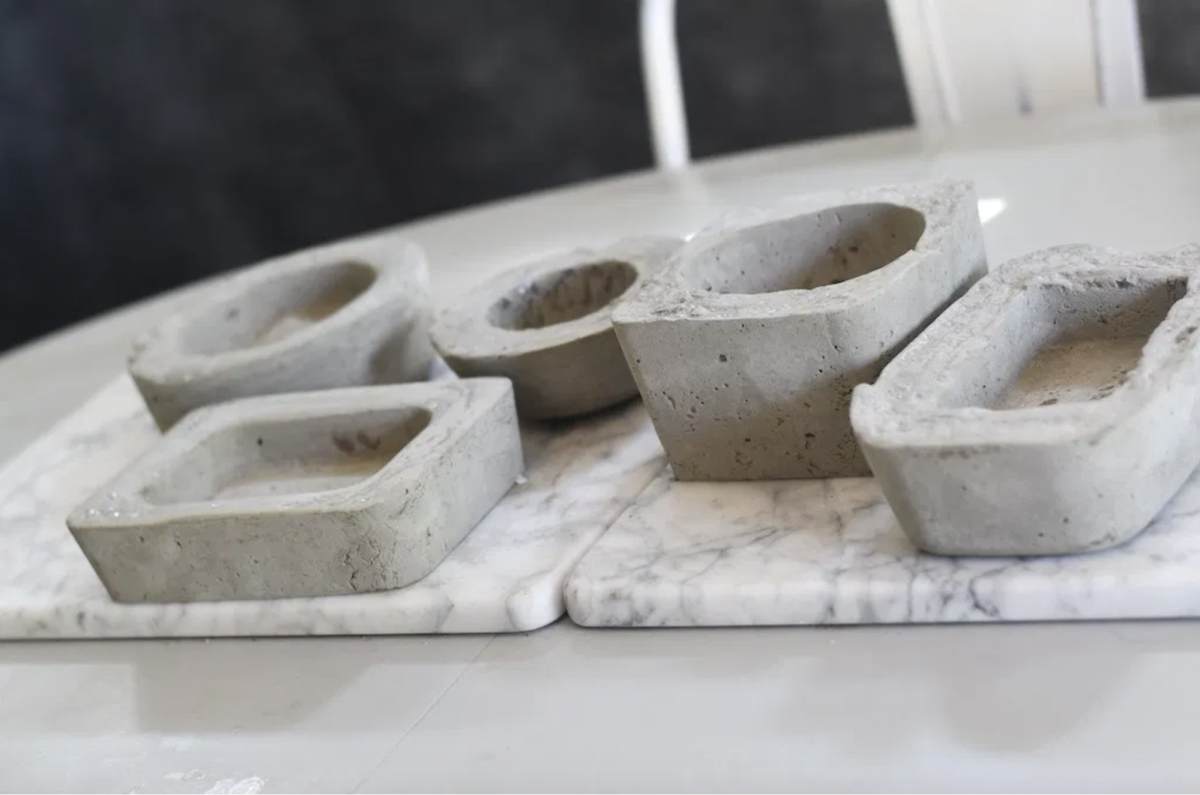 And there you have it! Your very own concrete planters that are perfect for succulents and more! Also, next time I intend to add color to my planters. You can get concrete colorant here: