It's that time of year to celebrate love! We decided to join in the celebrations and make a cute wreath! Not only does it work for Valentine's day, but it can be used through all of spring time!
The supplies needed are:
A wreath form
Two types of pink ribbon
Gorilla Glue hot glue gun
Hot glue sticks
Wire cutters
A wreath hook
Bunches of florals. (we found bunches of tulips on sale for two dollars, but you can get any kind you like!)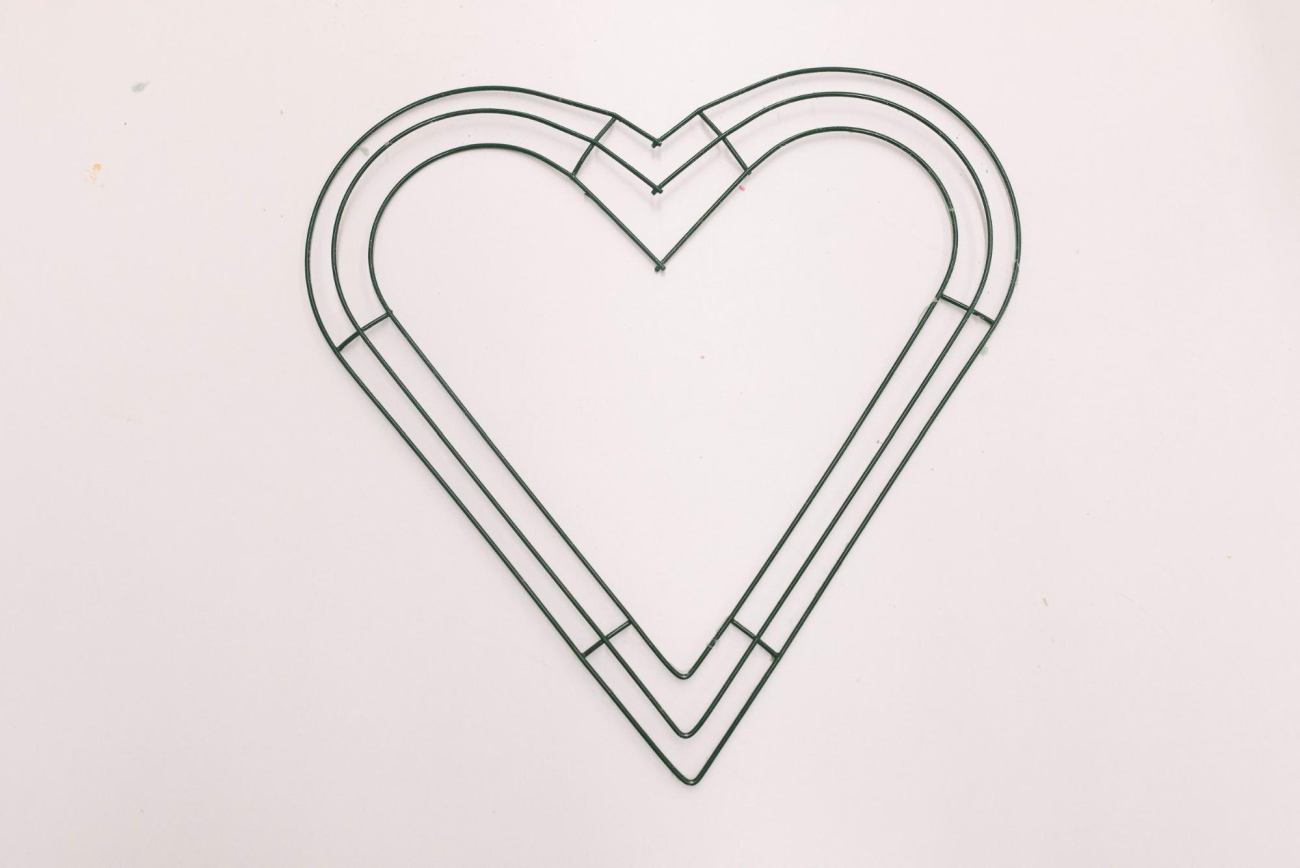 The first step was to glue down the ribbon. I started at the bottom point of the wreath because that just made the most sense to me. I glued the bottom and began wrapping the ribbon around the wreath form. Make sure not to wrap too tight! You need room to hold the flower stems.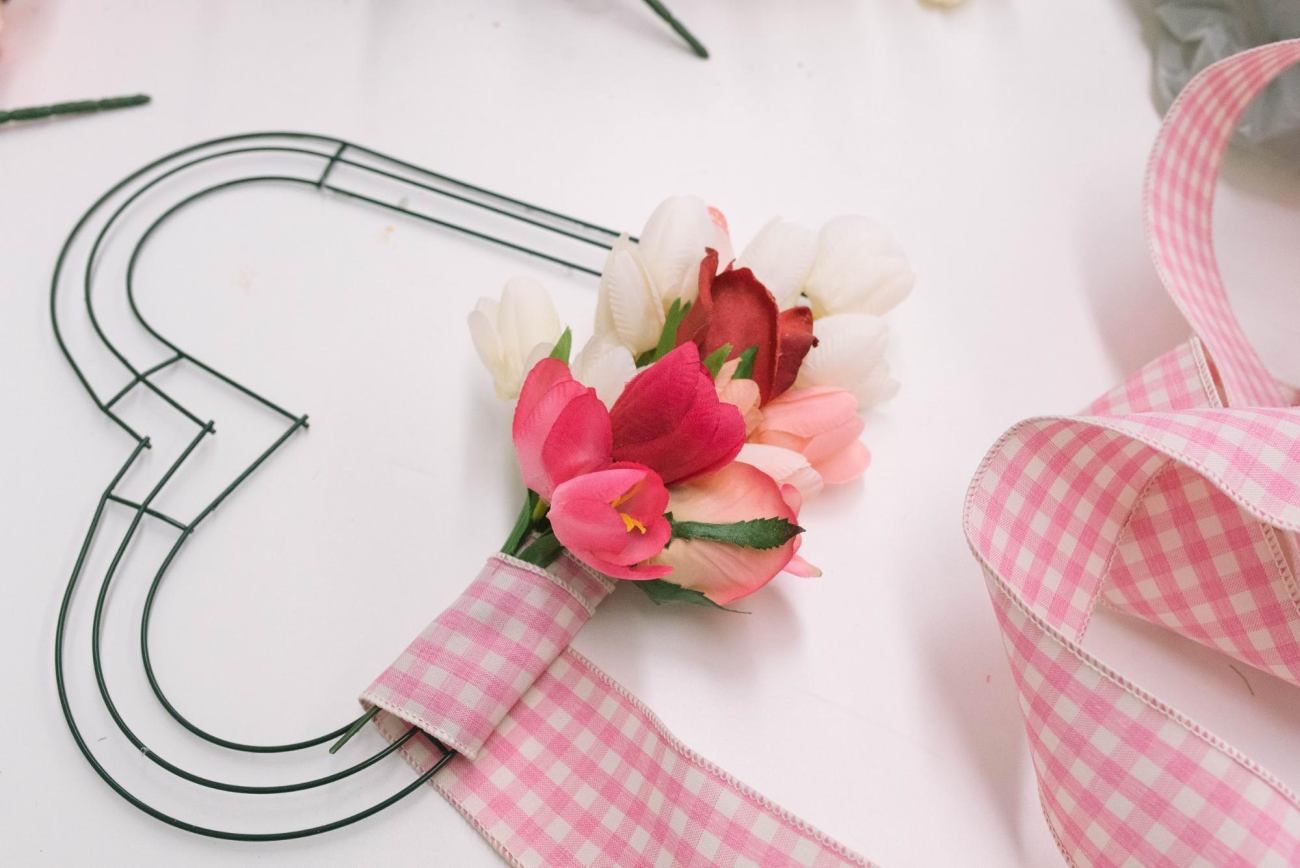 Because I cut the stems and left some length, I felt that I didn't need to use hot glue to attach the flowers. I simply tucked them into the ribbon and they stay really well! If you want added security or live in a windy area, you might want to use hot glue to attach the flowers.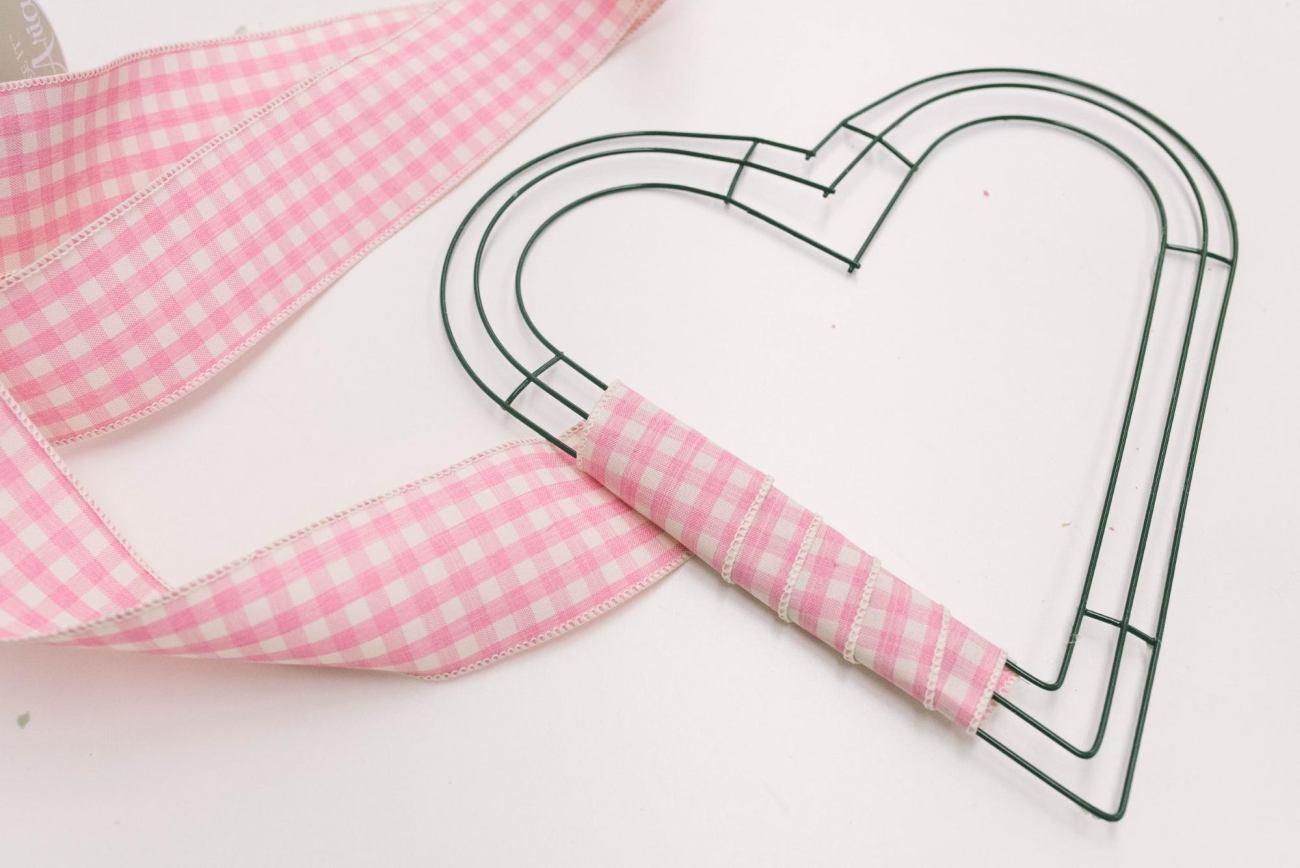 Once I started adding the flowers, I made sure to leave a little bit of greenery just to give it some dimension and color. The ribbon should not show beneath the flowers so I made sure to really load up on tulips! I put generally two to three flowers per "layer" of ribbon. This made sure that the wreath was filled out and there were no gaps. Don't neglect the sides!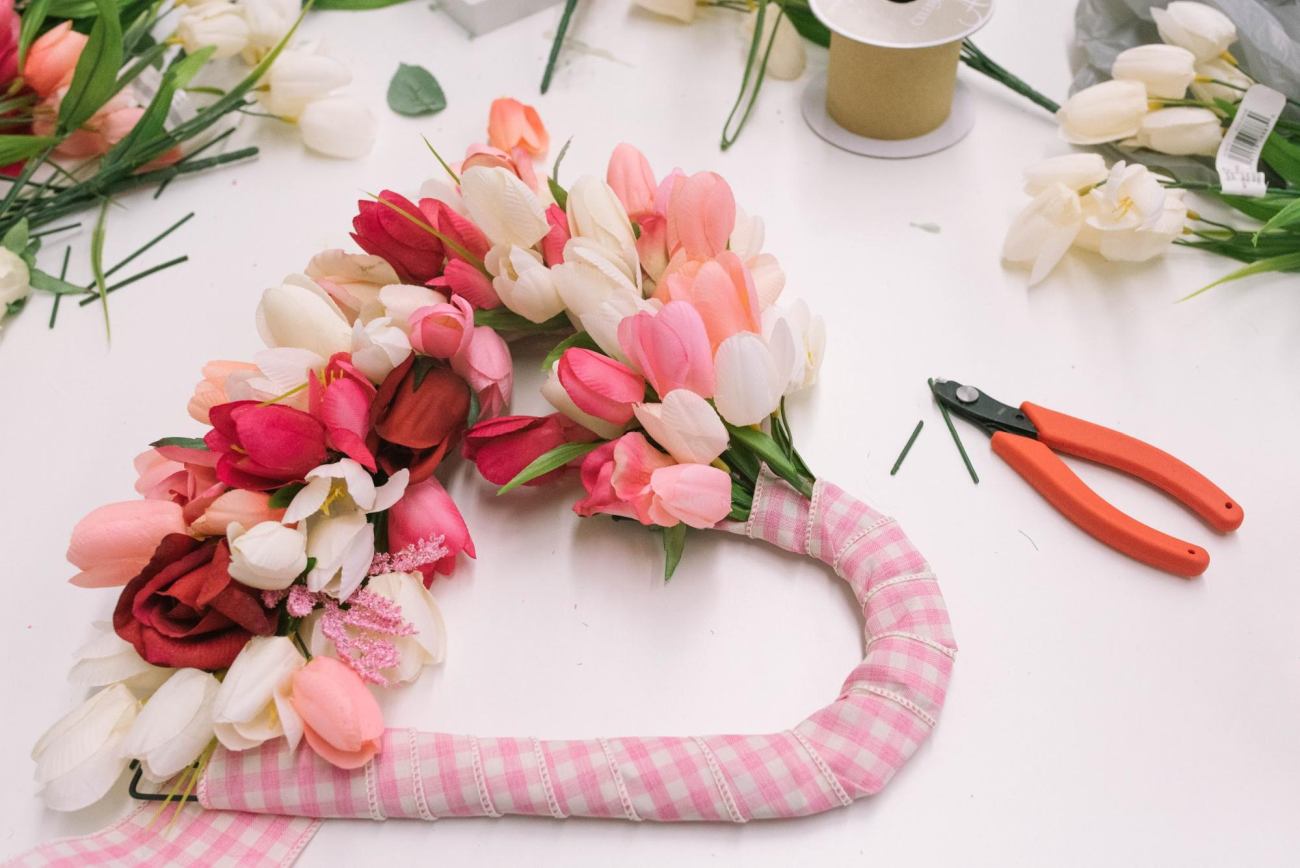 Once I got to the center, I decided to just continue laying the flowers the same direction. I felt it would look the most organized this way. I loosely wrapped the rest of the ribbon around the wreath form. I had absolutely no plan or pattern for the colors I chose and where to put them. I just simply started filling in. Then, when the entire wreath was filled, I used the hot glue gun to glue down the end of the ribbon. I then made a ribbon loop and hot glued it to the top of the wreath. I made sure to really use a ton of glue to attach the loop because I did not want this to fall off.
Once the glue was dry I had a cute little heart-shaped wreath for the season!