Trying to pick out the perfect paint color can be overwhelming. It's a big decision! We want to help you narrow down the choices by delving deeper into how colors can affect your moods. Different colors can create a specific 'feel' to a room that can be great, or it can give the opposite effect you were hoping for.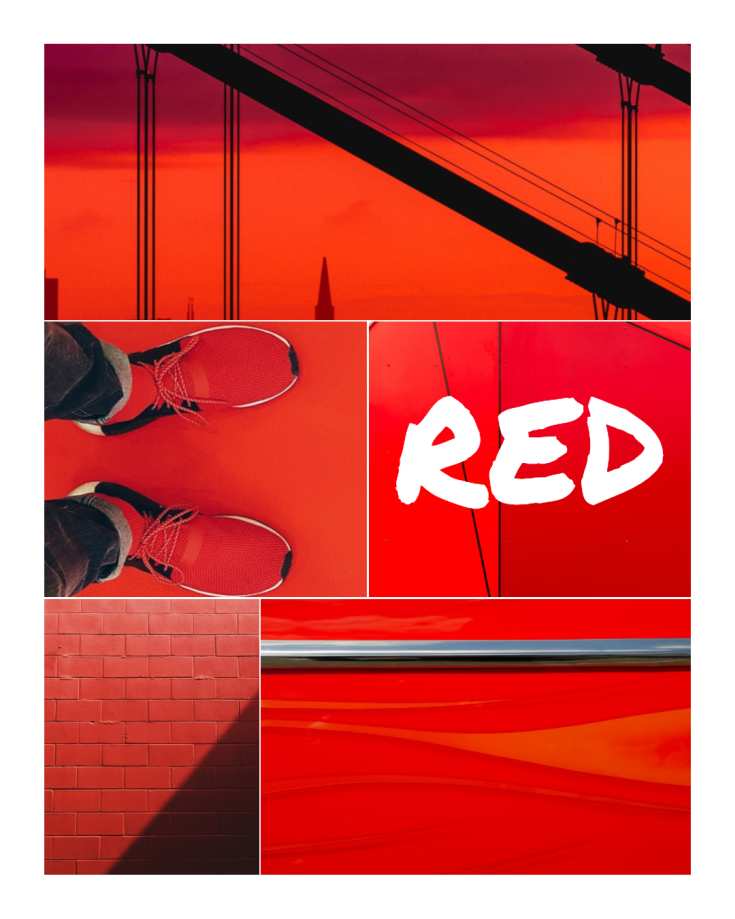 Let's start at the beginning of the rainbow with this bold color. Red can often represent love, danger, excitement and power. It has a ton of energy that amps people up! Red had been proven to increase appetites, which is why many restaurants use red in their advertising! This color is recommended for dining rooms and kitchens as it gets everyone ready to eat and stimulates great conversation. Our favorite shades are Con Brio, Steelhead Redd, and Planet Fever from Valspar which can be found in our stores!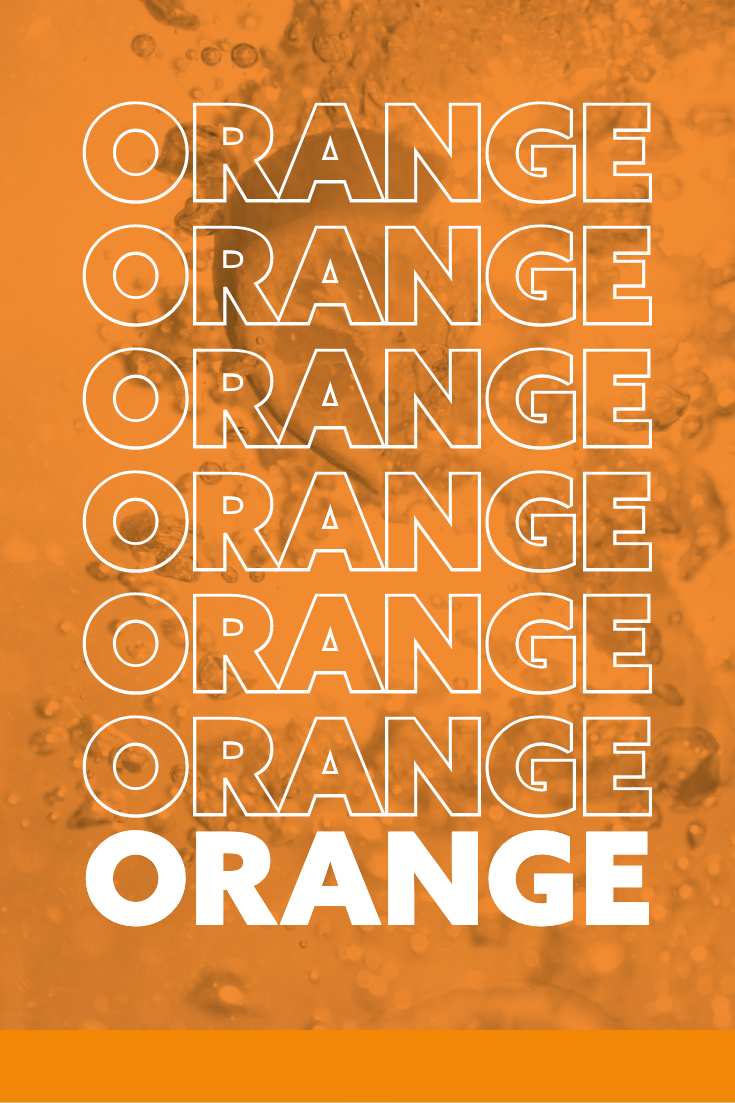 Shades of orange really seem to be heating up on Pinterest and in decor, which we are super excited about! Orange, like red is super energetic. People in an orange room feel younger, livelier, and healthier. Maybe a good color for an in-home gym? Our favorite shades in our valspar line are, Just Ducky, Kernel of Truth, and Pencil Me In.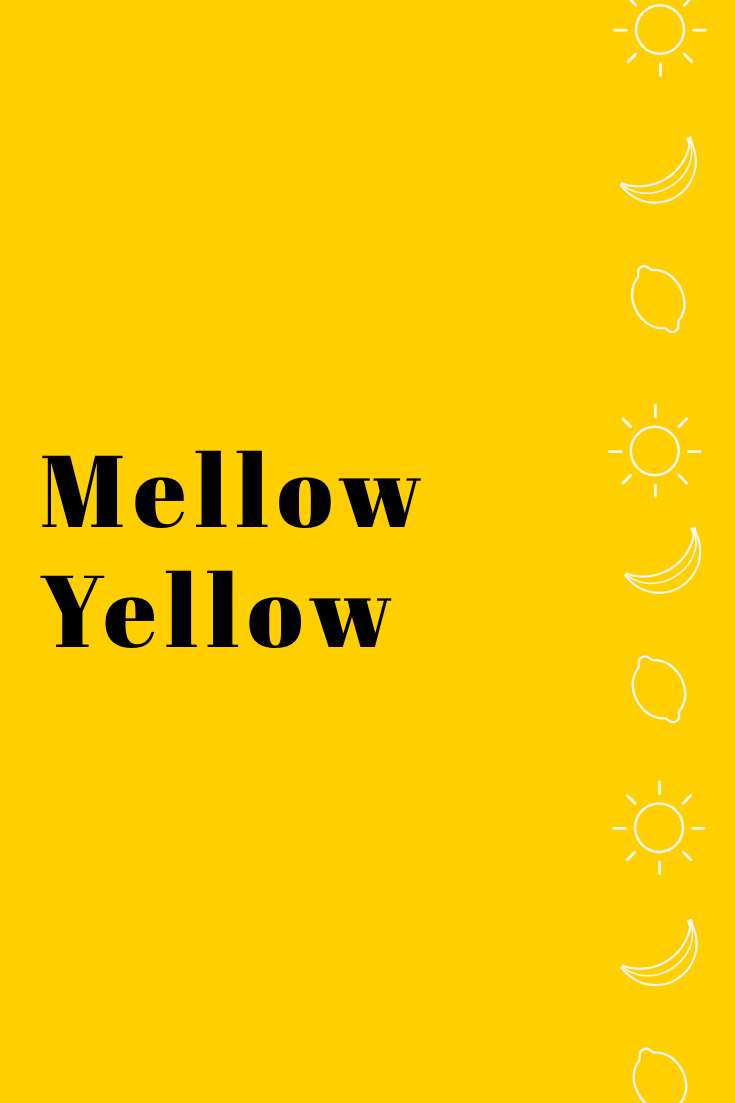 Yellow is the happiest and brightest color. This is a great pop of color to add to any room. People feel more focused while surrounded by yellow. Would you ever paint your office a fun shade of yellow? Or would you put in an accent wall? Our favorite shades are, Sherman's Key Lime, Glowing Reviews, and Backlit Lemon.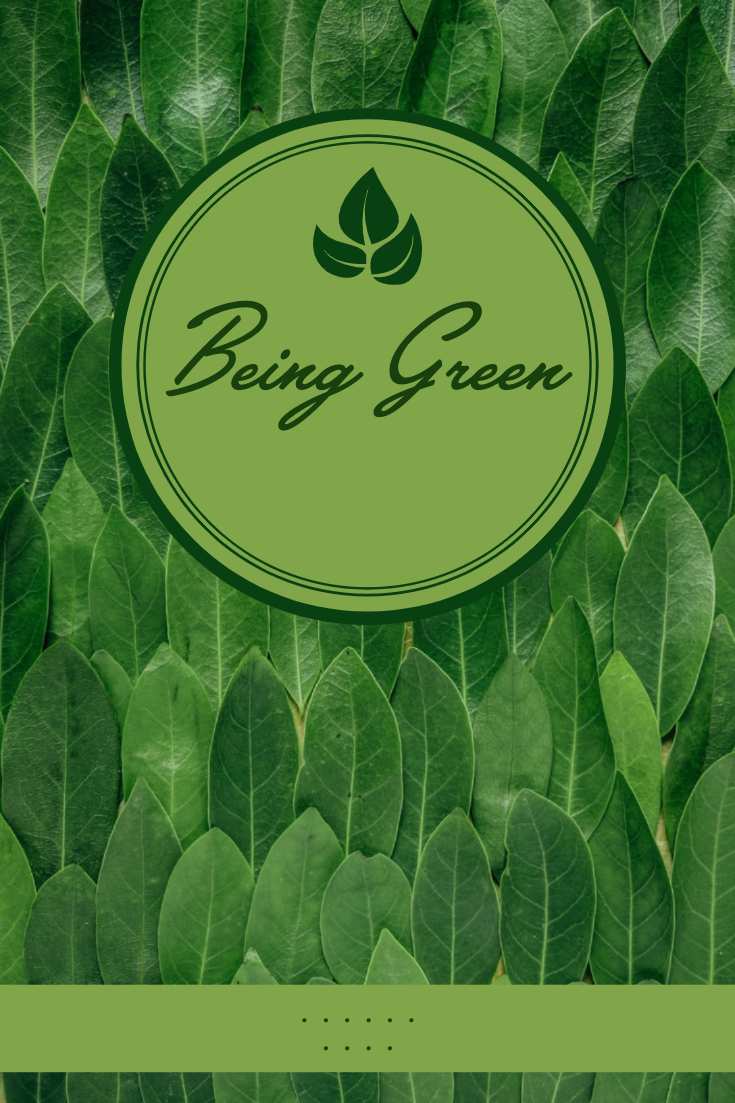 Now moving into our cool colors, our trusty friend green! These days, it is hard to find a room without natural accents of green. It seems everyone has indoor plants (real or fake) and it does bring a big breath of fresh air to a room. Green is the most relaxing color you can have in your home. It is often used in spas, bathrooms and bedrooms to create a serene, outdoorsy surrounding. We love these colors! Sunlit leaf, Fresh Mown, and Frosty Margarita.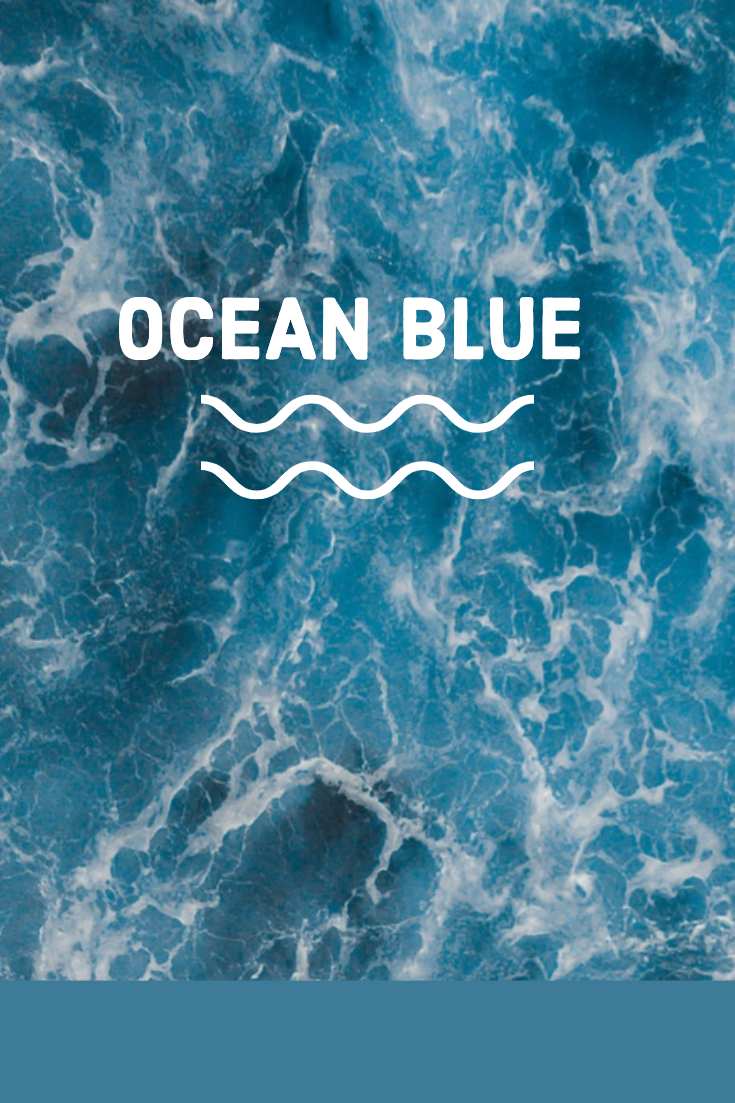 Blue is reported to be to most common 'favorite color' of most people. While green has the title of the most relaxing color, blue holds the gold for the most calming color. This is the perfect color for a bedroom to get a really good night sleep. This is also great for a high-stress office area, to help people lower their blood pressure and slow their heart rate. Our favorite shades are, Open Skies, Hatchling Blue, and Dover Surf.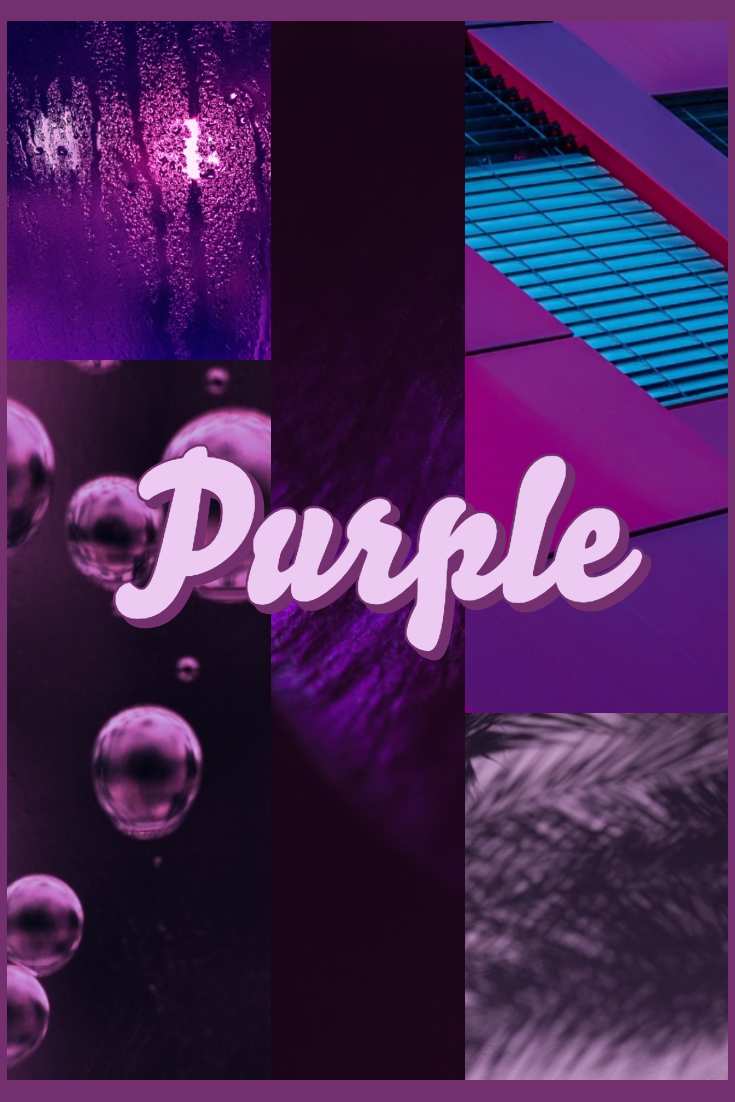 Purple, the color of royalty. This color generally has a meaning of luxury and wealth. This is the darkest of all the rainbow colors, so it makes for a fantastic accent color. This is great for a grand bedroom if you want to feel like a king or queen every time you wake up. We love these colors: Lavender Blaze, Vivacious Violet, and Voodoo Violet.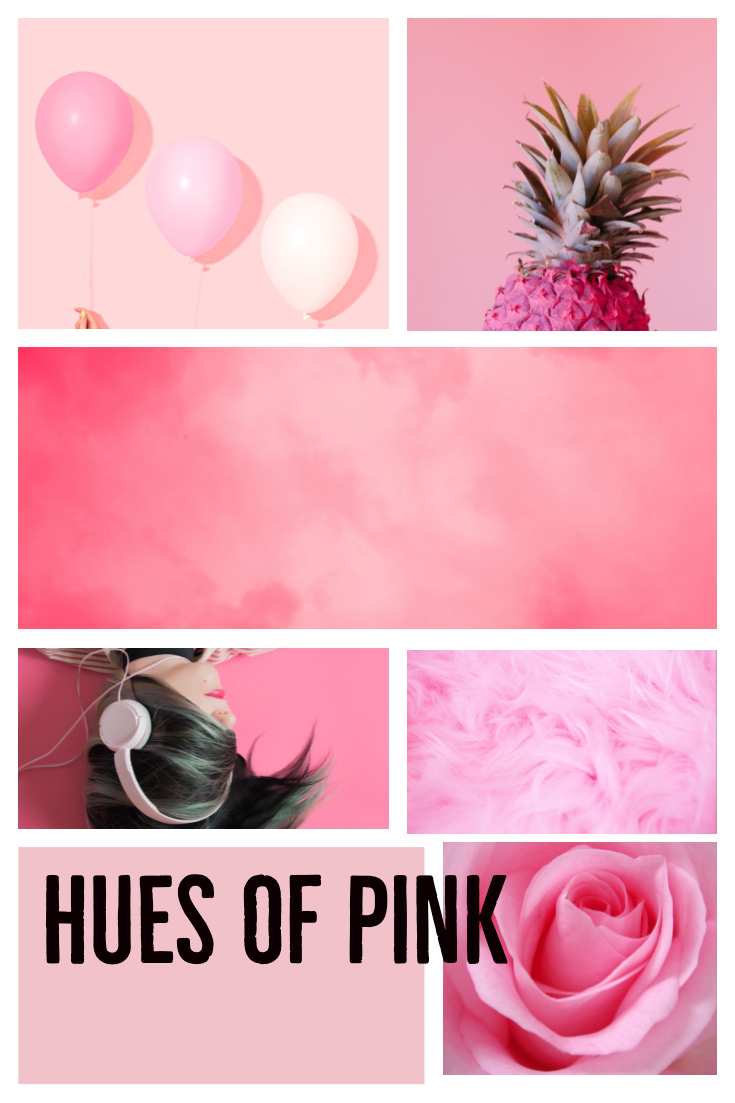 And last but not least, our dear friend, Pink. Pink symbolizes softness, calmness and evokes the nurturing feeling that a lot of colors miss. This color is most commonly used in girl's rooms as it is known to be a symbol of femininity. Having a soft pink can bring a calming, homey feel to any room. Our favorite shades are: Wide-Eyed, Pink Bangles, and Pink Pampas.