Some of the most popular search terms in the DIY community this year all seem to revolve around updating fireplaces. From painting brick fireplaces, to completely removing and replacing it, this seems to be a common area that people want to fix up! So what do you do when white washing brick isn't an option, but you just can't replace the entire fireplace? You retile of course!
Our friend, Anna Petrow was wanting to redo her fireplace. It didn't match the rest of her home, and had been originally tiled with outdoor tile. She wanted to modernize it, and make it match the clean interior.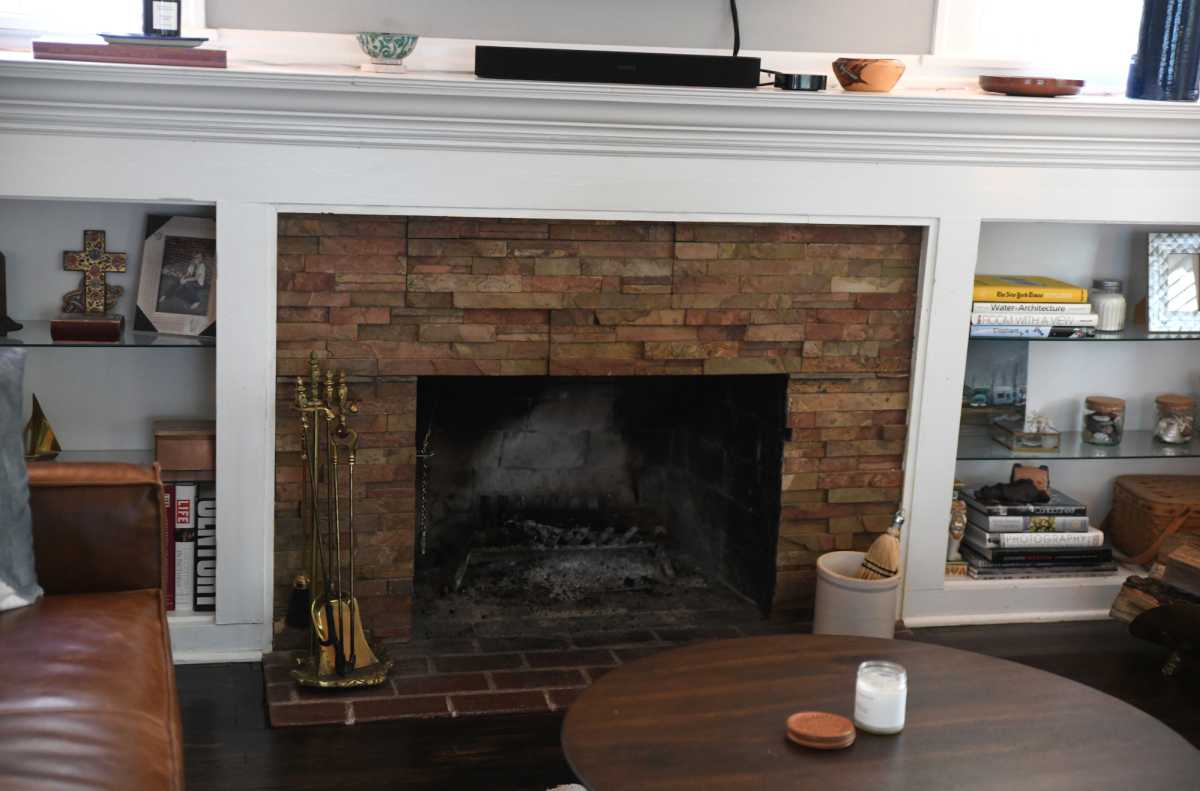 The warm tones, and the rough stone were too overpowering for the area. So the process began on removing the tile, patching and then laying new tile on! Once the tile was removed, the natural brick underneath was exposed.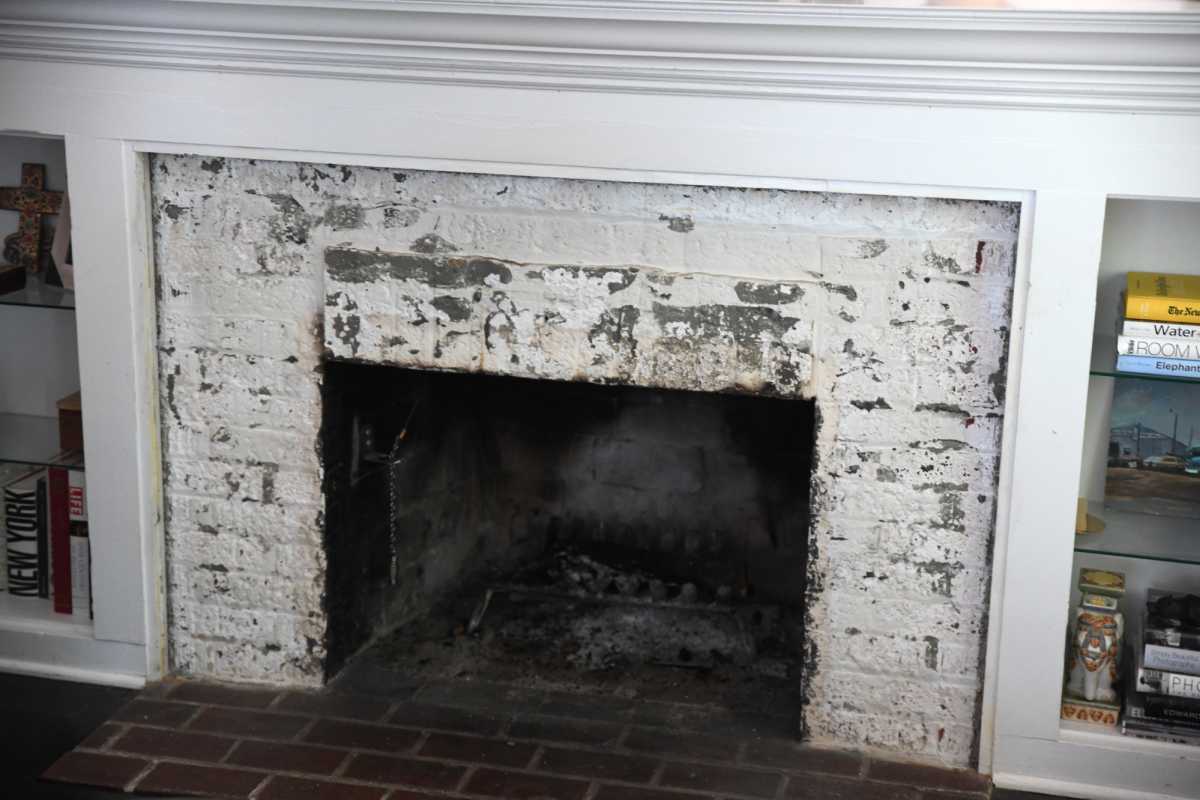 Wanting a completely flat surface for the tile, it was then patched and evened out to create a completely smooth surface for the subway tile that was chosen. This step needs to be done with extra care to make sure that there are no uneven spots. This will ensure that the tile lays flat and will look it's very best.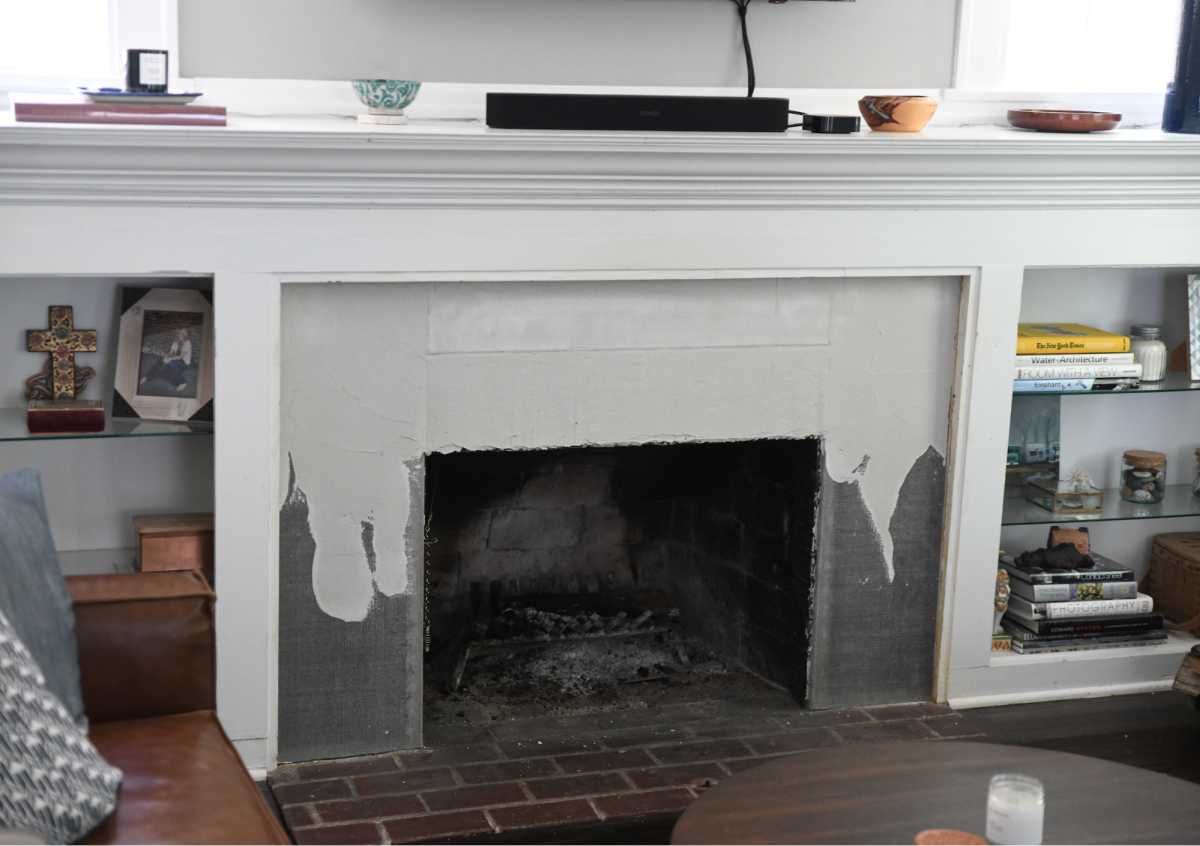 Now it was time to start applying the tile! Using mortar to attach the tile to the fireplace, it is always a good idea to start at the center of a project and work outwards. Using spacers is always helpful to make sure that the tiles are all evenly spaced across the fireplace! This gives us beautiful clean lines.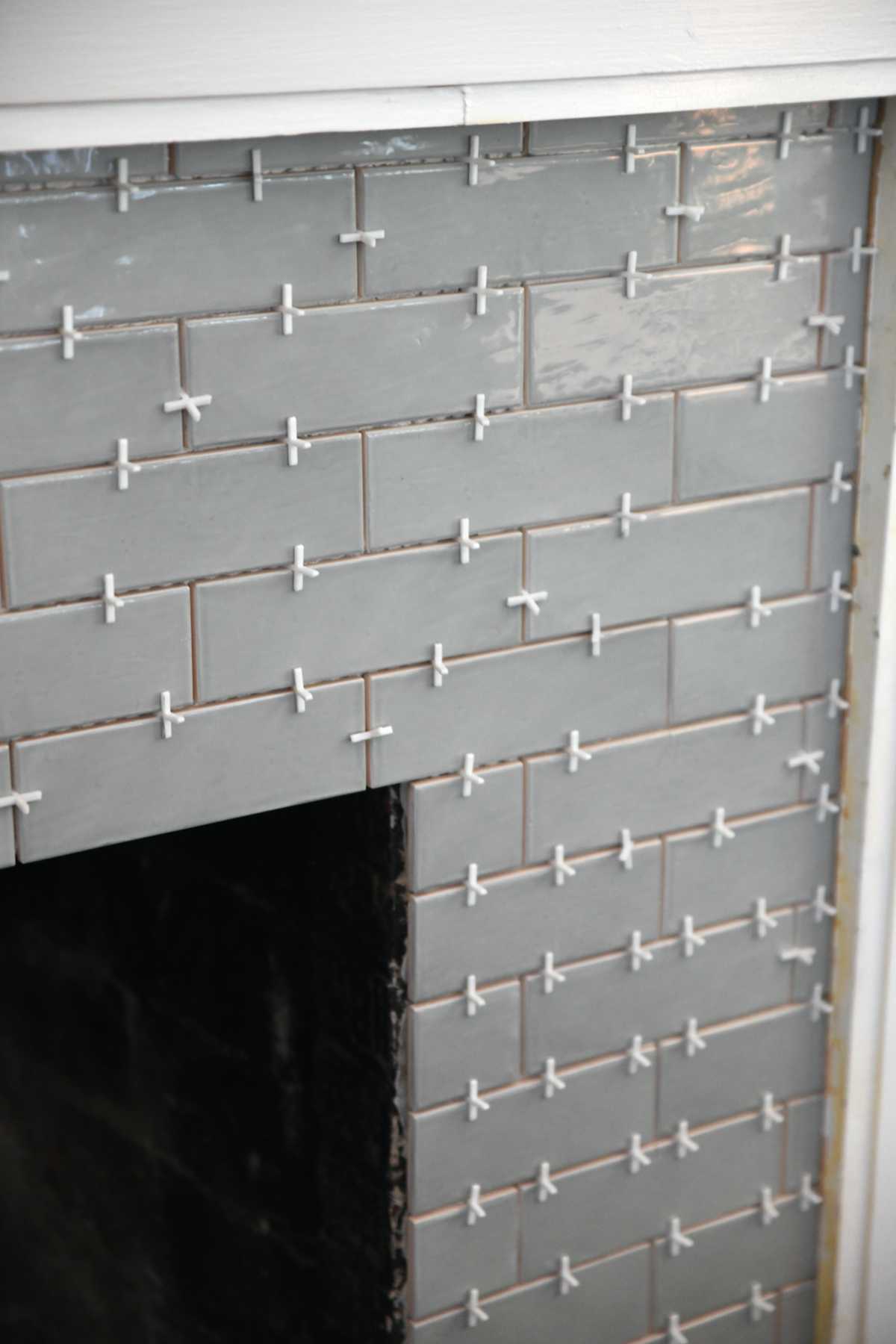 Once all the tile is set, it is time to add the grout. With this project, a sandstone colored grout was chosen in order to make the gray tiles really pop! Then, once everything is dry, it is time to clean off the tile, clean up the space and start showing off your new updated fireplace! This before and after is so beautiful, we wish this was our own home.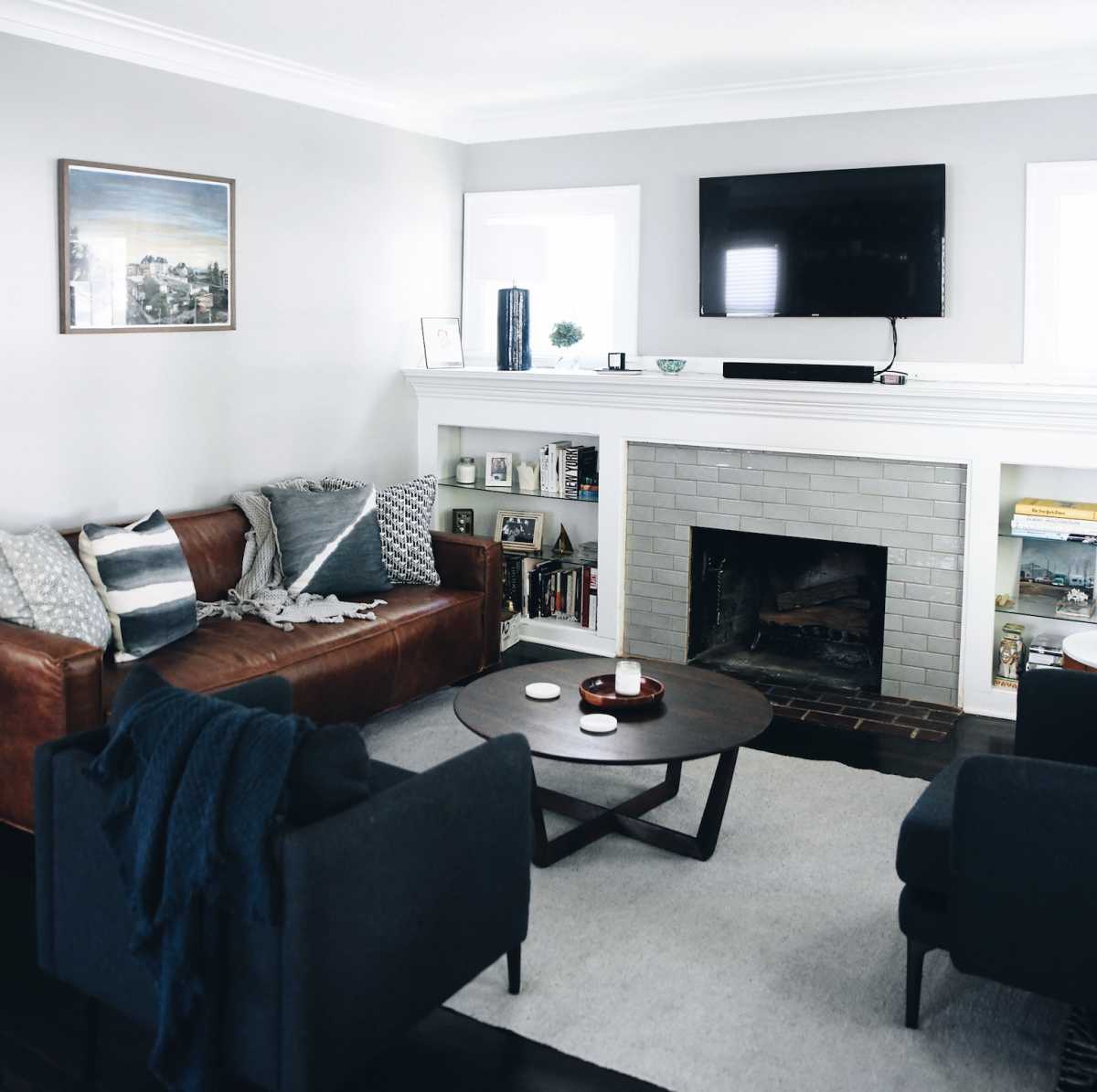 Thank you so much Anna for sharing with us! We loved working with you! If you have any projects you are working on, or are starting soon, send me an email and you might get featured!