Everyone is stuck at home during these uncertain times. But there are ways to make sure you still get out in the fresh air while staying productive. Container gardening is a gorgeous way to add color and visual interest to any porch or patio. This week we want to share with you our secret formula for professional-looking container gardens.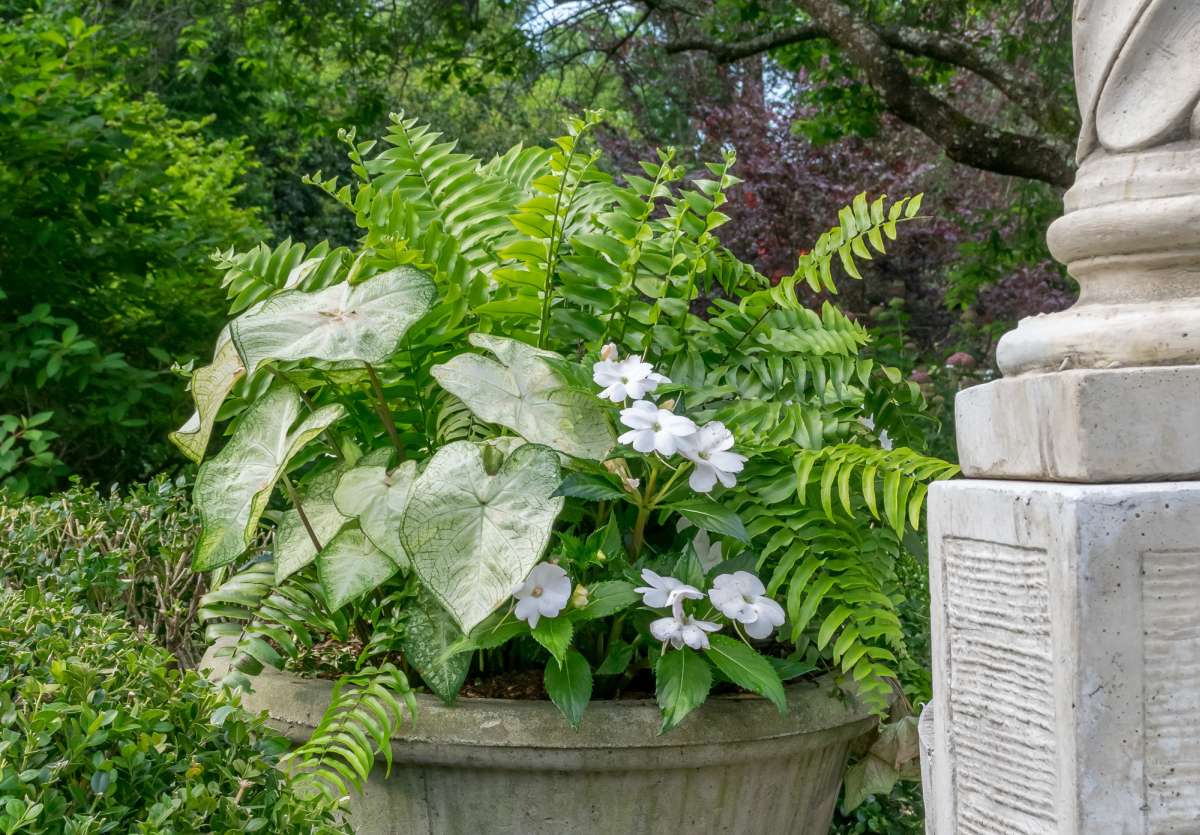 We want to introduce you to the magic trio. This trio is called the "thriller, filler and spiller method" of container gardening. So what does this mean? The "Thriller" plant is used for height and to grab the eye. These can be considered the centerpiece of the pot. These add volume and balance out the length of the pot below. Examples of some of our favorite thriller plants are elephant ears, tall grasses, butterfly bushes, and lilies.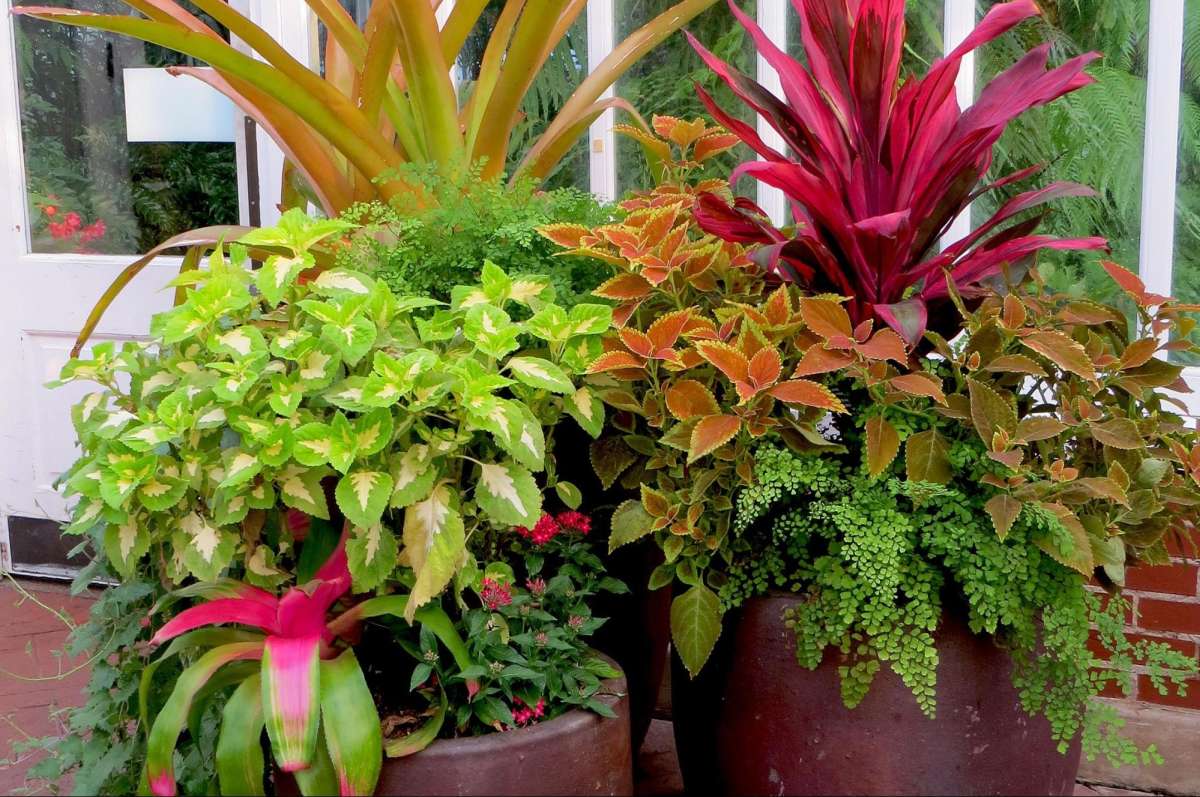 The next step to the container garden is to add a gorgeous filler. The filler adds body and texture to the pot. This is what gives the pot the fullness that is needed. Some of our favorite filler plants include any colorful blooms, coleus, petunias, begonias, geraniums and more. This is where bright pops of color can be added.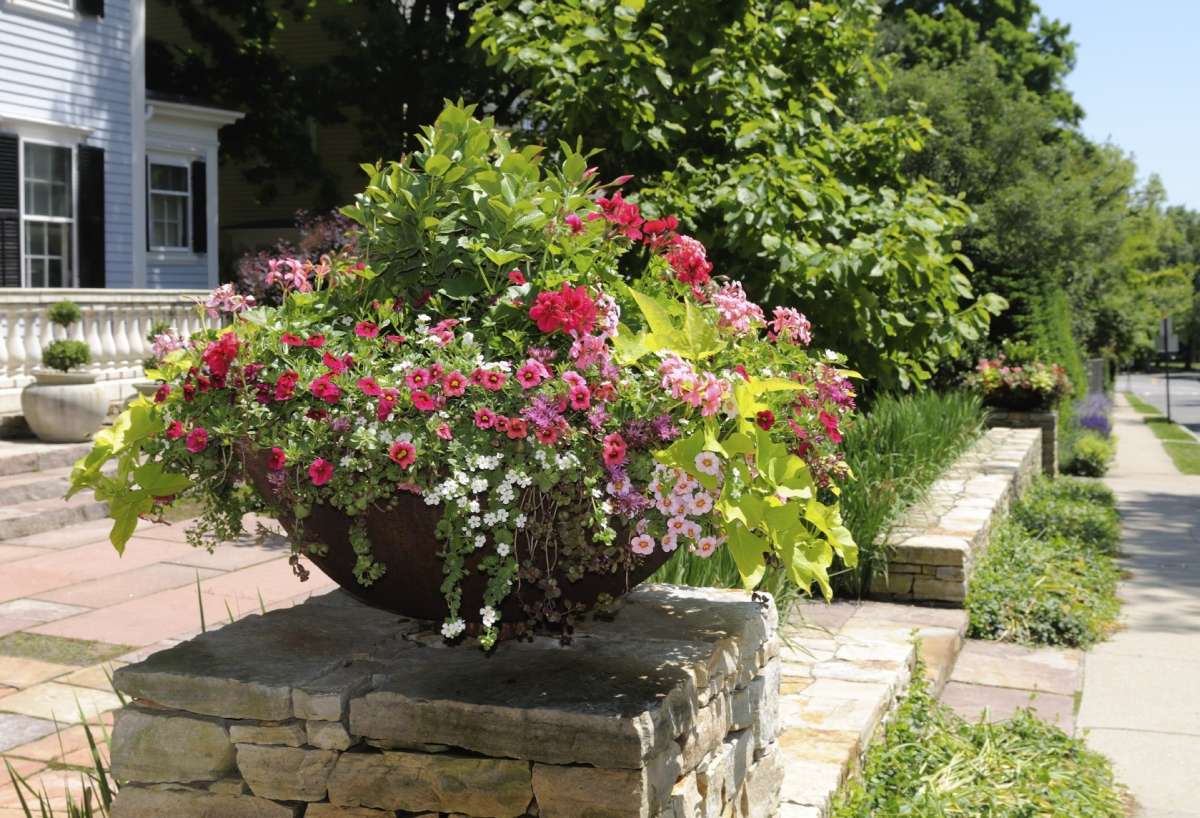 And last but not least, we have the spiller plants. These plants drape downward and spill over the edges of the container. These are especially beautiful in hanging baskets. Some of our favorite spiller plants include pothos, ivy, sweet potato ivy, verbana, and coral bells. This is personally my favorite part of container gardening. Having beautiful draping plants just adds more volume around the bottom of the container adding a wild and overflowing look.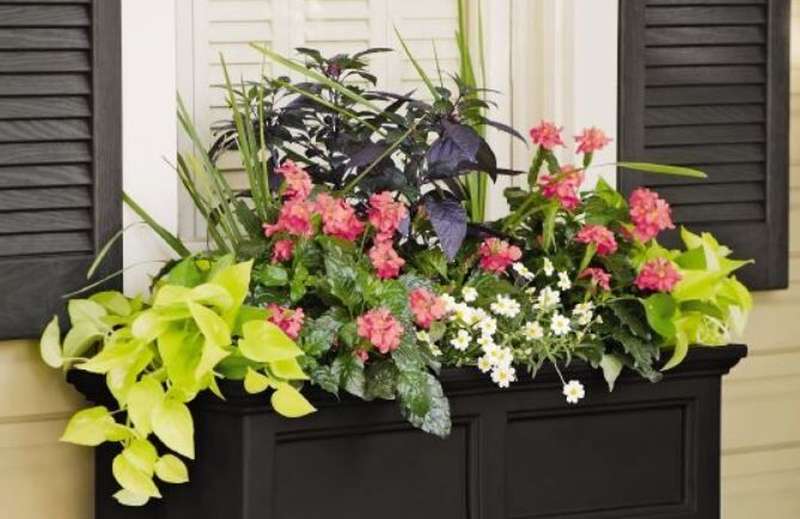 Let us know if this method works for you! What are your favorite plants to use for each tier?