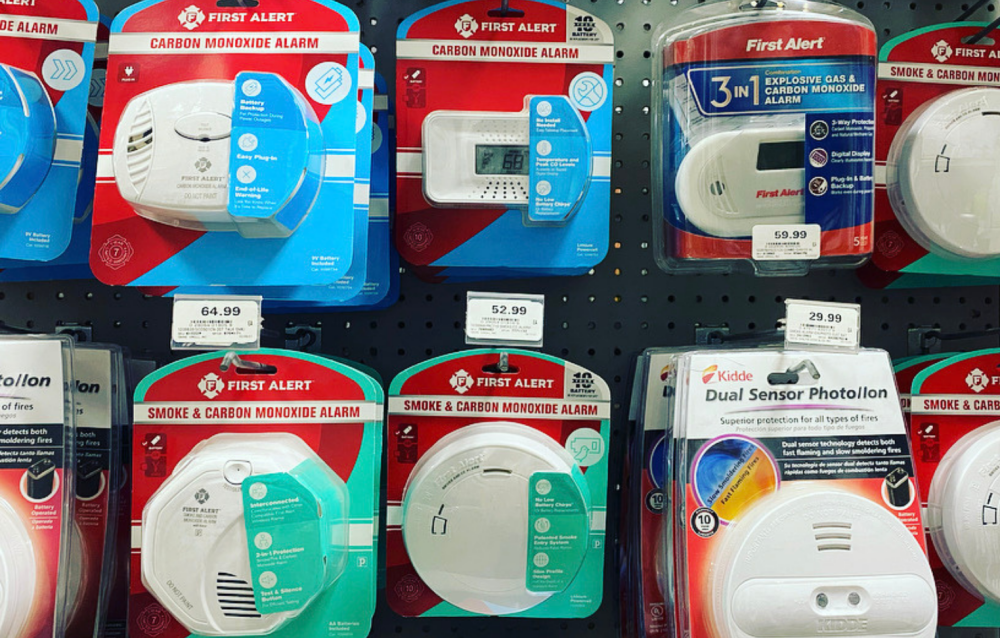 Our friends at First Alert have many tips and important guides on how to prepare your home in case of fire. We will focus on some of the basics and tips on things to consider when purchasing new fire prevention items for your home.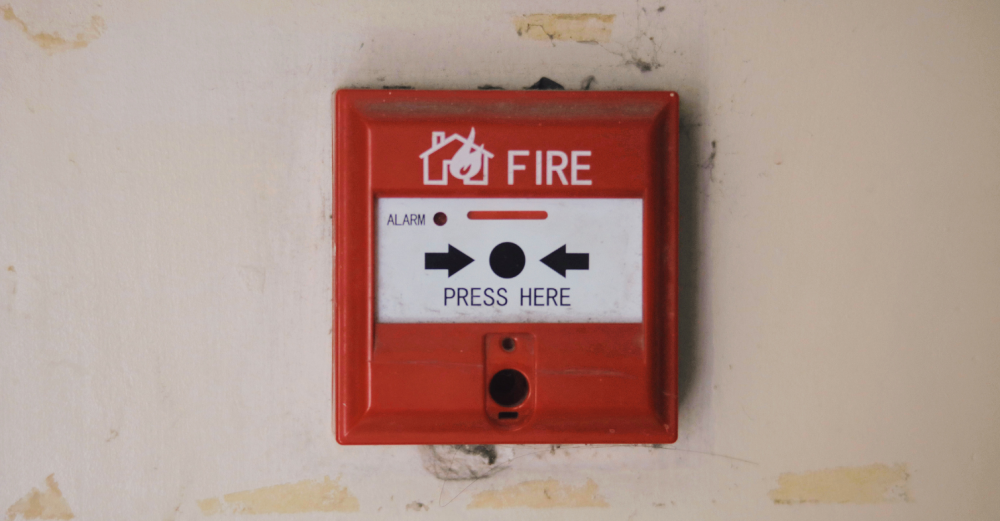 October is designated as fire safety month. Let's face it, our lives are busy and this reminder is so important for the safety of your family and home. It is the perfect time to to be sure your family is prepared in case of fire. Talk with your kids so they know what to do. Do they know how to use fire extinguishers? What to do with little ones? What to do if you have pets? Test all alarms, replace batteries!
Here are the rules of thumb suggested by our friends at First Alert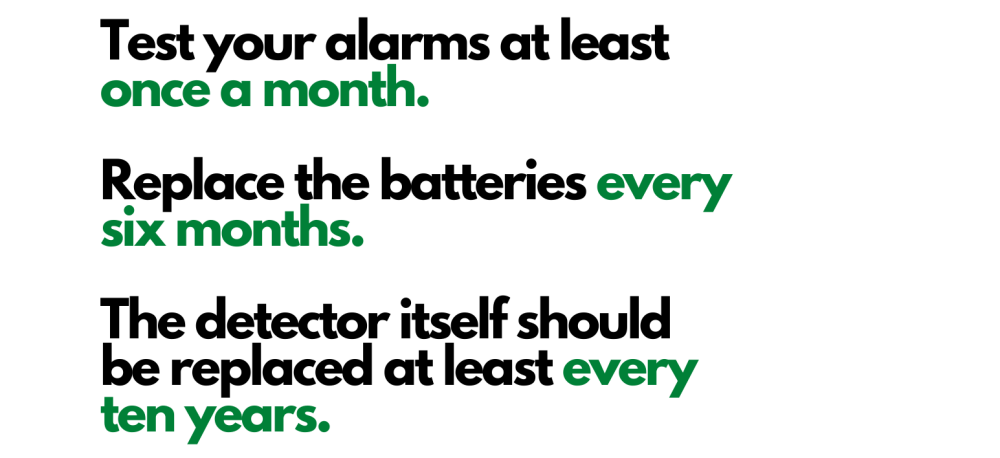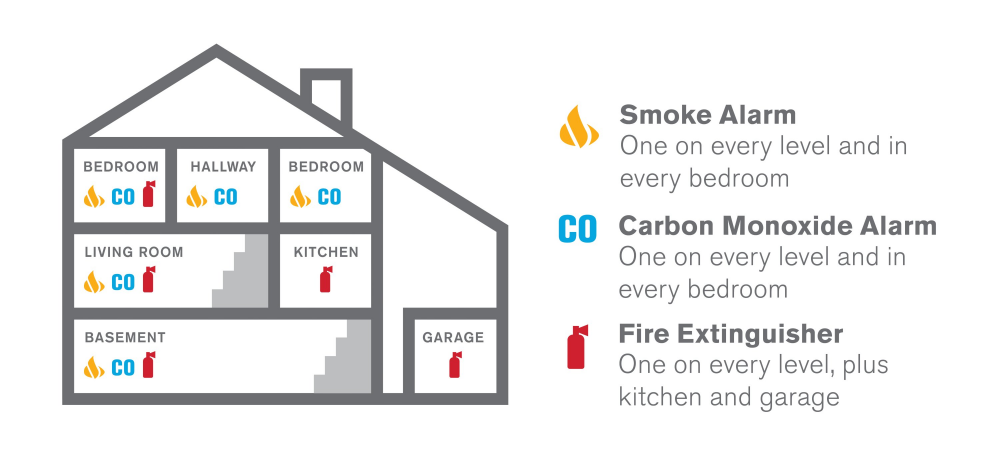 Illustration by Fire Alert
This handy chart is ideal for the maximum security throughout the house. Fire extinguishers should be inspected regularly to ensure that they can perform in a fire emergency. Here is a how-to guide .


Different types of alarms can be installed in 2 ways: hard wire into your electrical system or simply install the battery operated ones. With hardwired smoke detectors, they can be connected together so that if one goes off, they all are triggered. This interconnection can save minutes if a fire occurs in an area of your house and has a chance to spread before you are fully aware.
If you are looking for new fire/smoke/co2 alarm systems, there are a few upgrades you might want to consider.

If you want to avoid the hassle of replacing the batteries every 6 months, you might want to invest in the 10-year smoke alarms. They have a built-in battery which won't chirp and only warns you when it's time to replace it...oh yes, in 10 years. Shop

It is as fancy as it sounds. Ionization smoke alarms are best for detecting rapid flame fires, while photoelectric smoke alarms are best at protecting against slower, smoldering fires. Dual sensor smoke alarms use both ionization and photoelectric technologies in one alarm. The sensors work together to equip your home with comprehensive smoke and fire detection. Shop

It is considered a "silent killer". Carbon Monoxide can be produced by any fuel-burning device such as your home's furnace, dryer vent in a drying machine, and fireplace or chimney. It is important to have these appliances regularly serviced and cleaned by a professional. The only way to detect a CO leak in your home is with working CO alarms, all homes need carbon monoxide detectors. There are 3 types: Plug in, 10-year or combination Carbon Monoxide and smoke detector all in one. Shop

A few other things you might want to keep handy, an escape ladder and home security safe. Outdoor cooking can be hazardous at times, you might consider having a can of fire suppressant within your reach as well. Stop by your local Sutherlands. We have the fire safety items you need to stay safe.