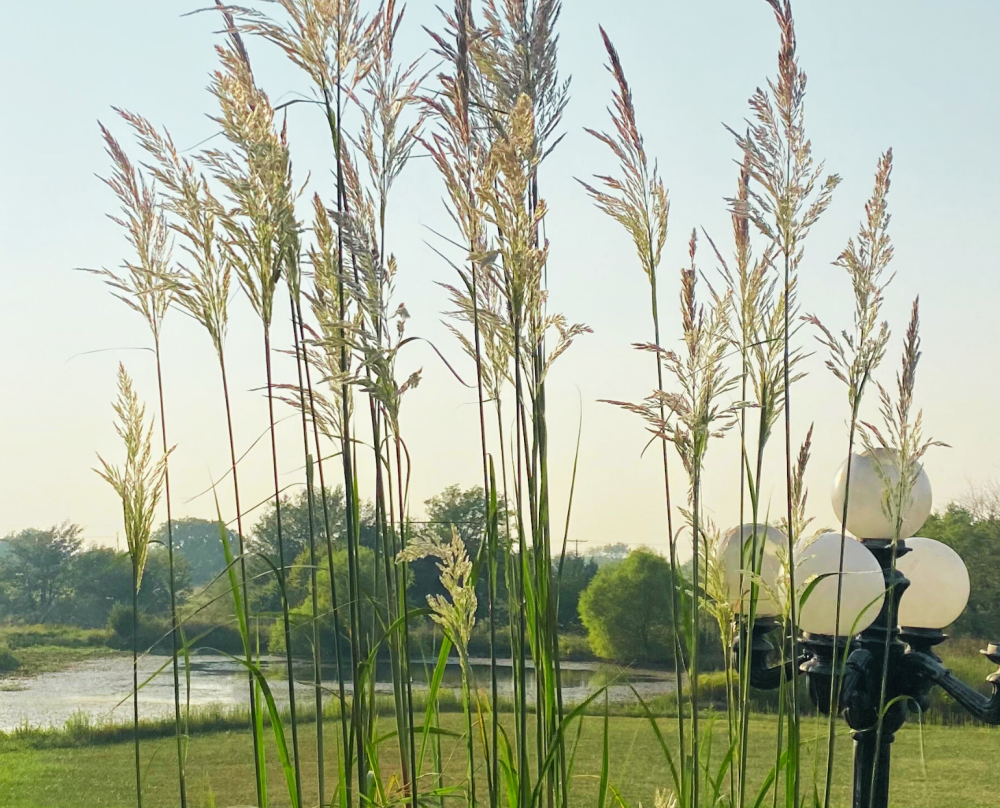 The sighting of Pampas grass in many regions is a sure sign of the fall season. It is perhaps time to refresh your home decor. We have a diy to turn these into a beautiful fall accent while adding color to your home.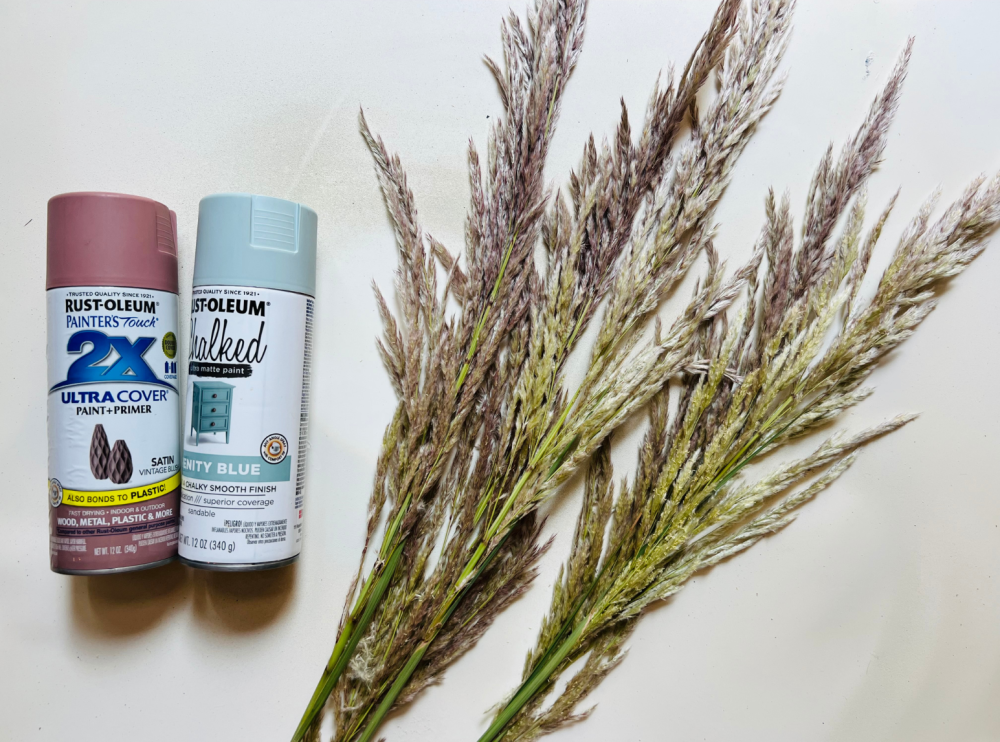 All you need is Pampas grass, paint spray and a vase. Choosing more earth tone colors is ideal for a fall color scheme. If you don't know what to choose, look at paint pallet at your local Sutherlands store and choose the spray accordingly or stay with one color.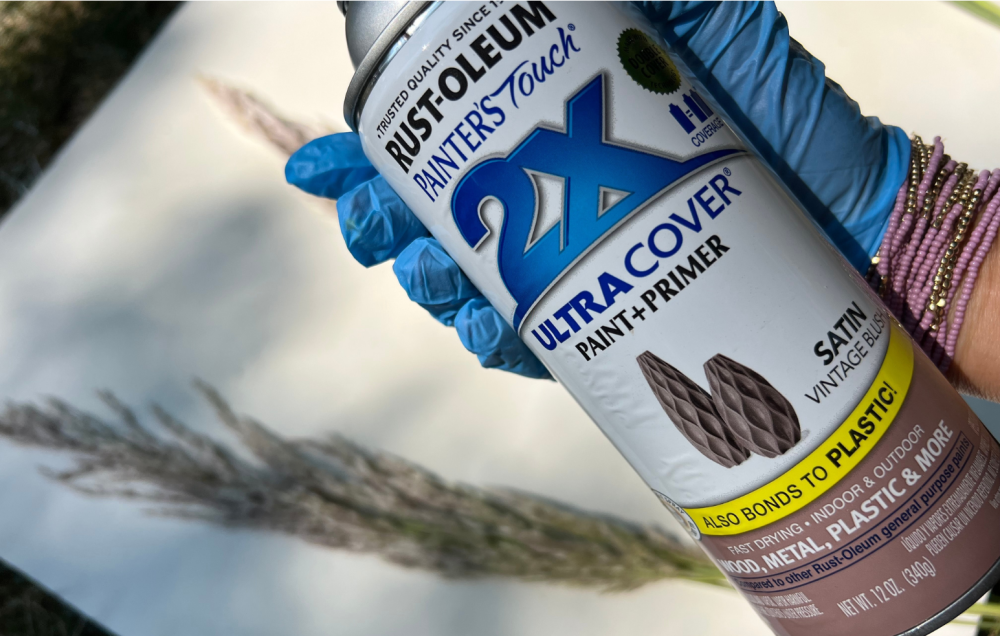 Let the Pampas thoroughly dry before spraying. We use them the next day after cutting.
We found that any spray paint work. Separate out the grass and start spraying. You can hold the stem and slowly turn the top part and spray the stems separately. If you have a big enough drop cloth or paper, you can spray from top to bottom, let dry and turn to the other side.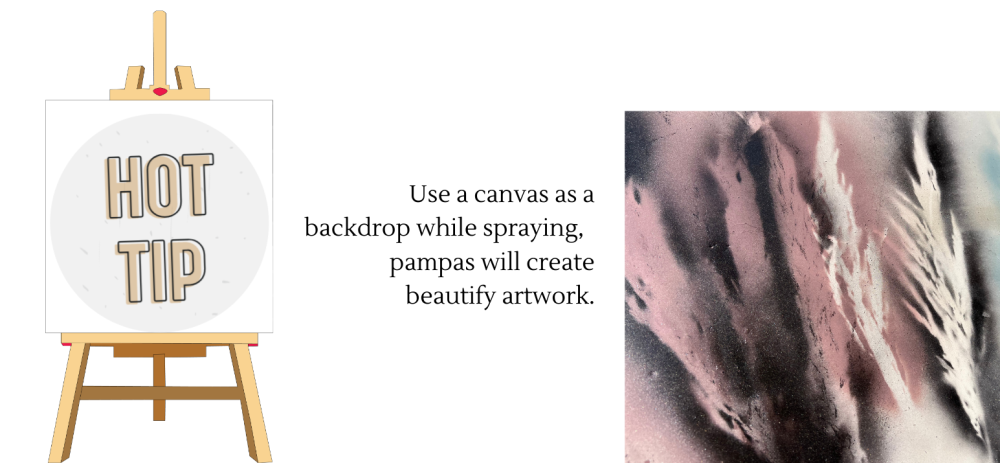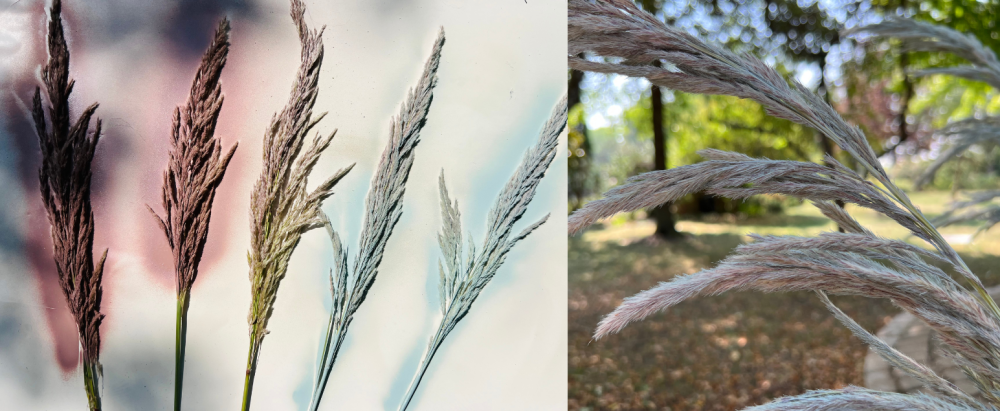 As they start to dry, we suggest you separate them out to make sure you have good coverage and to avoid them sticking to each other. Respraying might be required. It also depends on how solid you would like the color to be.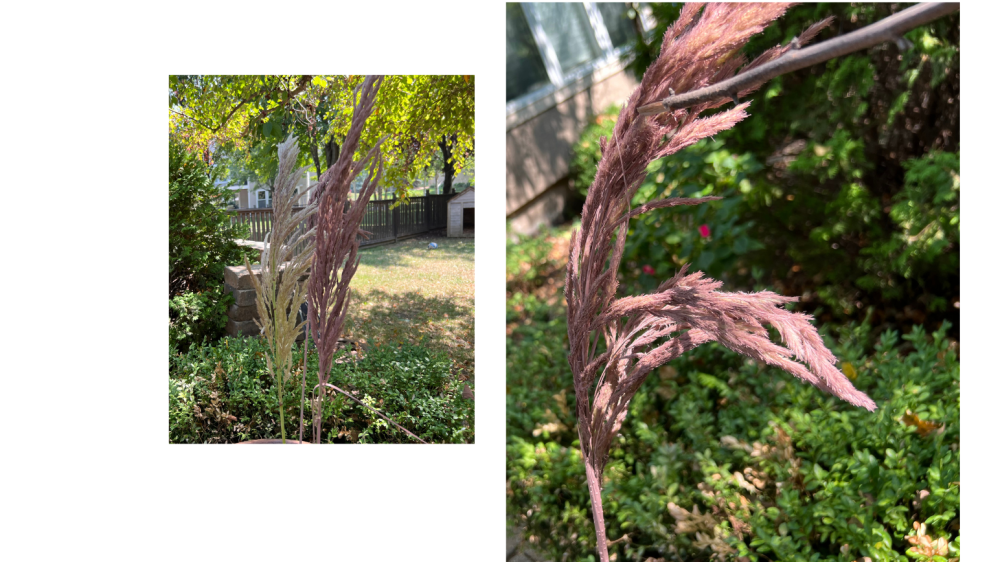 Left: Stick them in a planter to dry and spray the stem afterwards. Right: use a stick or wear garden gloves to separate.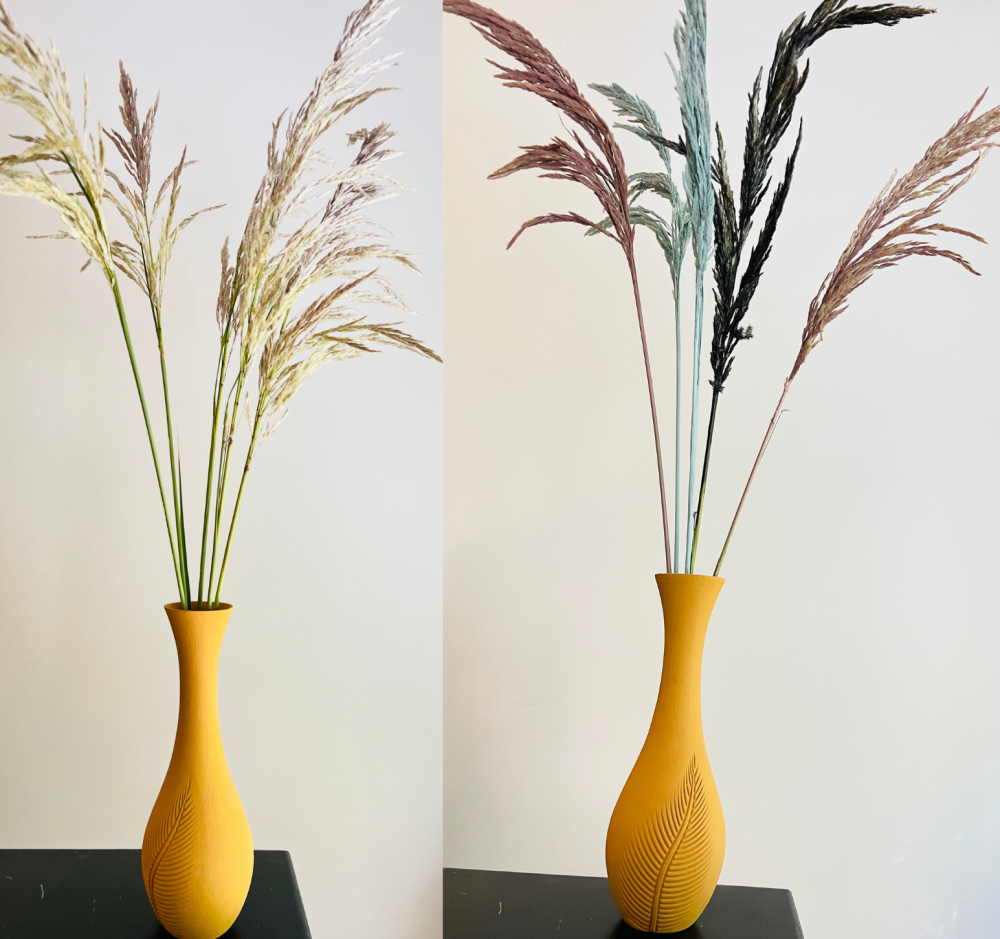 Here are before and after pics. They are both beautiful in different ways. You certainly start off with the natural look and change them over for fun. Think crazy colors such as purple , orange or black for Halloween. If you want to know how to make this clay look alike vase, check out our blog on how to make your own pottery from a plastic vase!