Spring is just around the corner! One sure fire way to make this your best Spring/Summer yet is to PLAN! Now is a great time to start your smaller projects like planting and also to think about your big projects. From small to large Sutherlands has got you covered. Scroll down to check out our tips for starting seeds and inspiration for some bigger projects!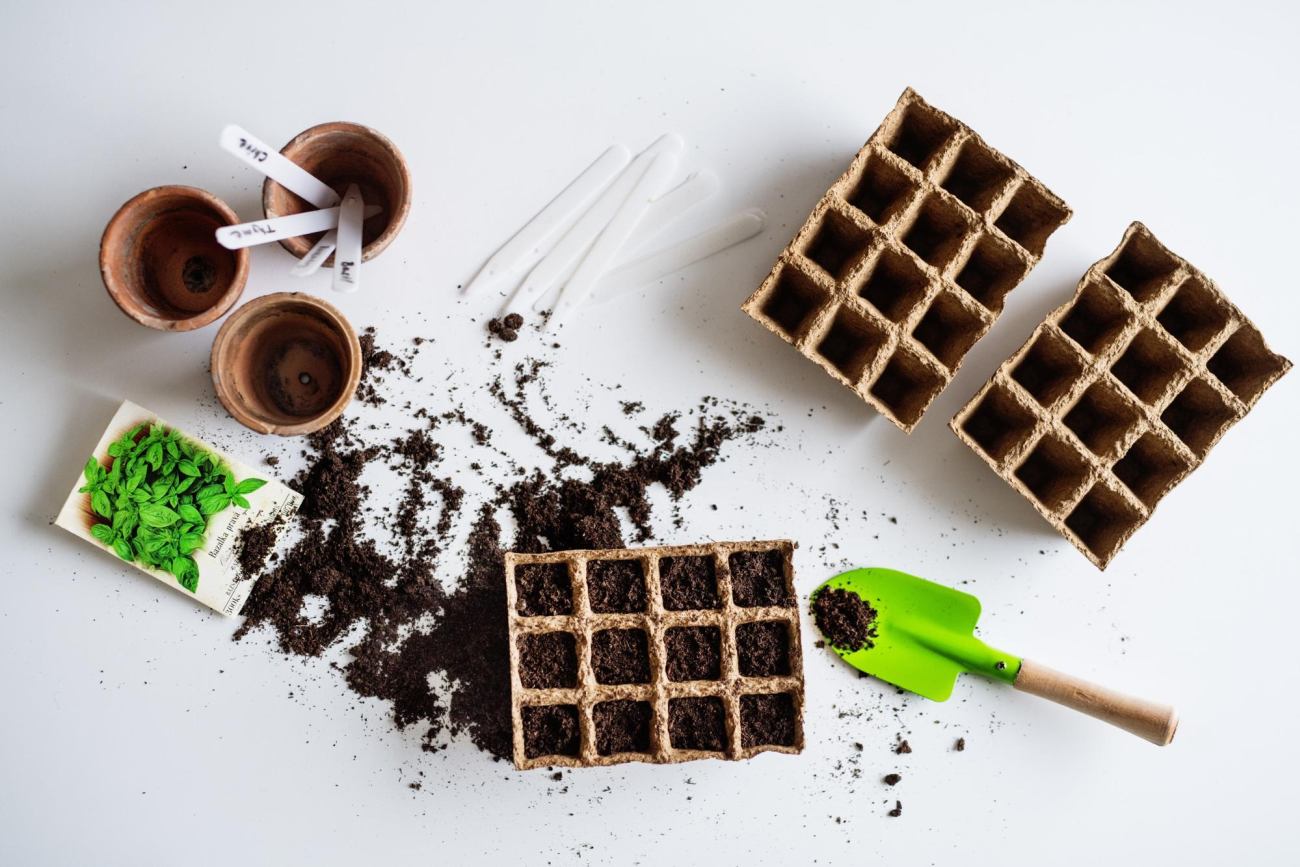 - Stop by your local Sutherlands and pick up seeds, seed starter containers, and seed starter mix!
- Check the back of the seed packet to make sure you are planting it at the proper depth.
- Make sure and label your rows for when it comes time to transfer the plants to your garden!
- Overplant! It is not likely that all the seeds you plant will germinate. You can always thin out the crop later if you have too many.
- Your seeds will need their soil mix to be moist! Make sure to keep the soil damp without overwatering it.
- Keep your seedlings in a well lit area!
Now is the time to think about what big projects you will take on this year! We've provided some inspiration below.
A new deck?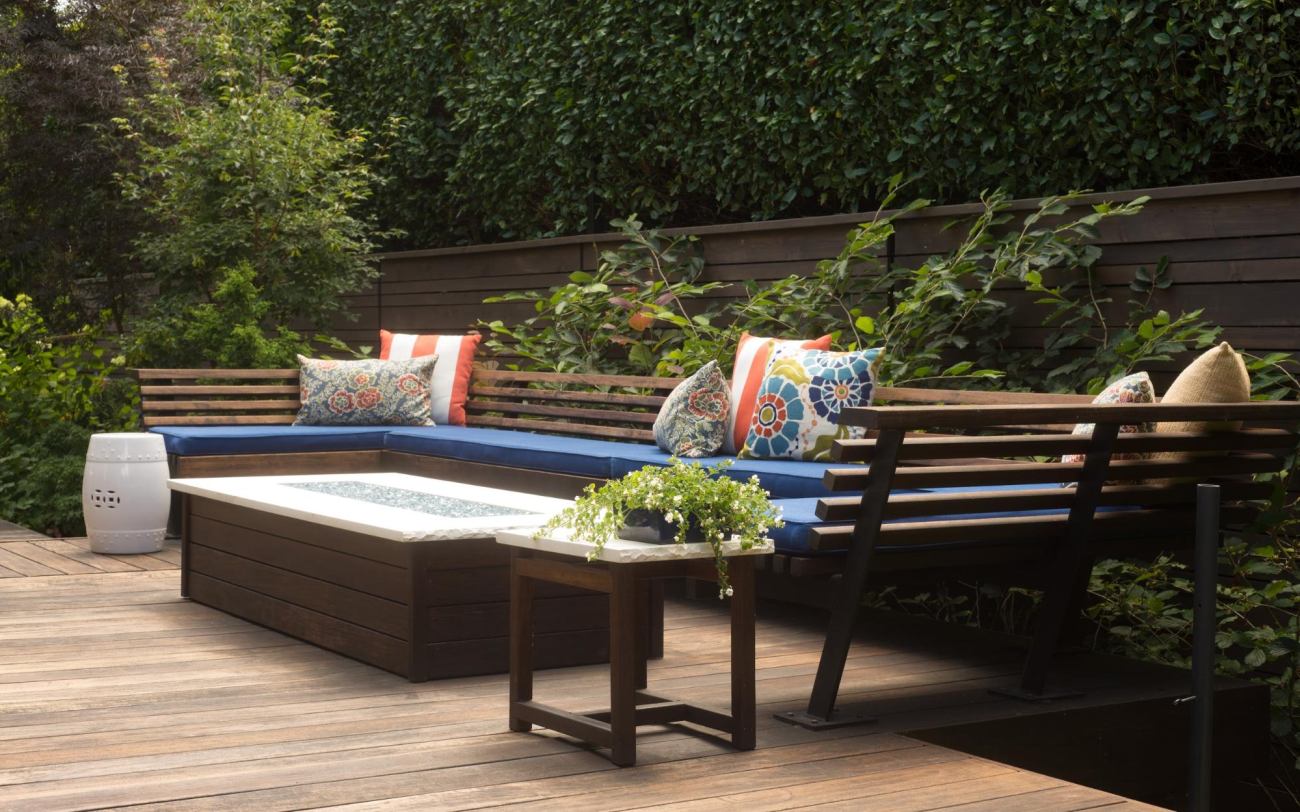 A new garden shed?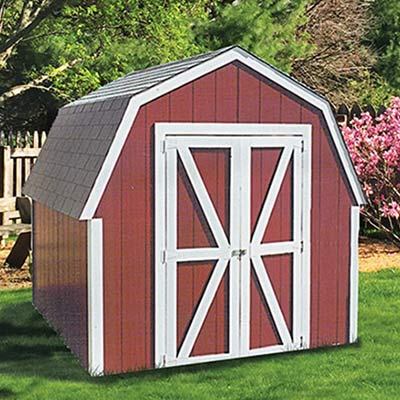 Some new landscaping?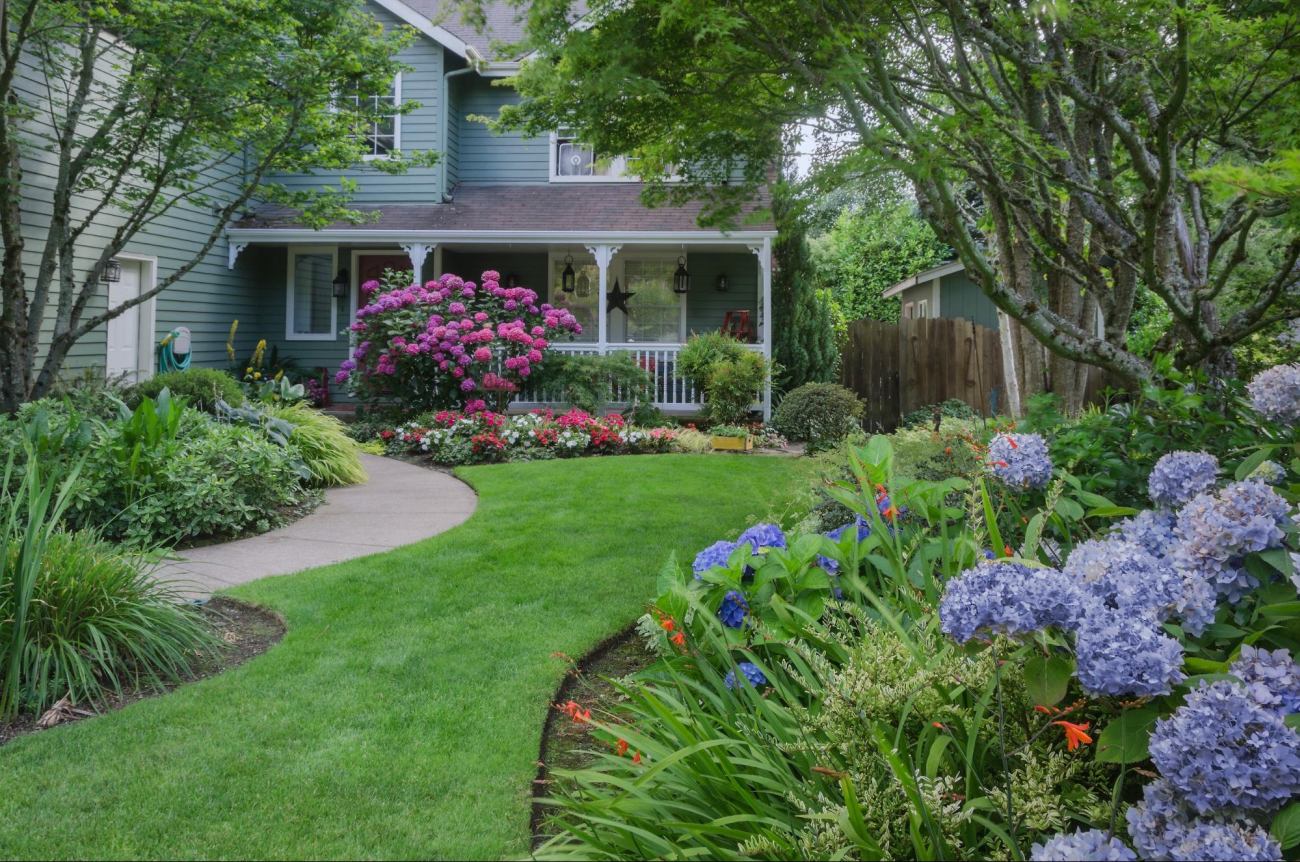 Or maybe some new fencing?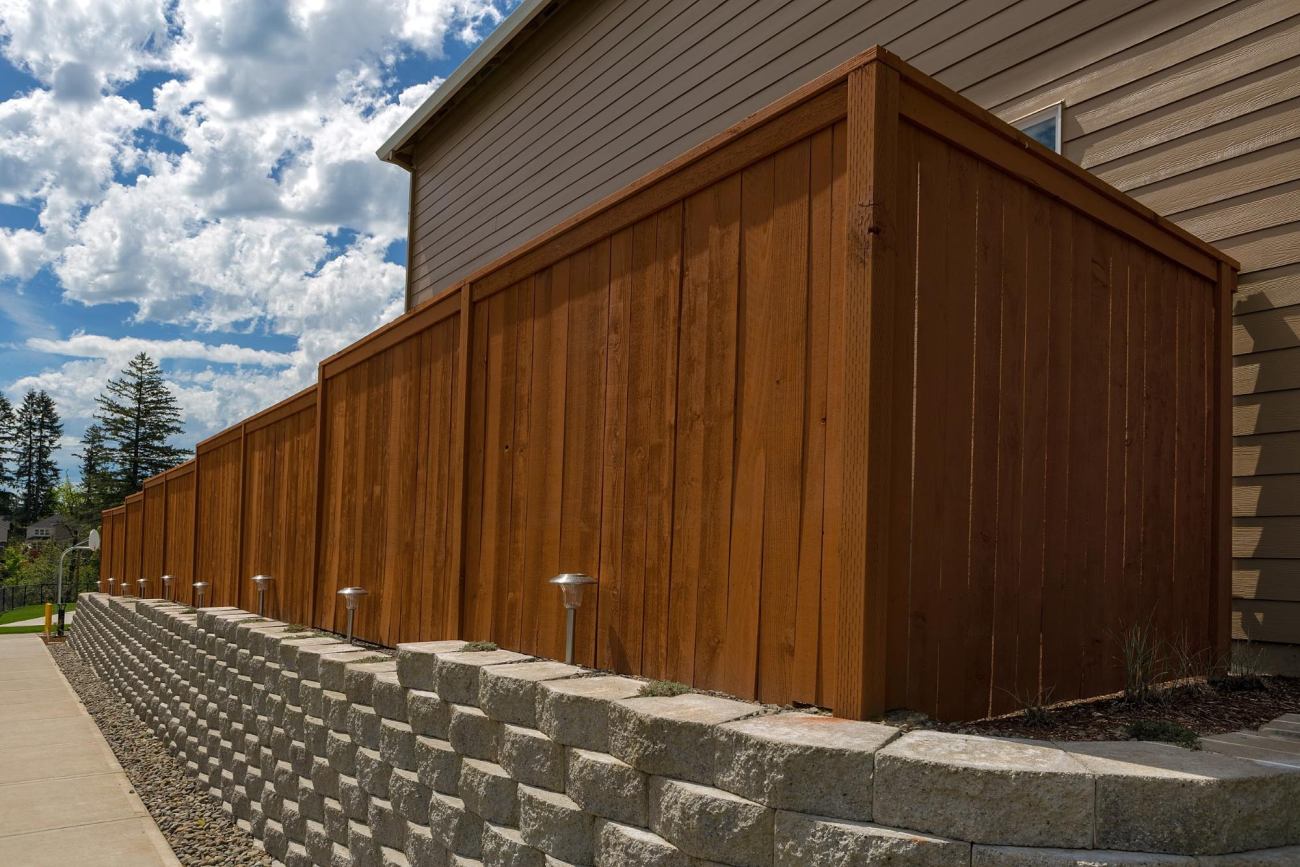 Sutherlands is here to help you do it all! What will you build?