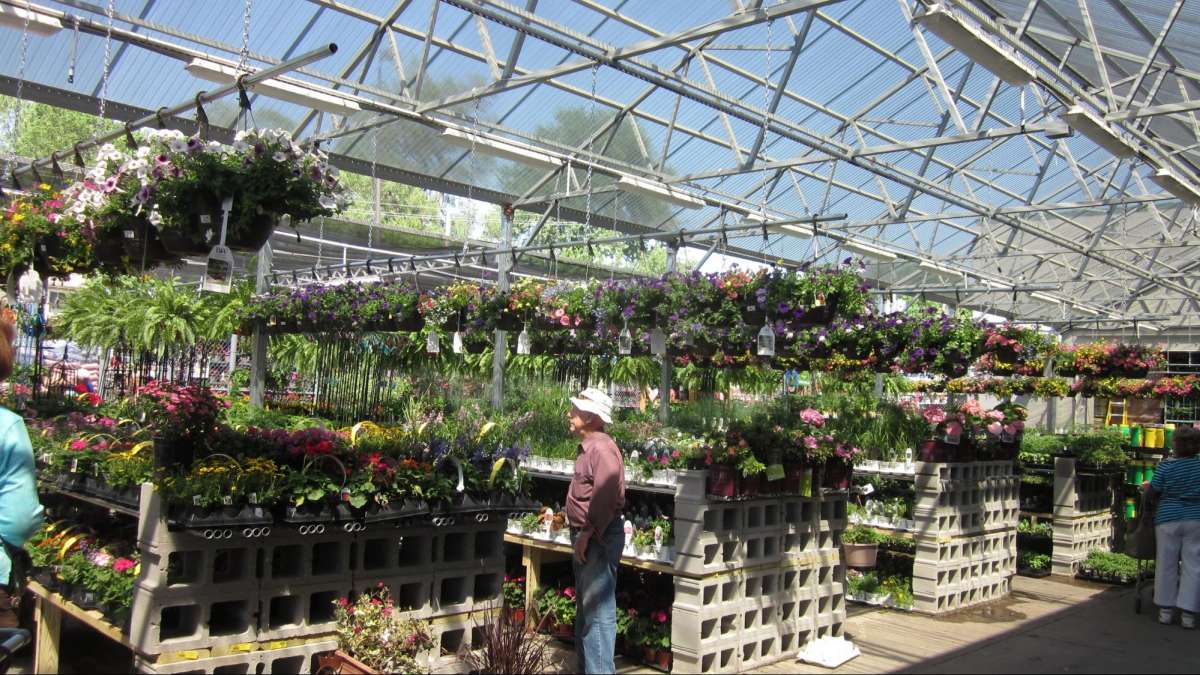 "Where flowers bloom so does hope." – Lady Bird Johnson
In honor of May here are some of our best tips to make sure your flowers flourish this Summer!
PINCH
Pinch the heads off newly planted flowers! The plant will put energy towards roots instead of flowering.
WATER
This is a given BUT it is the most important thing you can do when caring for your flowers. For the best results and to avoid any fungal diseases make sure and water the soil and not the foliage.
WEED
Weeds not only over-run your garden they are also known to harbor diseases and pests. Stay ahead of the problem by weeding your flowers regularly.
DEADHEAD
Remove old or dead flower heads to promote more blooming. As an added bonus it will also help keep your plants looking nice and neat.
NEW SOIL
Over time your flower's soil will lose nutrients and its ability to properly sustain the flower. Replacing the soil can help breathe new life into your flowers.