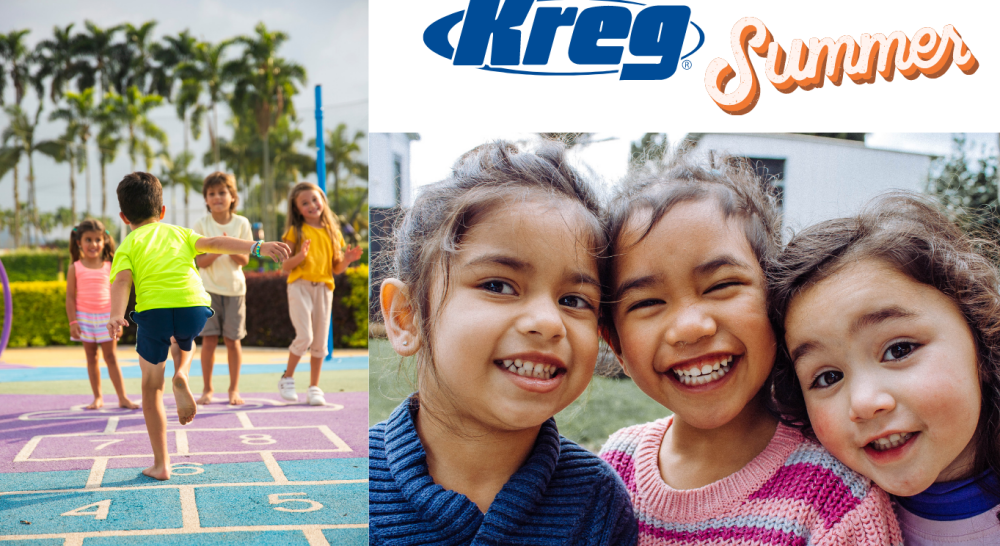 DIY parents, put your skills to the test with some fun outdoor play projects. It's a great way to get kids excited to see their play things being built, waiting for the day of the reveal. The excitement on their faces is beyond what money can buy. You, as a parent, will take pride in making it.
Our partner, Kreg Jig, has nicely laid out the level of difficulty for each project, including complete plans and step by step instructions to guide you.

level of difficulty: EASY

We particularly like this with many fun ways you can customize the look. You can build. Kids can help you paint. Fun for both parties we'd say!

level of difficulty: EASY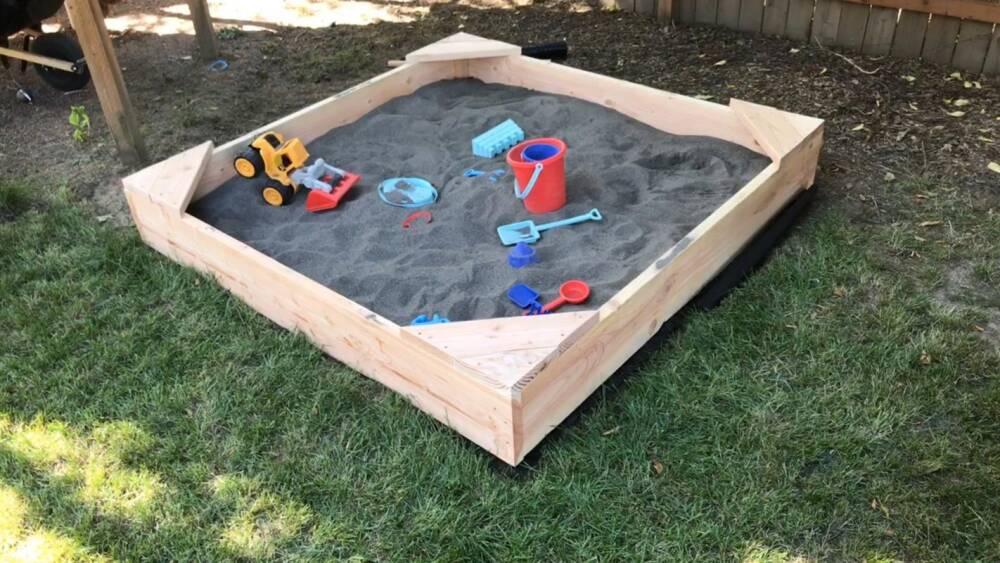 This projec,t if you notice, is equipped with seating at all 4 corners. A very well thought out plan indeed. But hopefully this won't keep the kids sitting still!

level of difficulty: MODERATE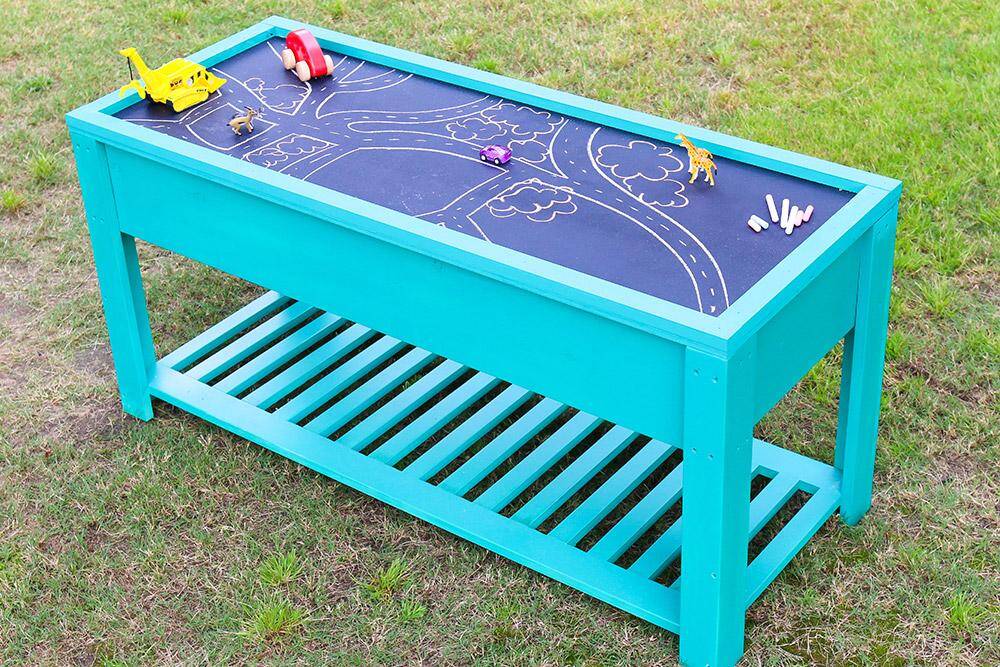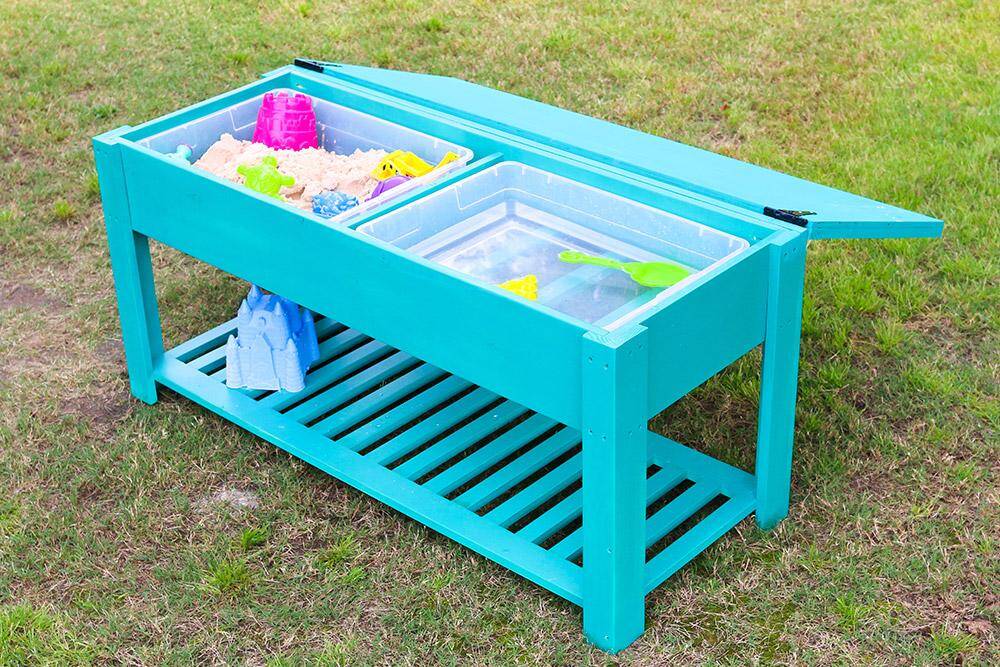 Let's just say, is there anything this table can't do?! Doodling, water play, sand play, all the while it has a perfect storage underneath too. What color would you paint yours!??

level of difficulty: MODERATE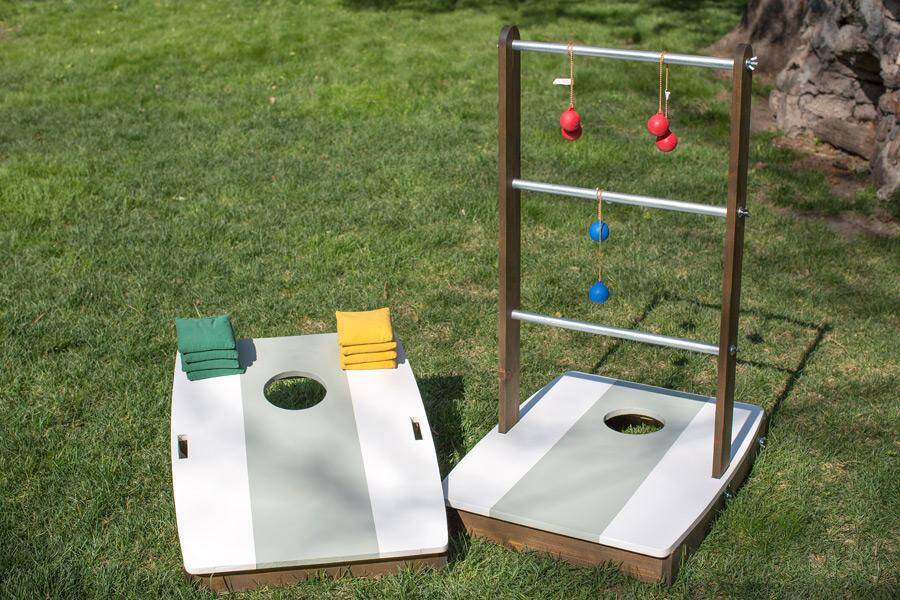 Why play one game when you can play with 2!. Definitely a versatile option with removable stand. Made for easy storage too!

level of difficulty: MODERATE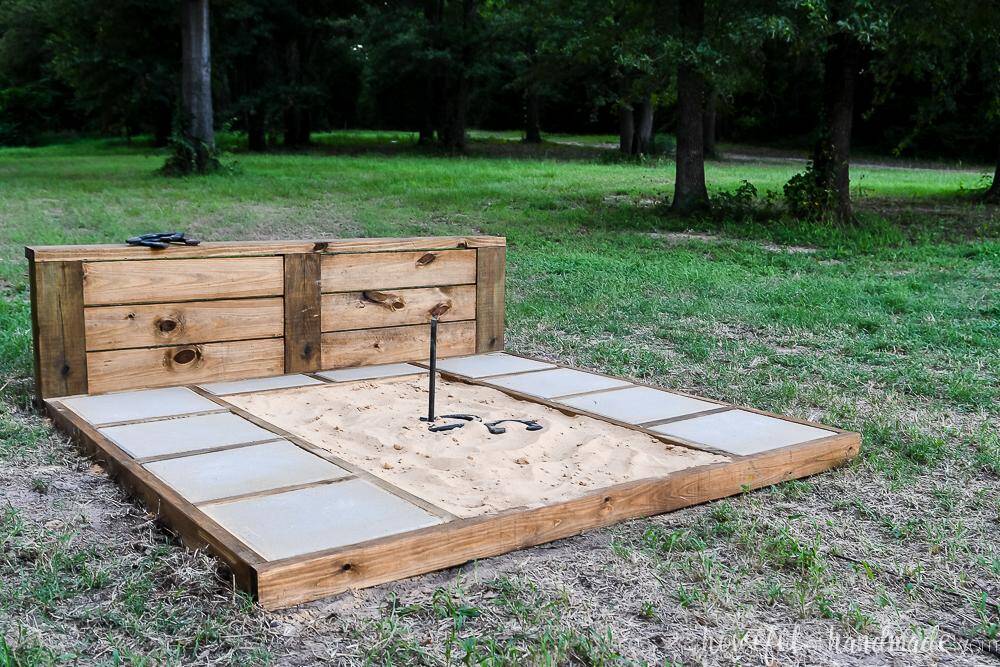 We particularly love this project. This horse-shoe pit design keeps everything in place and secure. The paver stones on the side are a nice touch! How neat!

level of difficulty: EASY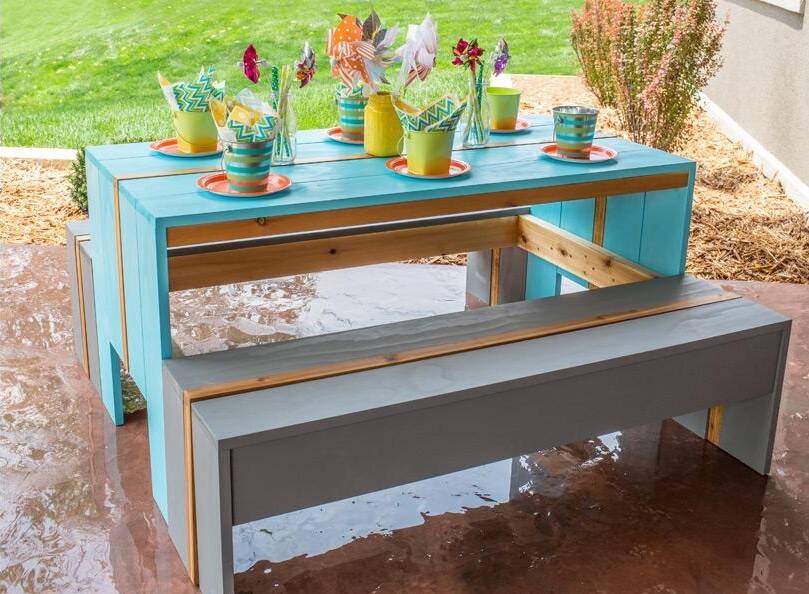 The best way to keep your eyes on the kids is to keep the party going at your house. How adorable this picnic table is! She or he can play hostess with the mostess! Table for 4 please!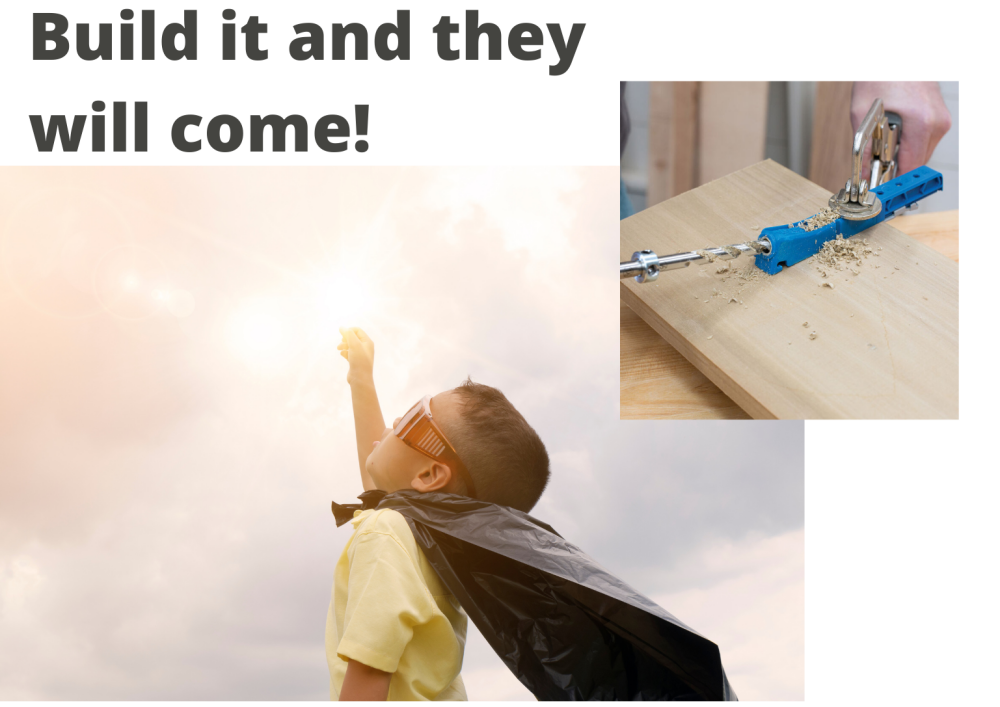 If you love working with wood, be sure to stop by Sutherlands and pick up your supplies including Kregg Jigs, if you don't already have one. It is an awesome tool. Sutherlands is happy to help give your project a good start. Have a great family time!