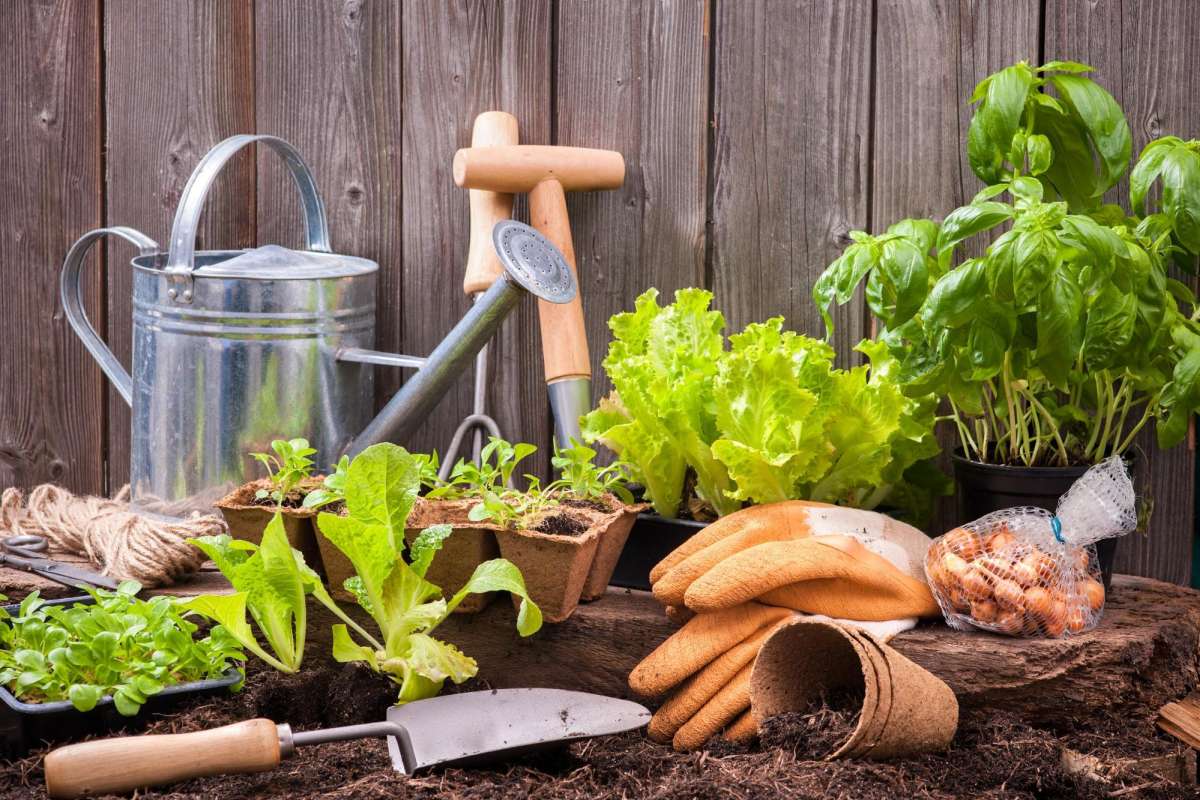 Planning out your garden is half the battle. We have got some tips to make sure this year your garden thrives!
Location, location, location
When selecting the perfect spot for your garden, make sure it will get at least 6 hours of sun a day. Most veggies need at least that to grow and thrive.
Make sure water is easily accessible!
Take note of where trees, shrubs, and inclines are in your yard. Planting at the base of a hill can be a problem when rain comes. Rainwater can wash away seeds and even drown plants. Planting on a flat surface is your best bet.
"To plant a garden is to believe in tomorrow" - Audrey Hepburn
If this is your first garden, start small!
A big garden can be overwhelming. Start small and work your way into something bigger!
Start from the bottom
Soil will make or break your garden. Make sure it is nutrient-rich, well drained, loosened, and weeded.
Before you plant, enrich the soil with compost or other organic matter! This will help boost your garden's production!
List it out!
Make a list of everything you want to plant! This will make buying seeds easier, and you won't forget to pick the veggies you want to grow!
Now go forth and conquer!