Sutherlands not only carries all the supplies for your DIY projects, lawn maintenance, grilling needs, but we also build barns! Sutherland's pros have been helping customers build it better since 1917!
Check out this building recently completed by our pros from the Olathe, Kansas Sutherlands store! This is a 24' x 30' post-frame building with 9' x 8' garage door openings, metal siding and 3/0x4/0 insulated windows. Sutherlands uses top-quality materials when constructing our barns and we are right there with you every step of the way until the building is complete.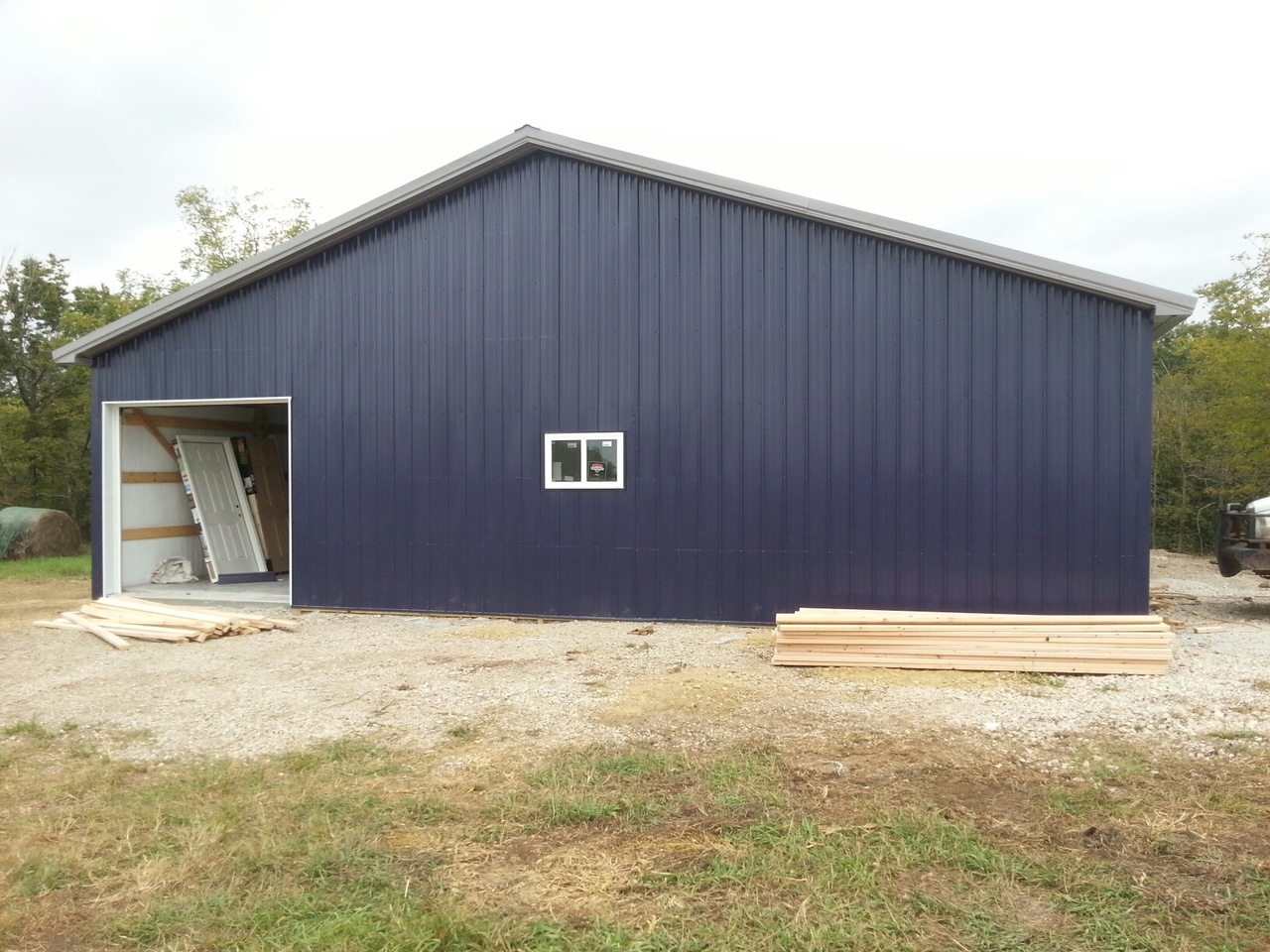 For this building, our customers picked out forest green and bright white for the metal siding on the building. You can pick from a variety of colors at Sutherlands. Choose from Ash Gray, Dark Red, Ocean Blue and more for your own building!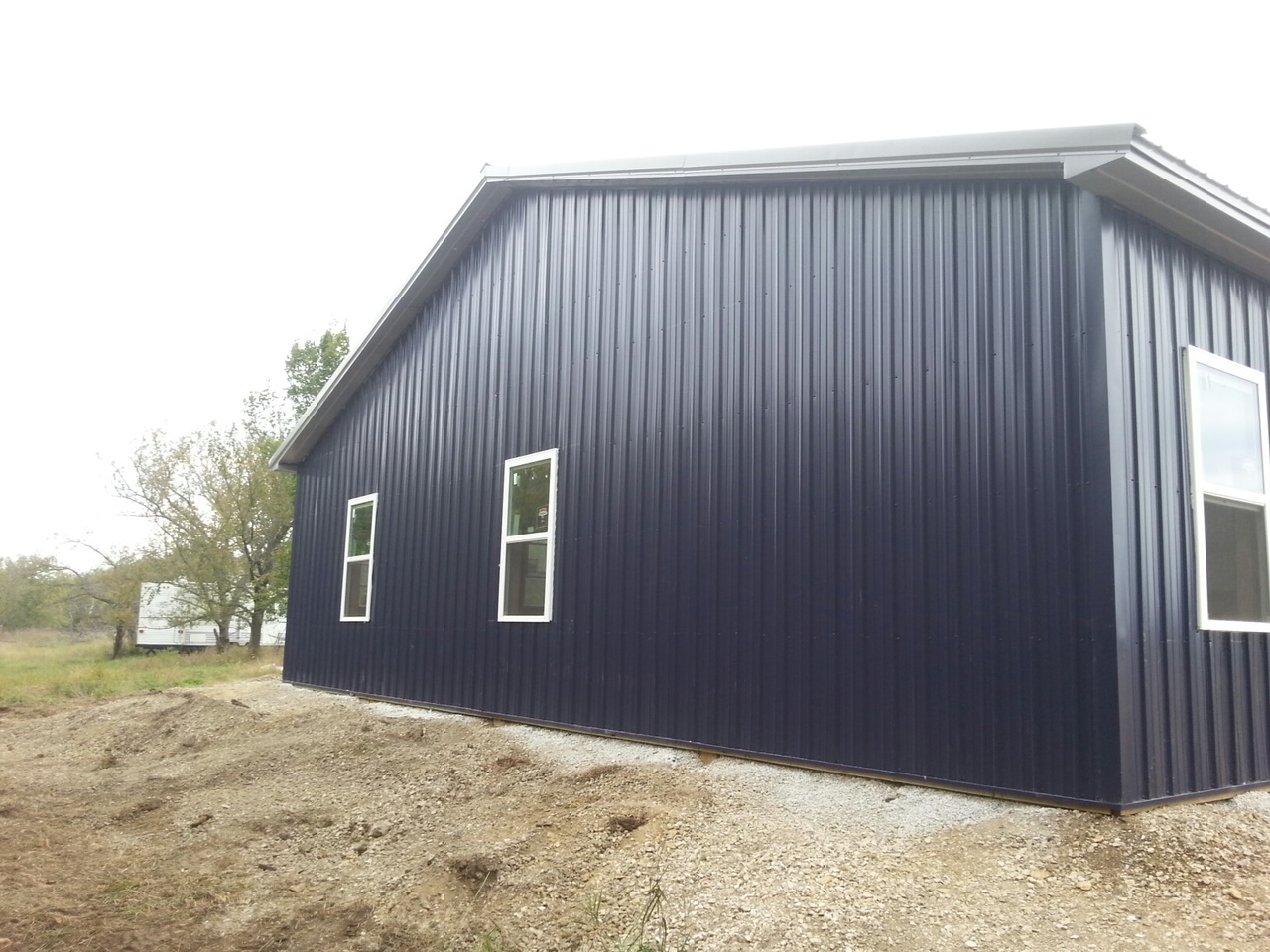 Our pros have been in Olathe serving the community at the current location (16665 W. 151st St) since 2018. We have several locations throughout the Kansas City Metro! Each location has pros ready to help you build the right building to fit your needs. Maybe it is a building for your livestock or to store farming equipment or even to live in, Sutherlands has the right barn for you.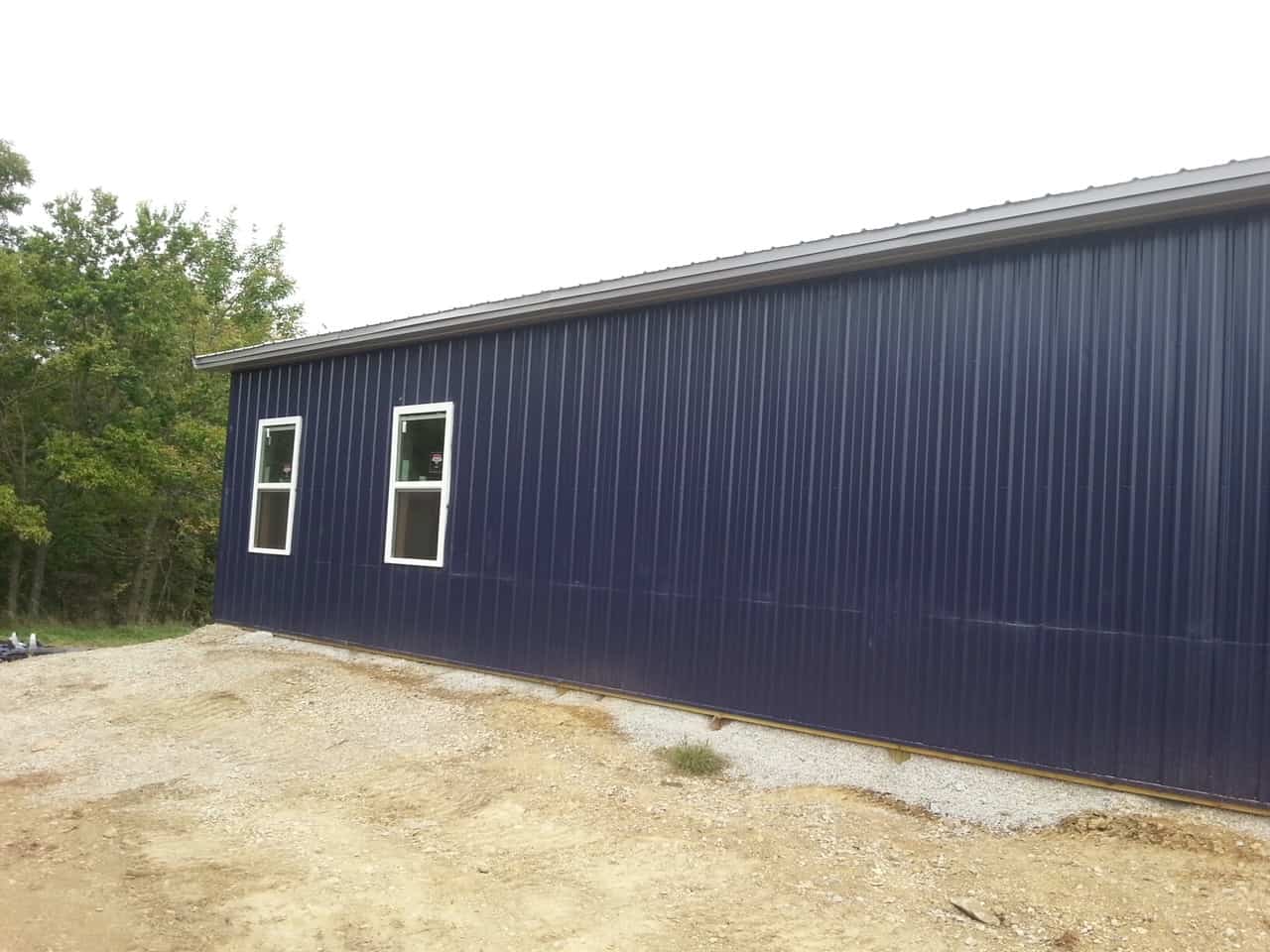 Our customers can choose from one of our exclusive building packages or we can customize a building package to fit your needs. Check out more of our completed building projects to see just a few of the various building options Sutherlands has to offer. Get started on your own building project with a free quote! Or find your nearest Sutherlands here and call to speak with one of our building pros.