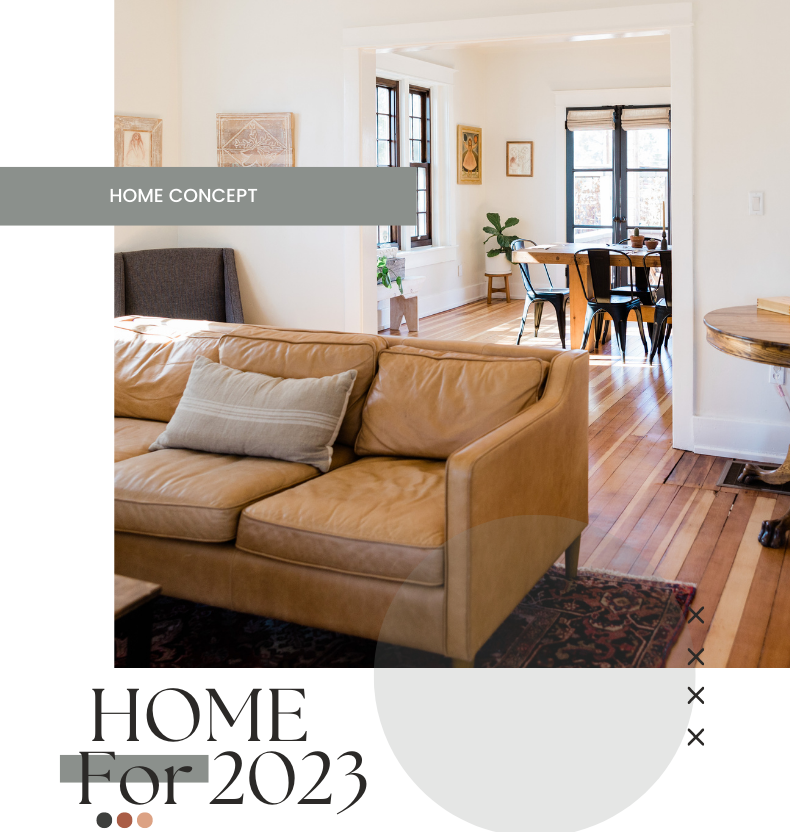 January marks the beginning of focusing your attention back into your home. If you are looking for a fresh insight on how to improve your home this year, we gathered a few tips and trends to watch for.
Our friends at Shaw find that people treat their home more and more like a sanctuary. It is a place to work but also to enjoy and be content.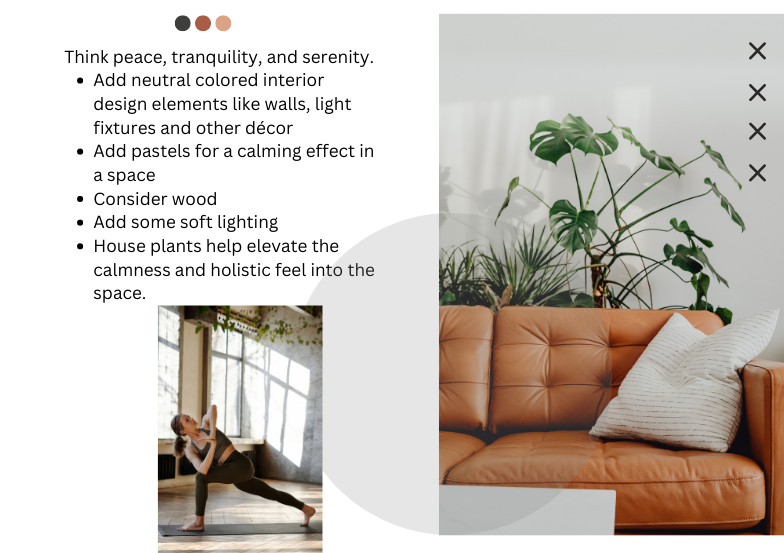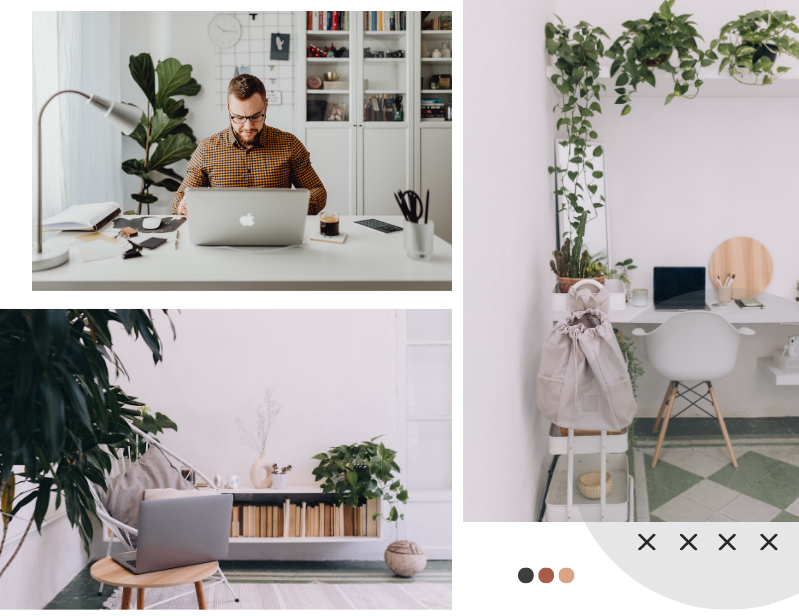 Pandemic might be behind us, but it also has changed how we view our home. Creating a dual purpose functional space is ideal. Rooms must serve multiple functions.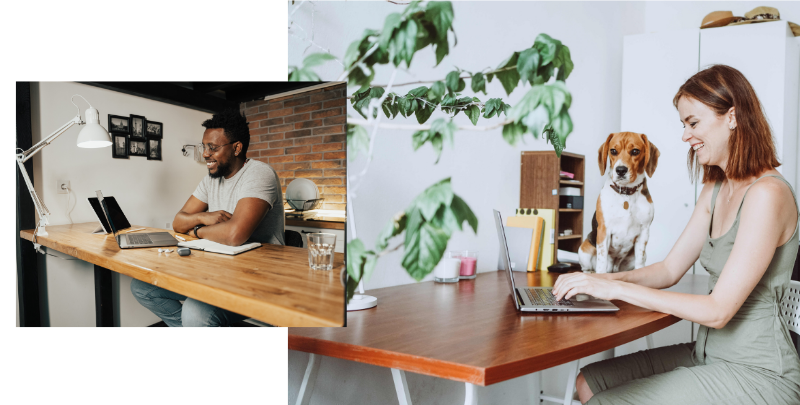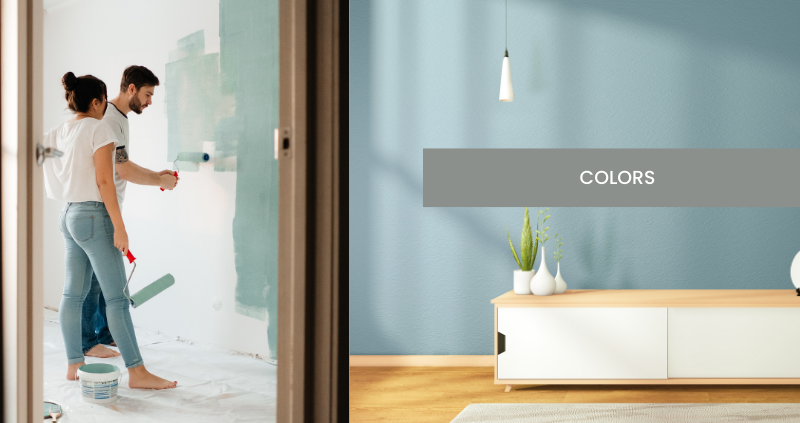 We all know painting a room can instantly shift the mood and the look of any room in the house. As you can see from our friends at Valspar, the color palette is wide open from soft tone like "Nice and Easy" to "Cadet Song" to create dramatic effects. Explore a new territory to rejuvenate your space.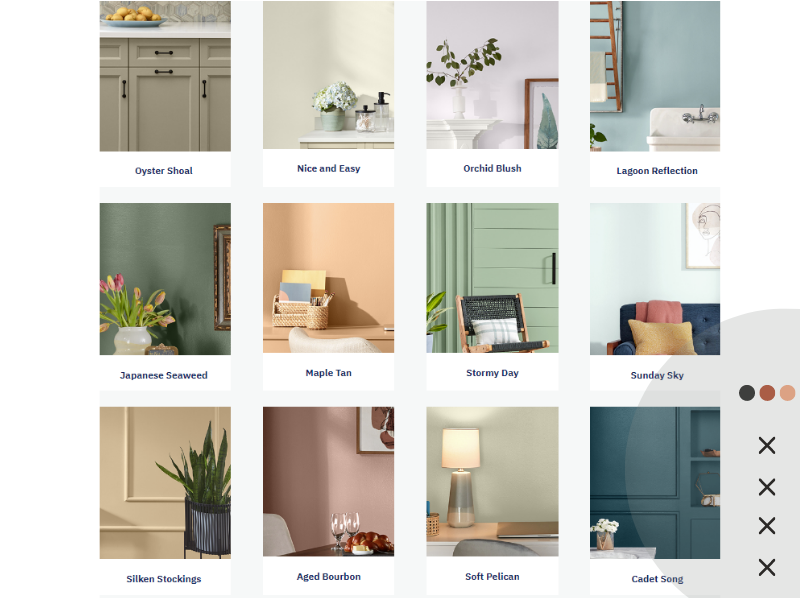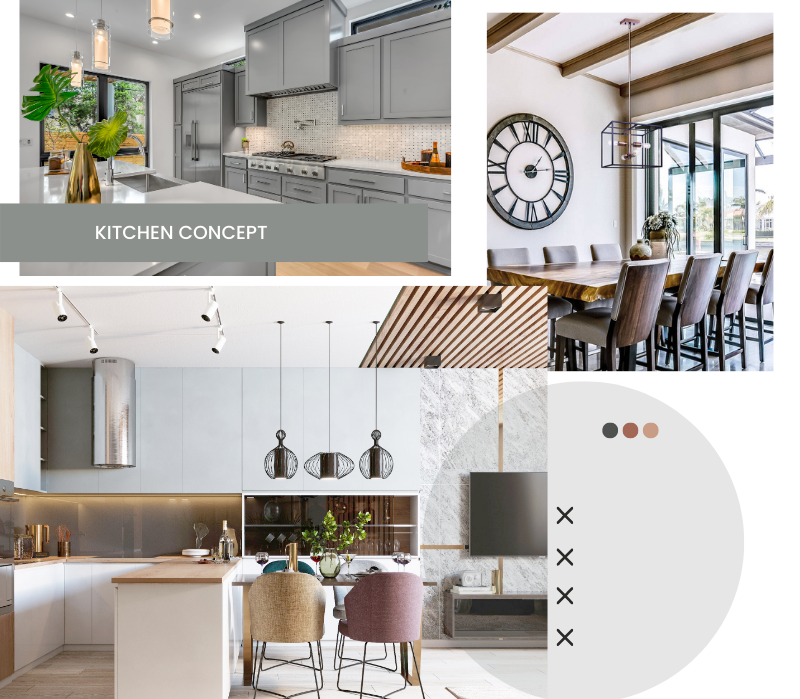 Clean line, minimalist, butcher block tops seem to take over the kitchen remodeling nowadays with a little added drama of bold marble. Unique lighting will give your kitchen quite a focal point.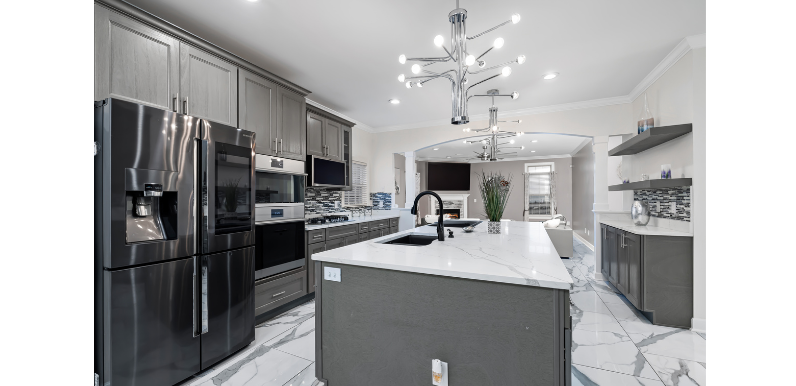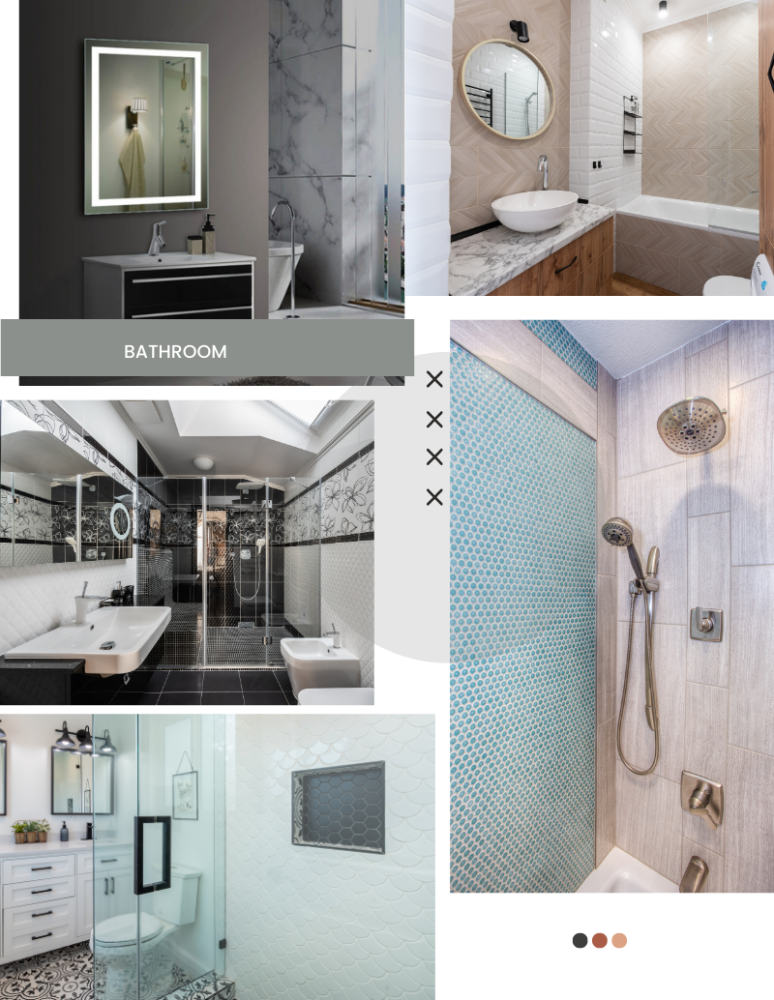 Replacing old fixtures and shower heads is a small and easy step but its new function and features can transform a regular bathroom into a relaxing spa. This room lets you show off your style; nature inspired, bold and creative patterns, ultimate spa experience. It is the perfect place to show off your unique design aesthetic.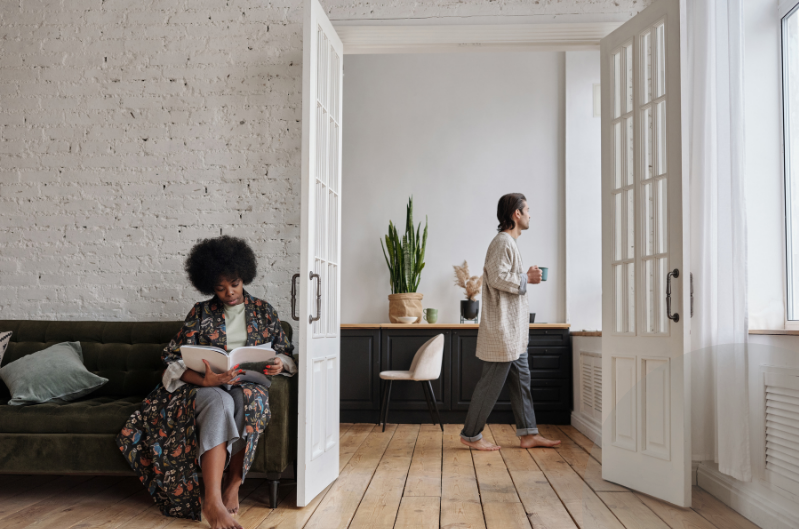 Ultimately no matter what big or small changes you decide to do to your home, you will be proud to give your home a refreshed look. You will feel like you created a new sanctuary space to work, to relax and unwind. Sutherlands is happy to be your diy partner every step of the way.