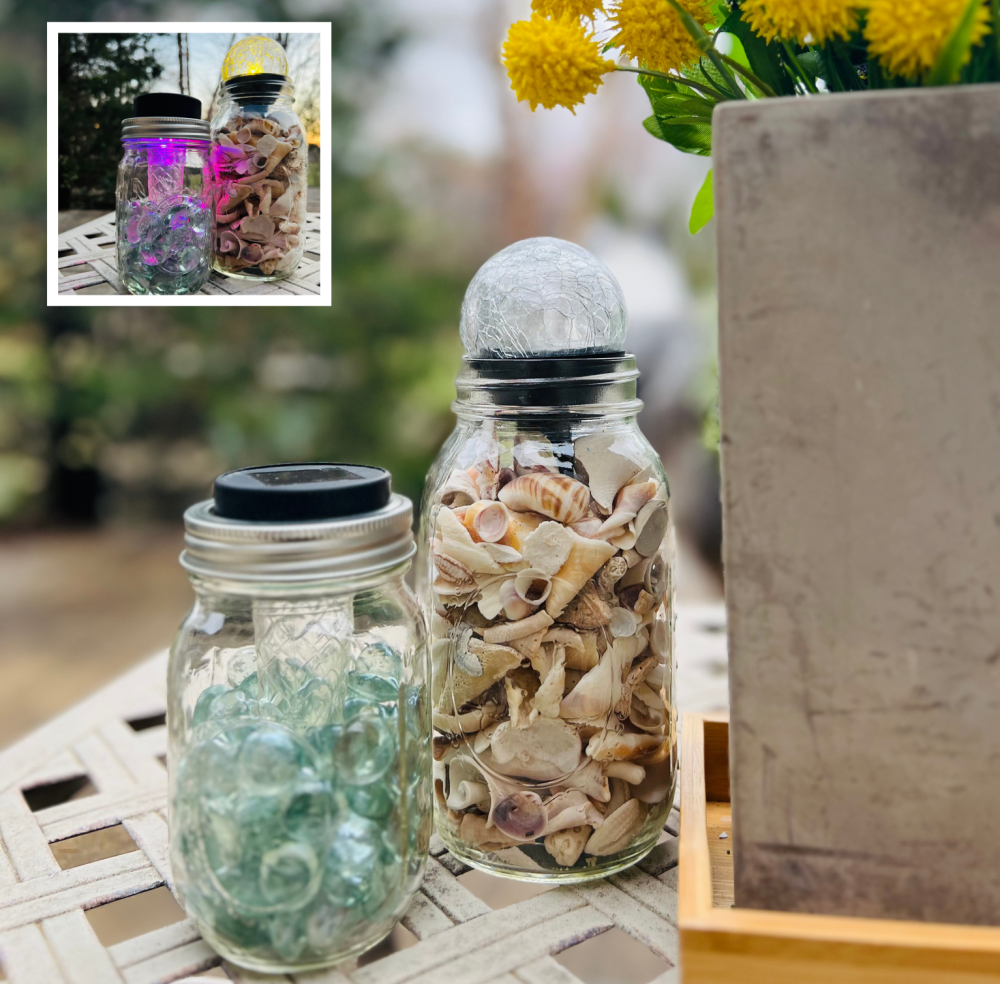 A true DIYER will always think outside of the box, or in this case get outside of the "path". Here is another fun and super easy way to up your illuminating game for your outdoor living space.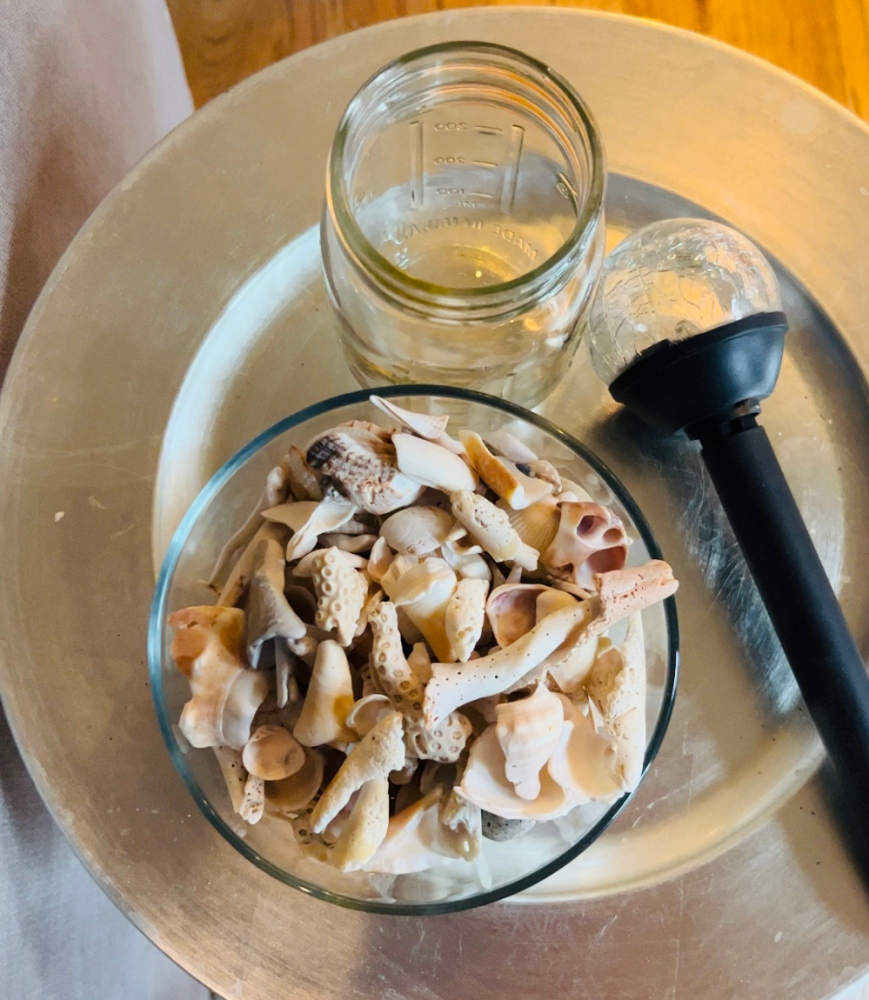 Things you will need:
Jar fillers: seashells, glass pebbles, dry flowers

Masking tape (optional)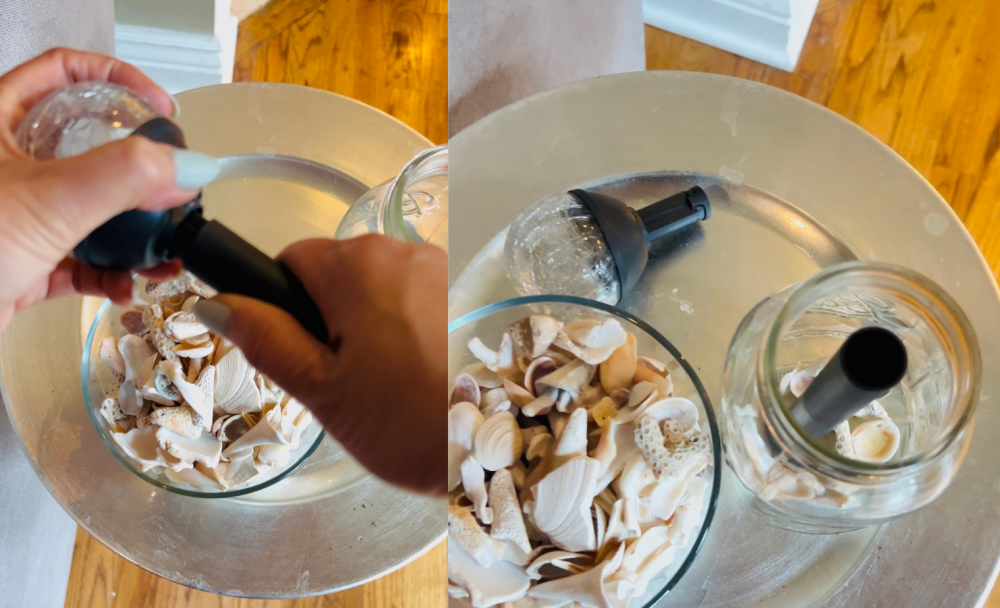 Depending on what kind of look you want, you need to choose the right height mason jars relative to the shape and style of the solar lights. Do you want it to stick our of the jar or be flush?
Detach the solar light top. Since we used shells as the filler which are not as giving, we placed the solar stem as an anchor allow for space when we insert the solar light back in the jar.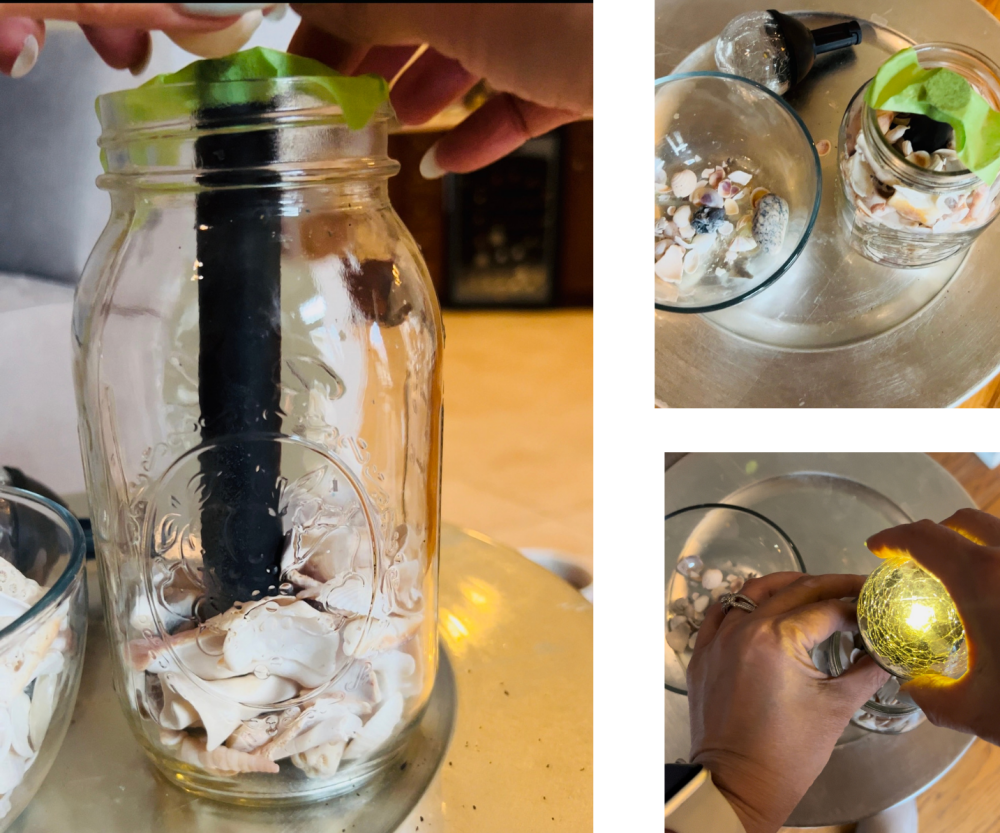 We used the masking tape to secure the stem in place. Start filling the jar. Once finished, remove the stem and push in the top of the solar light.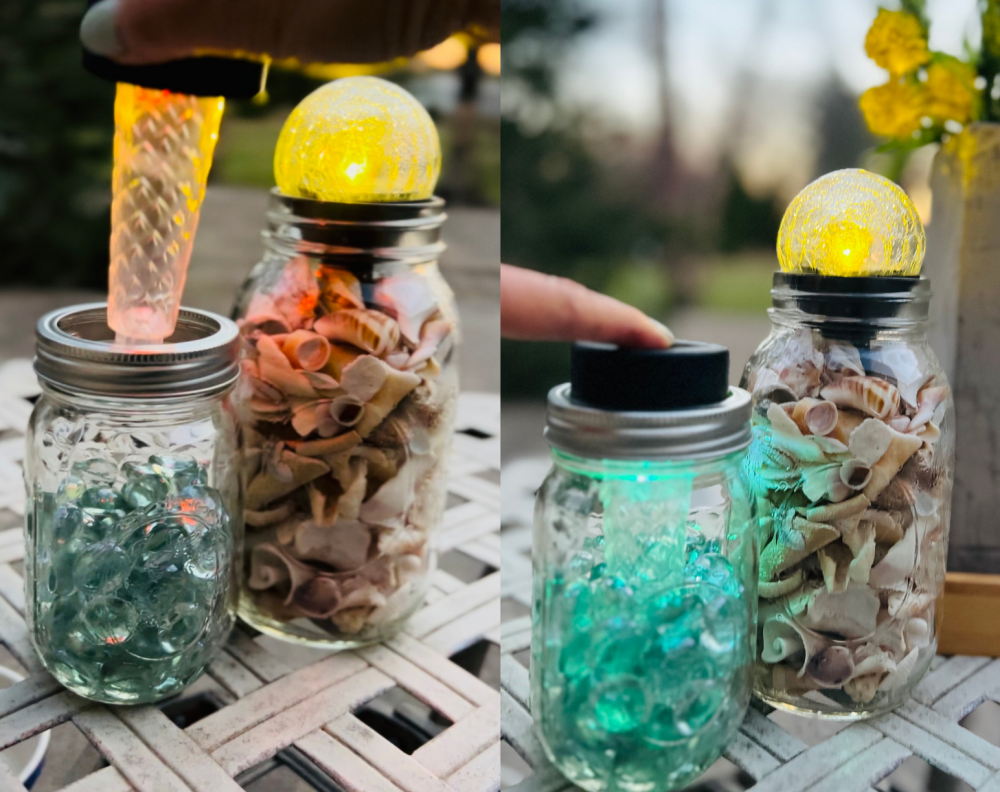 Lastly, depending on the size of the path light, you will need to keep the metal lid on. This small path light slips in perfectly!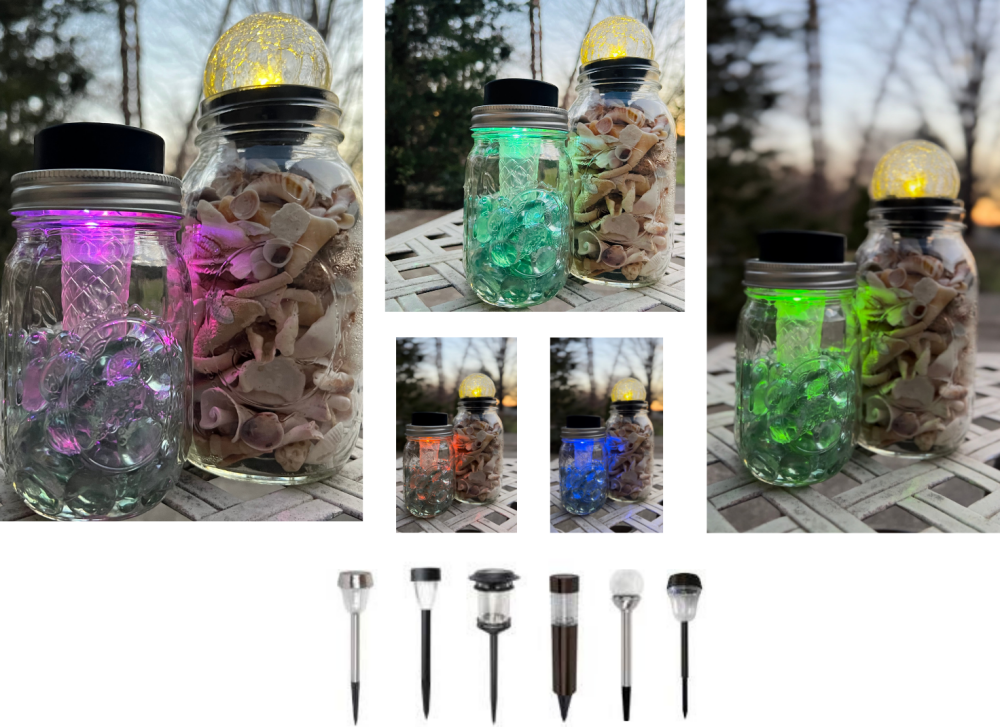 Stop by your local Sutherlands and see the assortment of path lights we have for you to create the most enchanting backyard. May we recommend the color changing bulbs! Illuminate your night life.