With the school year cut short for kids due to Covid-19, we can't help but imagine how this would have affected us when we were kids. To suddenly be told that you don't get to see your friends for the rest of the year, and to have social distancing put into place during your summer vacation sounds awful to any child. However, now is a great time for kids to learn and do science projects they otherwise wouldn't do. Below we are listing some of our favorite kids' projects!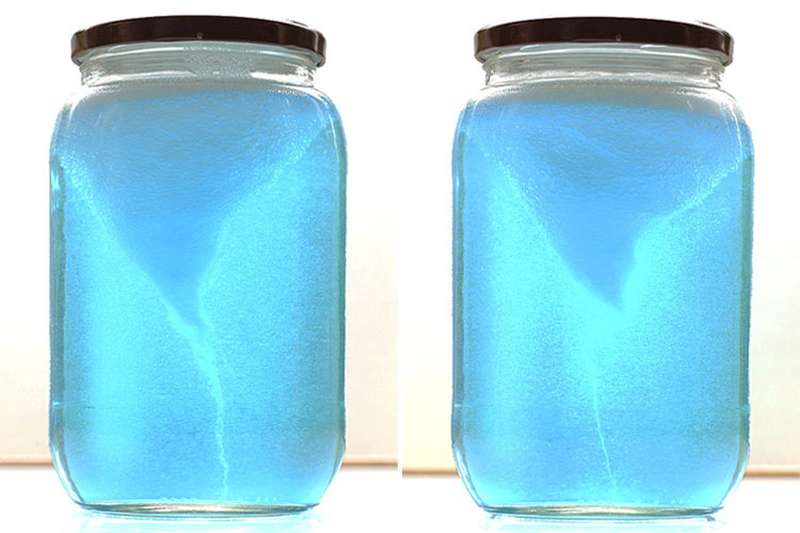 This project is really simple and a great way to educate kids about tornado alley and extreme weather. All you need for this project is a mason jar with a lid, water, dish soap (clear or blue), vinegar, and optionally some glitter!
Fill the jar ¾ of the way with water. Then, add a teaspoon of vinegar, and a teaspoon of dish soap. Add your glitter if you are choosing to use it. Make sure the lid is closed tight and swirl the jar to form a beautiful cyclone!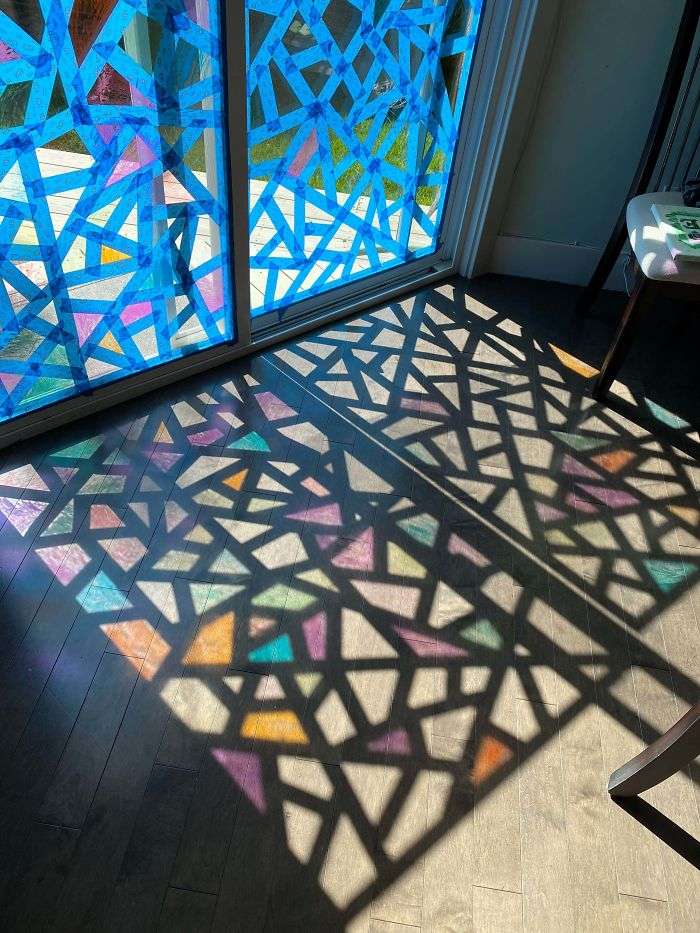 This is a unique art project that kids will love doing. There are only two items needed for this project, which makes this a winner in our books! All you need is painters tape and some washable markers! Simply add tape to your windows in a geometric design, then let kids go wild with coloring the windows. Using dry erase markers seems to be the easiest. Then once it is time to clean up, just use some windex or vinegar and wipe the color free!
(This can also be done on a canvas if needed)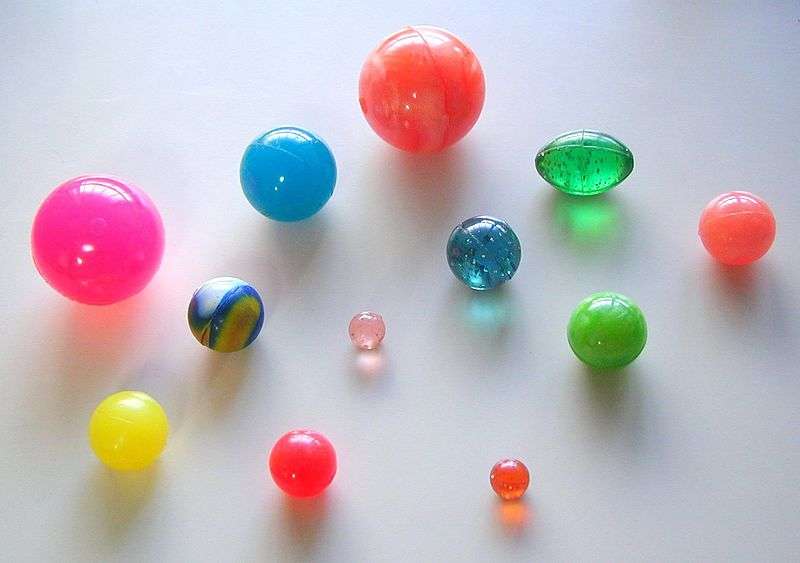 The slime trend was fun, but this new trend is even better. DIY bouncy balls are easy to make!
All you need for this project is ½ cup of warm water, 1 tablespoon of borax, and 1-2 tablespoons of Elmers glue. Always be sure to wear gloves while using Borax as it can be irritating to sensitive skin. First, dissolve the borax into the warm water. Make sure to stir until it is completely dissolved. Next, pour your desired amount of glue into the solution. The more you use, the bigger the bouncy ball will be. The glue will begin to harden in the solution, so mold the glue until it is no longer sticky. FInally, remove the ball from the solution and roll the glue until it is perfectly round. Once it is dry, you have a fun home-made toy!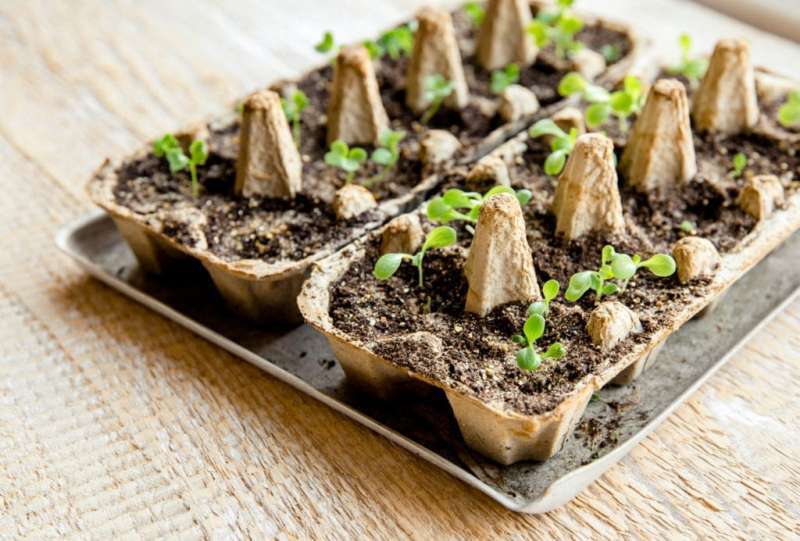 This is a great way to teach younger children about gardening and plant life. All you will need is an old egg carton, potting soil, water and various seeds. We like to take the seeds out of the bag and let the kids blindly choose what they will plant. This way, the flowers or herbs will be a fun surprise for them. Before you do this, make sure to poke a hole in the bottom of each 'cup' of the egg carton. This allows excess water to drain from the bottom.