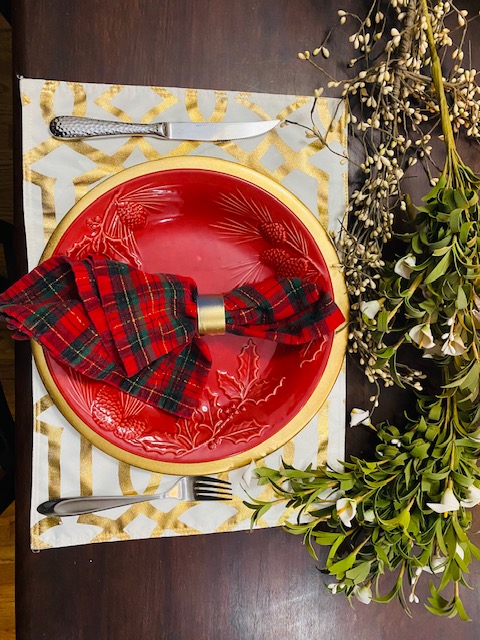 Hosting this year and you want to make it nice? May we suggest one less expensive way to dress up your table settings? Make your own custom napkin rings using pvc pipes and spray paint!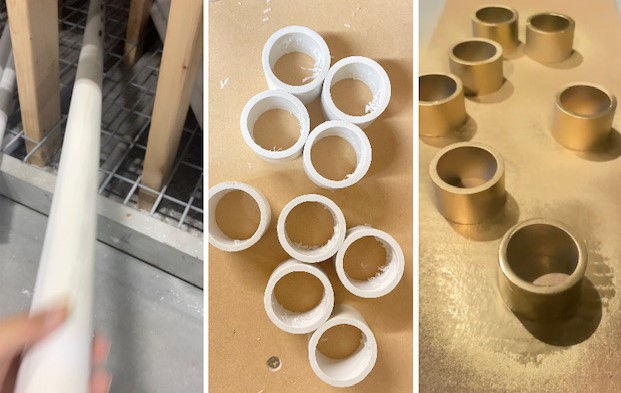 For this project you will need:
-PVC pipes depending on the thickness of your napkin materials (we used 1-1/4" x 5')
-Pipe cutter (we used a mitre saw)
1- Rustoleum gold metal spray
1- Rustoleum primer spray
1- Sandpaper

Determine how big the napkin rings should be.

We cut each 1.5" wide.

(We wouldn't recommend making it too long.

It might be hard for the spray to reach the inside of the pipes.

Clamp a piece of lumber at the end of the saw so you can get precisely the same size cut without measuring.

After you finish cutting all the pipes, create smooth edges with sandpaper on all sides of the pipes.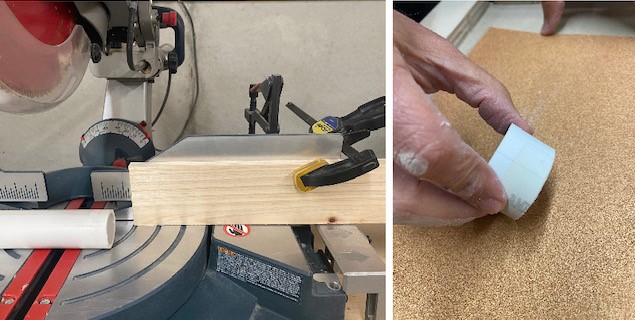 Once the surface prep work is finished, now is the easiest part!

Choose the finish spray of your liking.

Sutherlands carries many colors and textures of metallic spray and other varieties.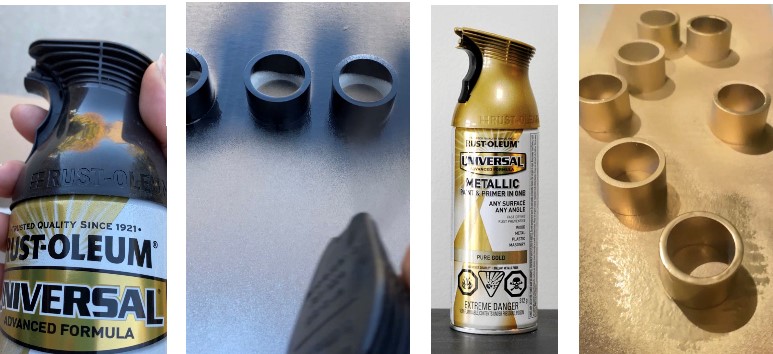 Spray a few coats of primer drying after each coat (Follow the product instructions.)

You need to make sure you spray evenly and further away so there will be no drip line.

Apply the metallic spray paint at least 2 coats for good coverage.

Let dry on one side and flip to finish the other side.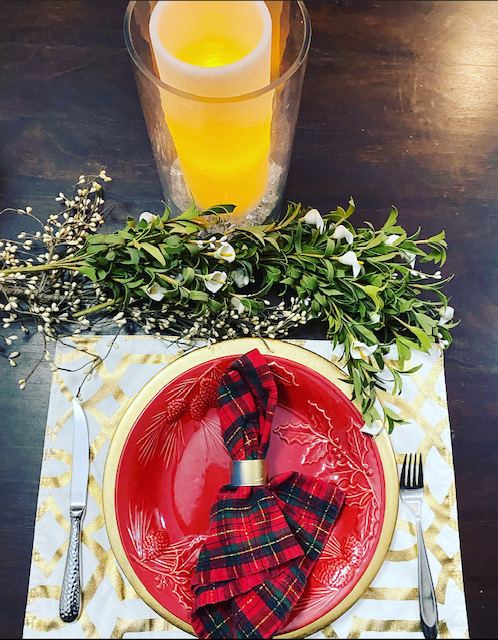 You will certainly get more bang for your buck. Plus, what a great conversation piece for you to brag about during your family gatherings. It's a win win!