Decorating for Halloween is always a scary good time! This DIY giant spider is sure to give your trick or treaters a fright! It is simple to make with a big payoff!
First thing - gather supplies!
1 - Trash bag
1 - Roll of wire tie
1 - Roll of plastic-coated wire
Paper for stuffing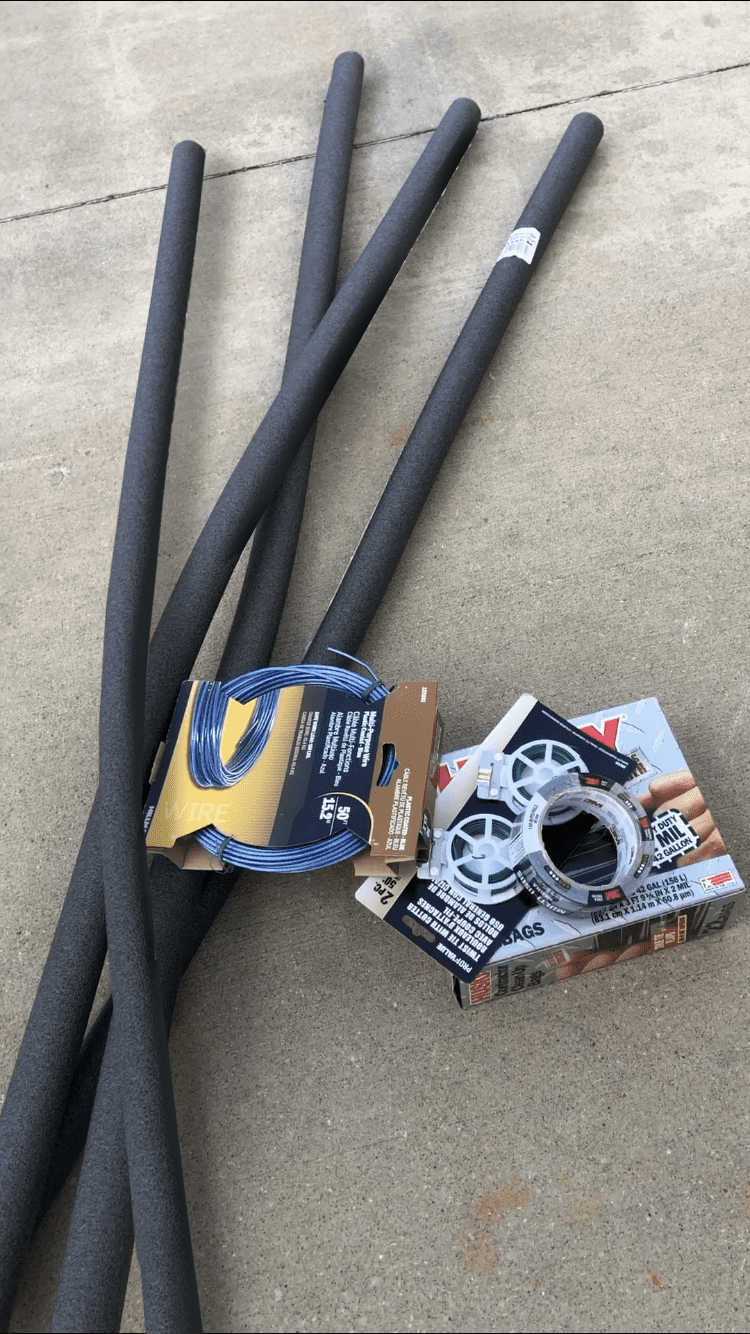 Step 1: Making the legs.
Lay the pipe insulation down crisscrossing one another and tie together using the wire tie.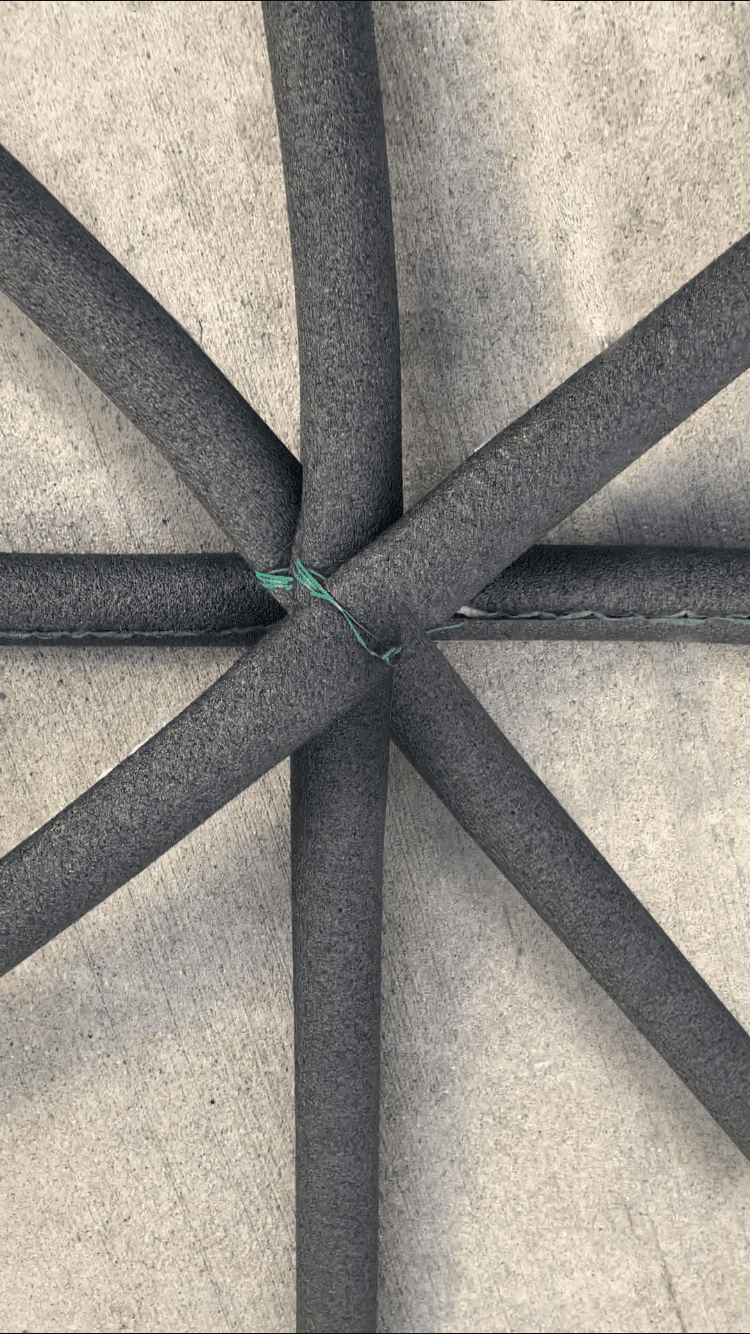 Step 2: Making the body.
Fill the trash bag with paper partially and tie it off with the wire tie creating the head.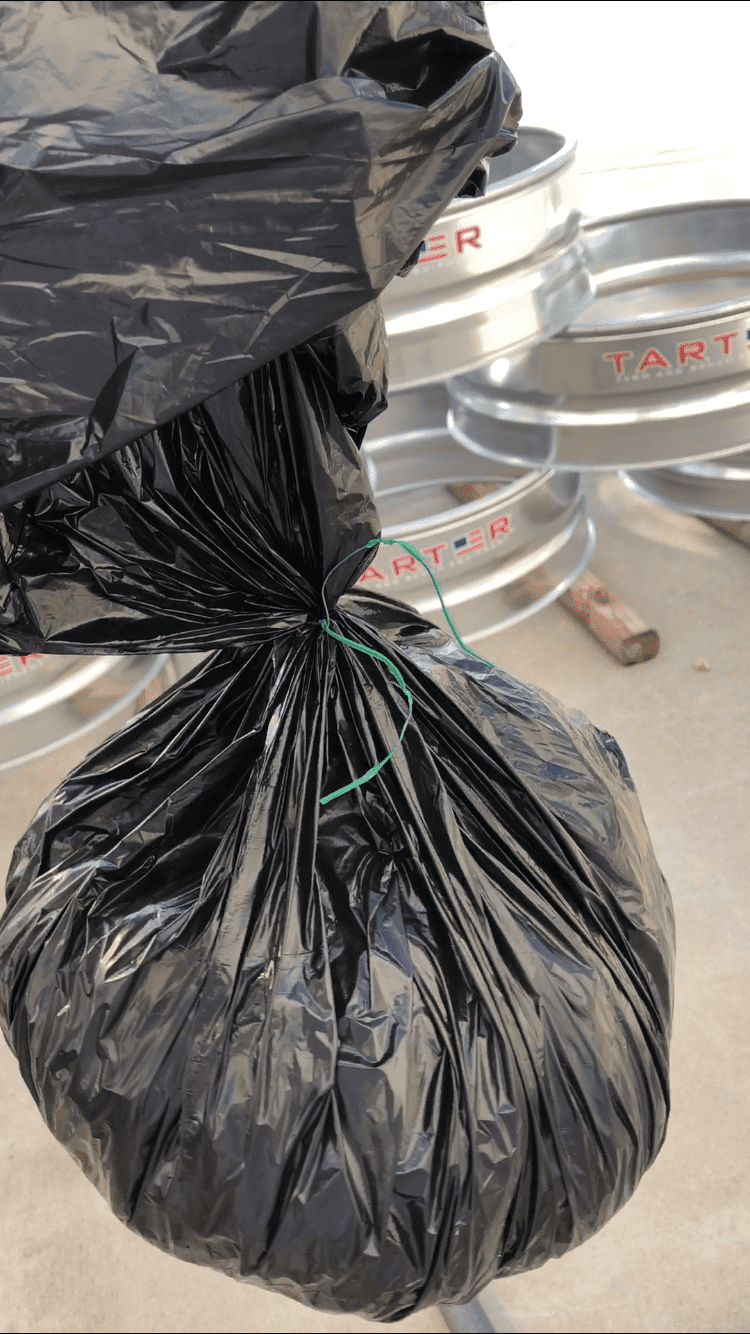 Fill the trash bag the rest of the way and tape shut with duct tape. Attach the body to legs with duct tape.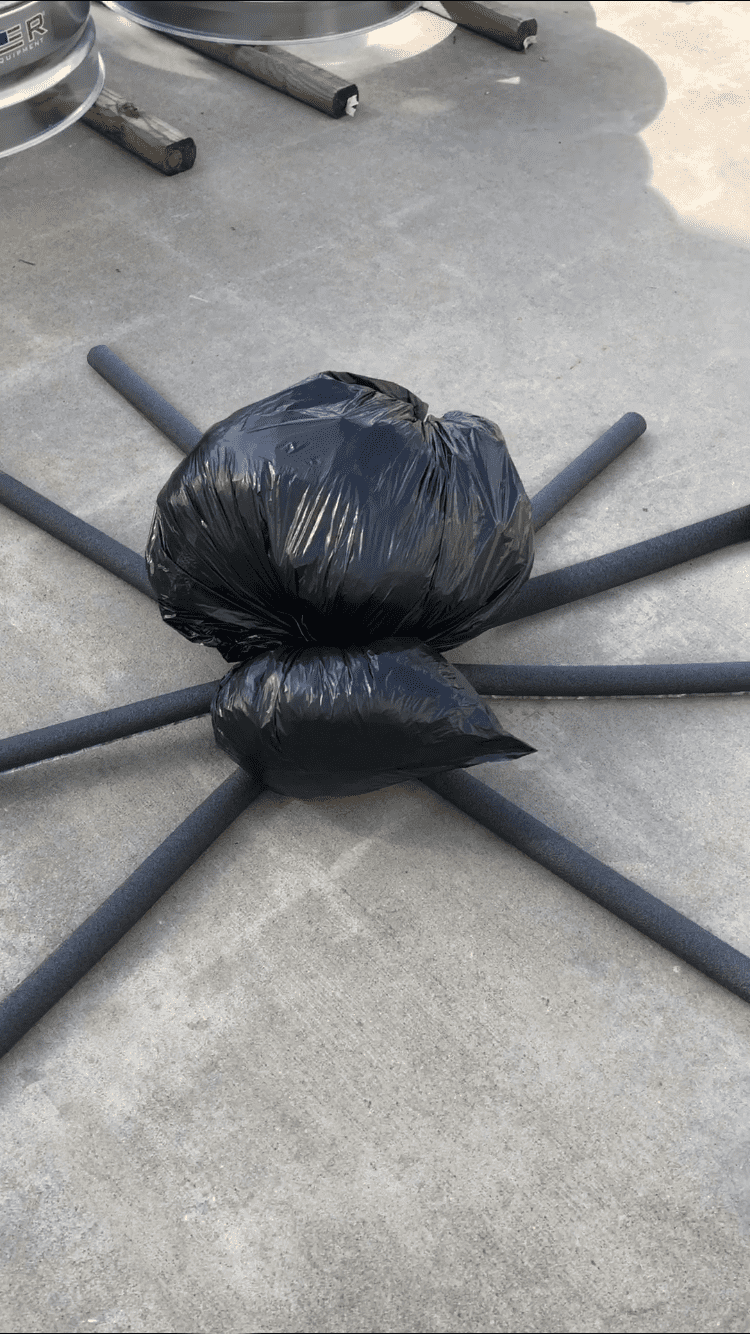 Step 3: For best effect.
Thread the plastic coated wire through the pipe insulation. This will help with posing the spider.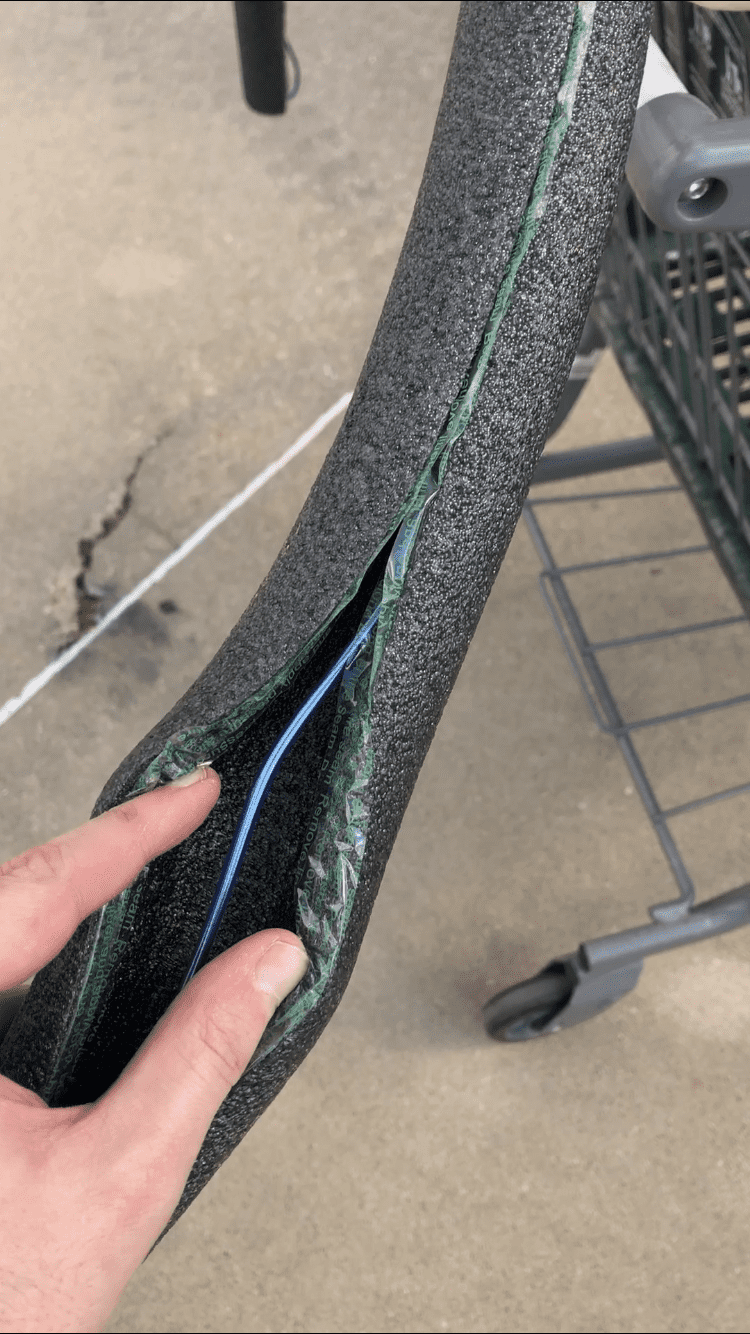 Duct tape the legs.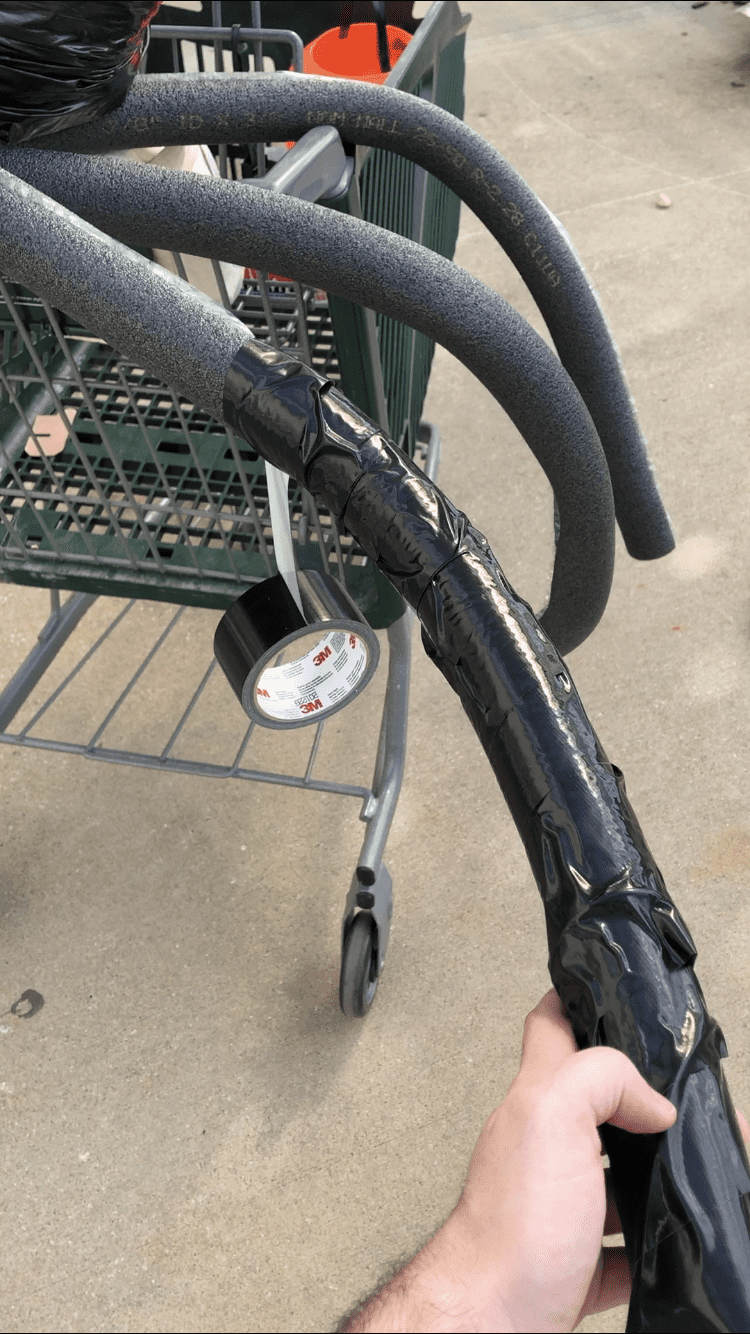 All done! Your spider is ready to haunt your home.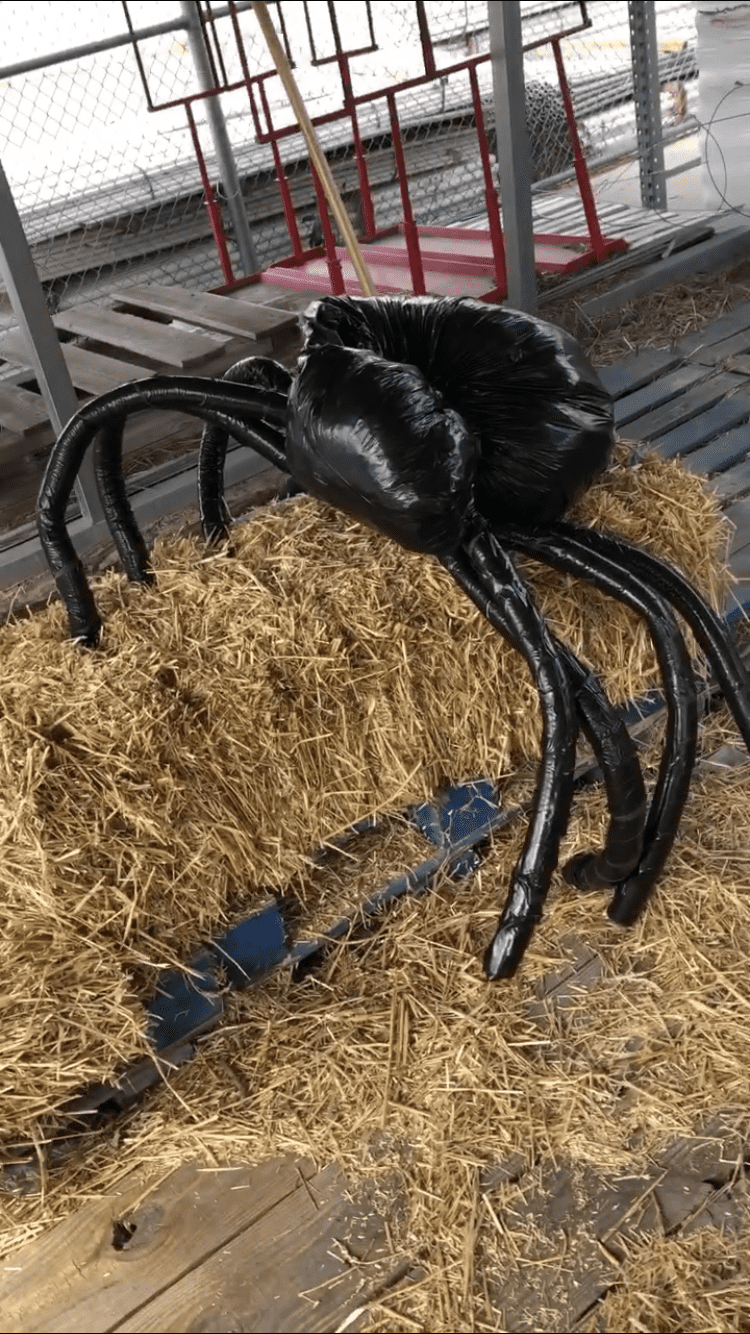 Check out our Instagram for a video of us making our own!