This season we are seeing some gorgeous color trends! Varying from bright and poppy, to earthy and smooth. Here are the top color trends this spring that we adore! If you are thinking of repainting your home, you might want to consider the following options. Stop by to pick up some Valspar paint and enjoy your freshly painted home!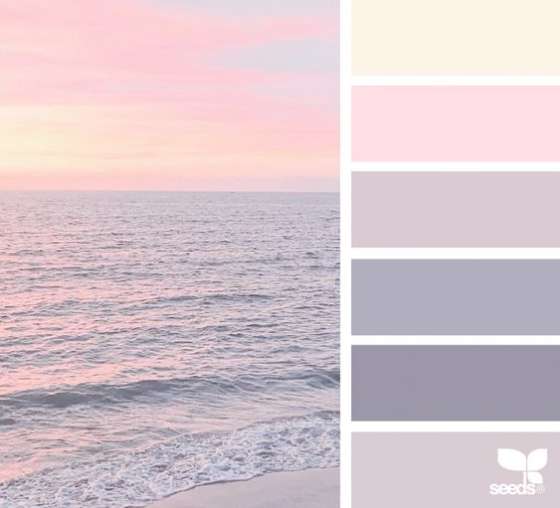 First on the list, we are seeing a huge uptick in pinks and purples. These calming soft tones bring out beauty and femininity in any room. The purples aren't harsh or overpowering but soft with almost a grey undertone. This helps keep it more neutral.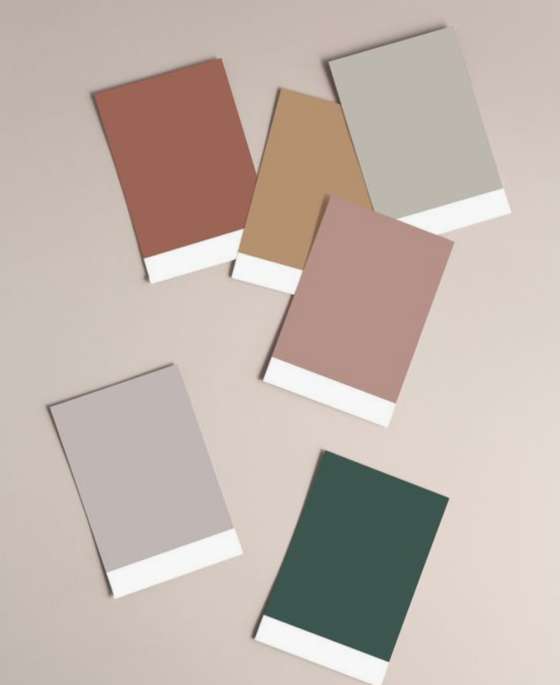 This color palette is popping up everywhere these days! Bold oranges, soft corals and daring dark greens make this earthy palette gorgeous. These colors make us ready to cozy up inside with a warm blanket. These neutrals have everyone reeling.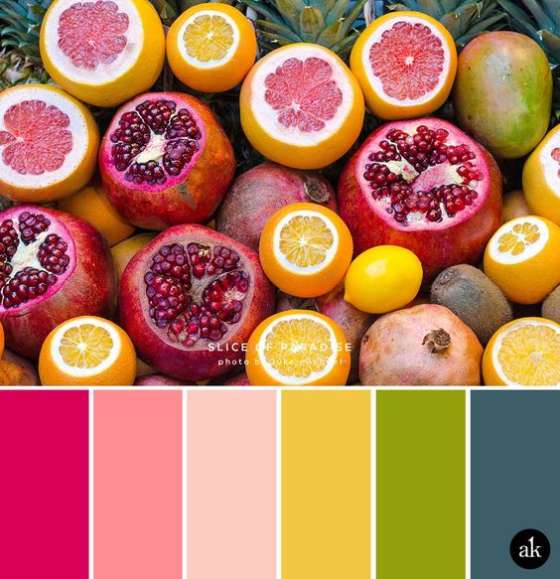 This palette is definitely the brightest on the list. Bright spring colors are coming back with style and creating a gorgeous poppy rainbow. We definitely love the idea of decorating with these colors against a neutral grey or white wall. This color palette brings so much personality and fun to your home!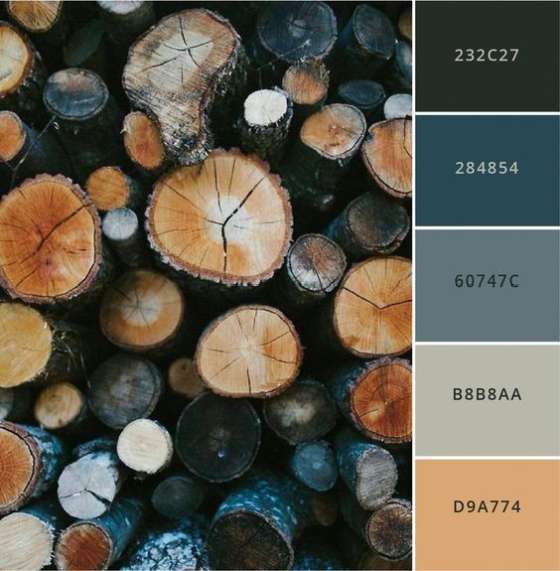 If you like a dramatic statement this palette is for you! With dark charcoal and navy blues, this palette has a lot of rich, classic tones. However, it's not cold and unfriendly. The warm greige and cozy yellow really add comfort to this color palette. How would you style this in your home?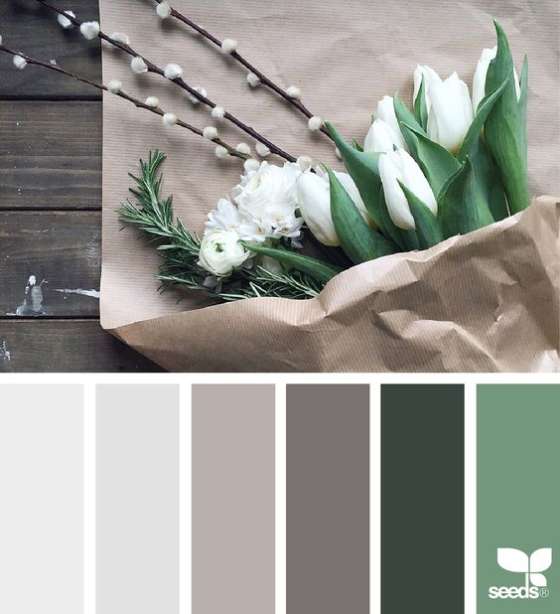 Last but not least, we have the ever classic neutrals with a pop of green. We love the all clean whites and greys in a home. It's beautiful, elegant and minimalist. However, the pops of green add life to keep it from looking too sterile. Whether you decorate with green accents, or decorate with live plants, this palette is gorgeous for any room!