As the holidays approach, I really wanted to get a cute, simple and reusable centerpiece for my table. I wanted something both festive and wonderfully neutral that can be used again and again. So, I looked at my tool box, and the things I had available around the house and began building.
I figured making a centerpiece box would be quick, simple and reusable, so that is what I decided to do! I started with an eight foot piece of 1x6 and cut it down to three thirty inch sections. Then I managed to find two seven inch pieces in my lovely collection of scrap wood.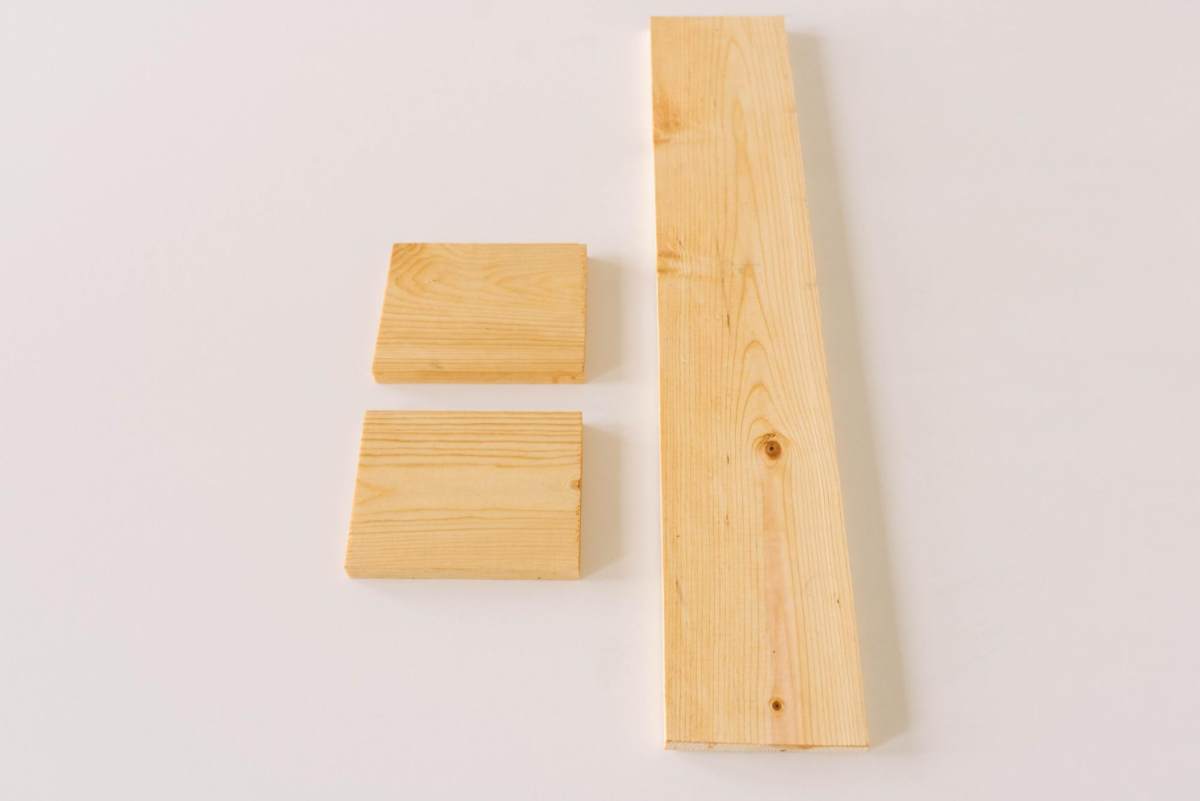 Once I had the pieces cut, I started to assemble it into a standard box. I used screws, because I don't mind them showing, but if you don't want them to show, you can use a nail gun and some wood filler to give a seamless look. Before I attached the end pieces I decided to stain them with a medium brown tone. I used Minwax's gel stain in the color Chestnut. Then I stained the end pieces on both sides and let them dry completely before attaching.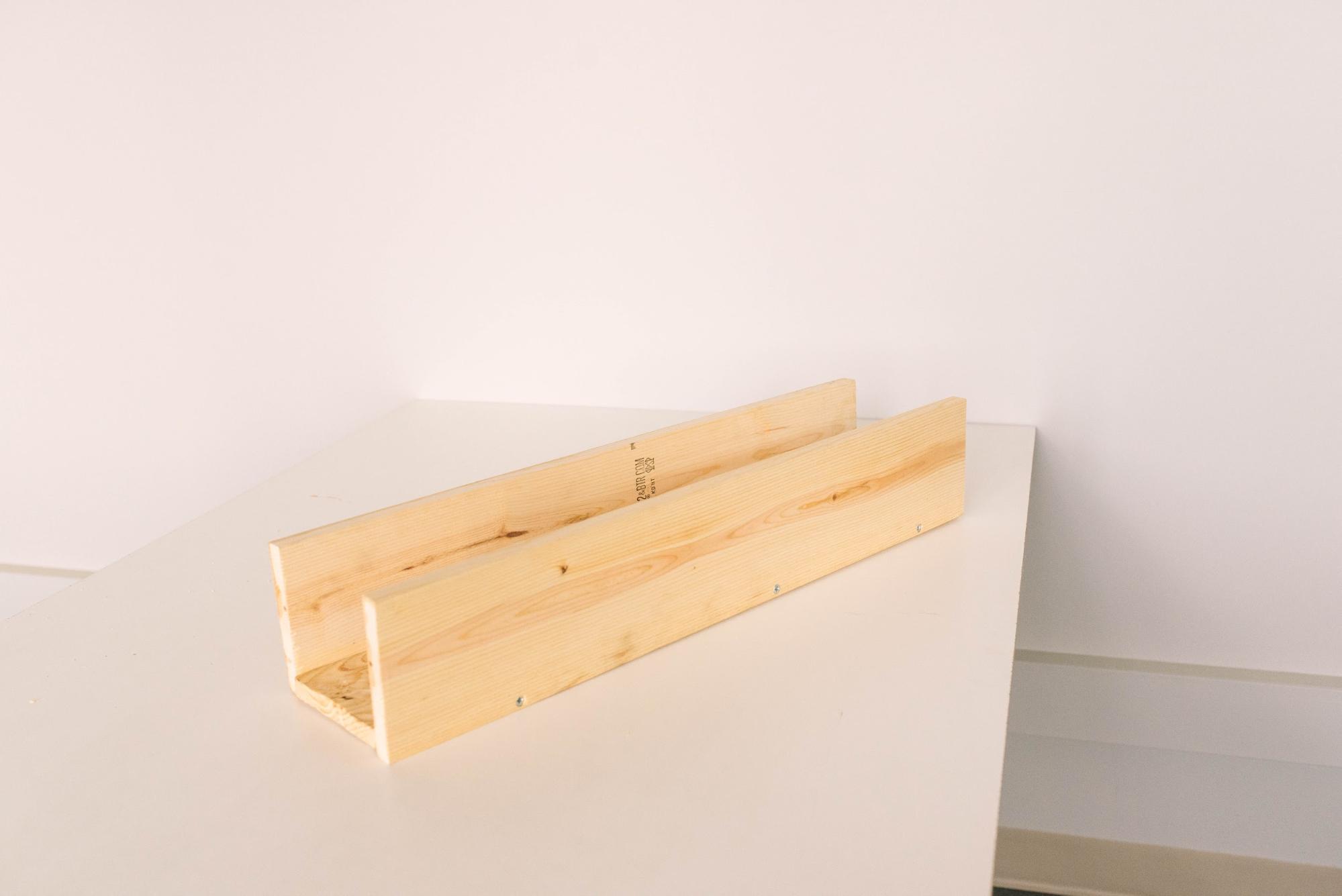 Once the box was completed I sprayed it with a clear top coat just to seal it. Once the box was completely dry I took it home to arrange the actual centerpiece. I found a few clear bottles I had left over from other decorations. Ideally, I would have more of size and shape variety, but I liked what I had available to me.
Next, I went to Trader Joes and bought a few bundles of two different types of Eucalyptus. I love the smell and color, and most importantly, the price range. I cut pieces apart and arranged them somewhat chaotically around the box. Now my dining area smells amazing as soon as you walk in the house. I put pieces of the eucalyptus in the bottles and filled them with water to give them a floating effect. Then I added a few candles on top of the bottles and I considered it done!