Now that it`s time for the holidays, we will be spending a lot of time with our immediate families. With Covid restricting get togethers, it is important to have small ways to interact with small groups. Board games are a great way to spend time together. To make things easier, we have made our very own board game turn table! This makes it so much easier for those large game like Monopoly, Life, and Scrabble. No more getting up from your seat or reaching across the table to move your pieces!
For this craft, here is everything you will need, which is also pictured below.
Drill
½ inch screws
(2) 11 inch plates
Lazy susan bearing
(4) 16 inch 1x4's
(2) 12 inch 1x4's
Sanding paper
Minwax Stain
Rags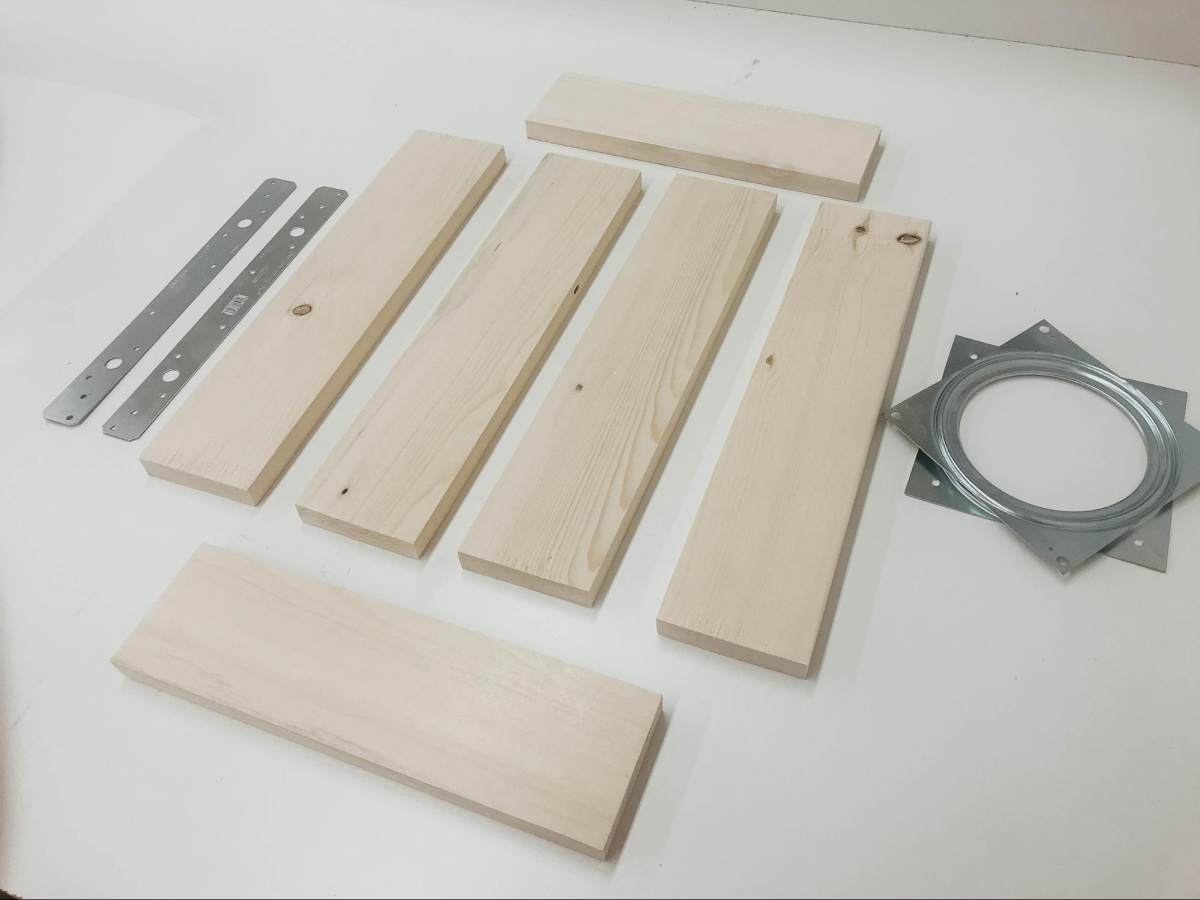 It is very important to sand the wood first, especially around the sides as that is where people will be moving the table. I used a 180 grit paper first, just to sand away imperfections. Then I used a 220 grit paper to make the wood smooth. I decided to stain mine, but this step is optional. I just wanted to have a more polished look so I went with Minwax's natural stain. It doesn't change the color much, but emphasises the wood grain.
After prepping the wood, I started by attaching the long brackets I found to the sixteen inch pieces of wood.. These were nice and thin so they would allow the table to rotate fully without getting caught on anything. Start by drilling through the outer corners then continuing to add screws inward. I started by making sure I attached the plate to each board before I continued and added a screw through each hole in the plate.
After this, I attached the lazy susan bearing to the eleven inch pieces to the wood. You can rotate the bearing to make sure you get each corner drilled in properly. I did use a pencil to mark each hole so I could get a correct pilot hole through the wood. Once the lazy susan is attached to your 'bottom' boards, you are ready to attach the entire thing.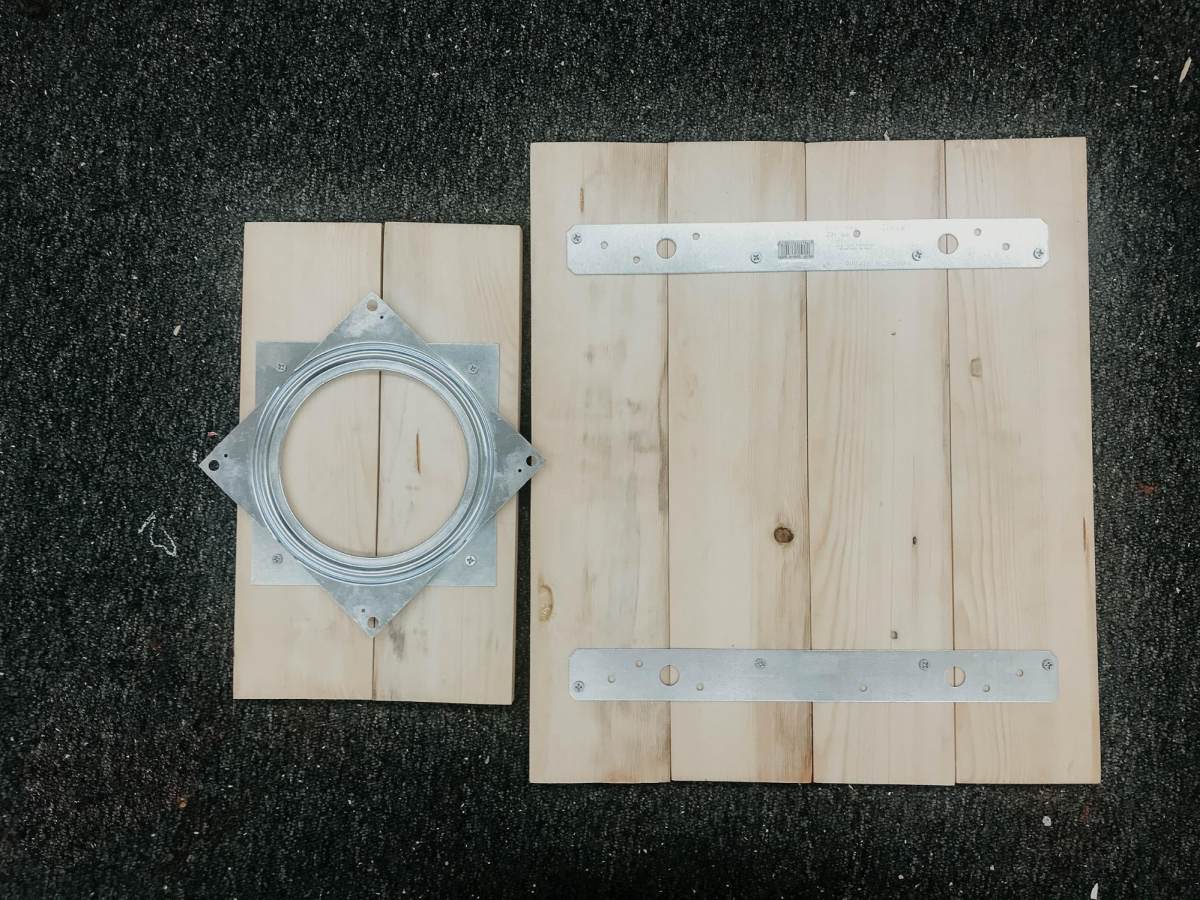 Now you need to attach the lazy susan bearing to this bottom part of the table, centered between your brackets. In order to do this, you need to place the lazy susan, and rotate the boards as you drill each corner. Then once this step is all done, just flip the boards right side up and you are ready to play!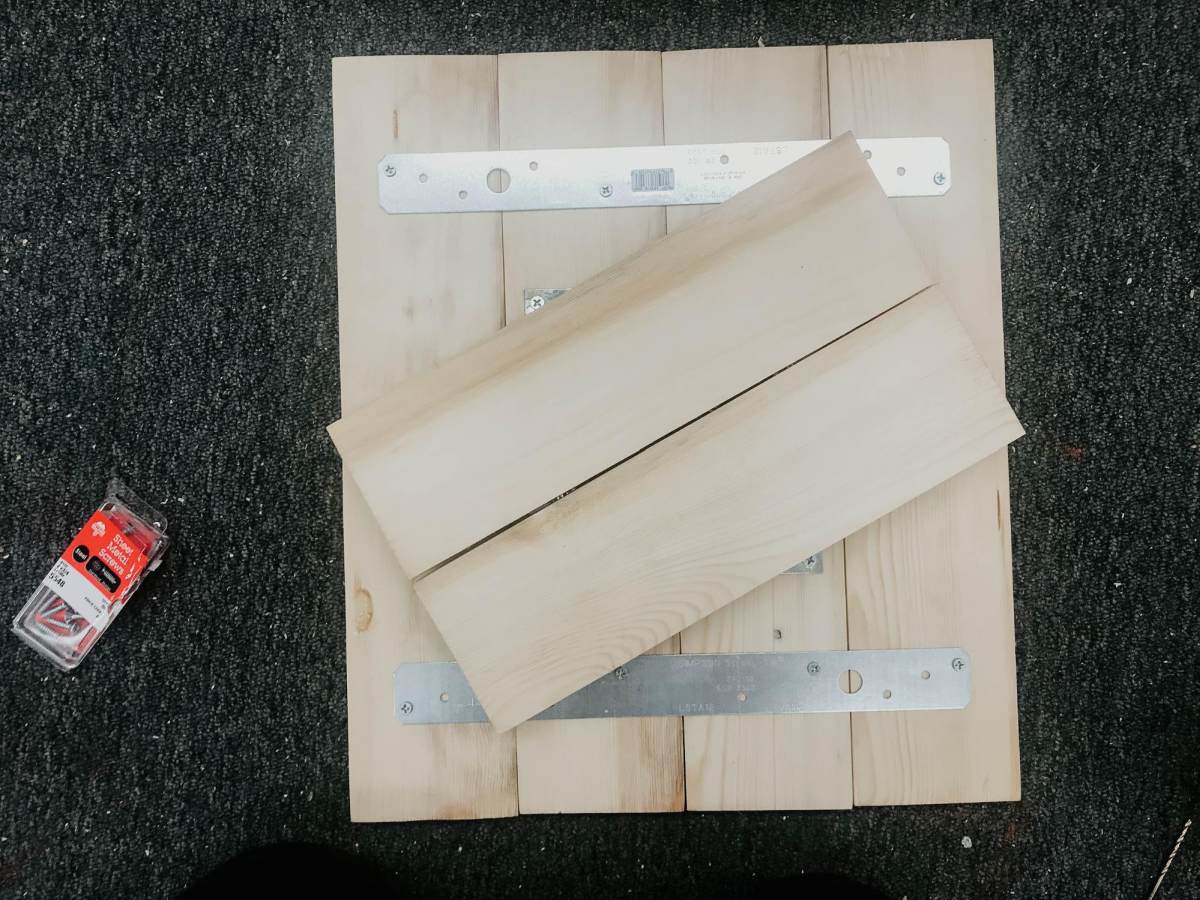 Next time, I might experiment with painting it my favorite board game colors! This way it is a fun, easy project that represents one of my favorite past-times.